9: Tweets & Toots & Blogs! Oh My!
Posted on Friday, May 18, 2018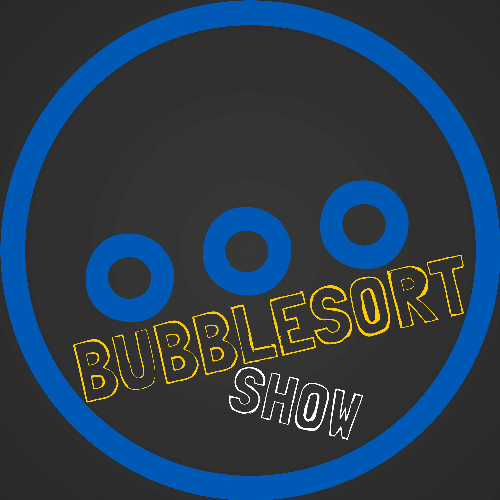 Vic & Clay are blogging like it's 2003 while John clings to his federated independence and running servers. We weigh out pros & cons of blogging methods as well as blogging compared to Social Media. Also discussed are John's really large photo library and the Apple Education event along with a near miss concerning a fish tank and a new iMac.