17: Doctor Who S11E06: Demons of the Punjab
Posted on Tuesday, Nov 20, 2018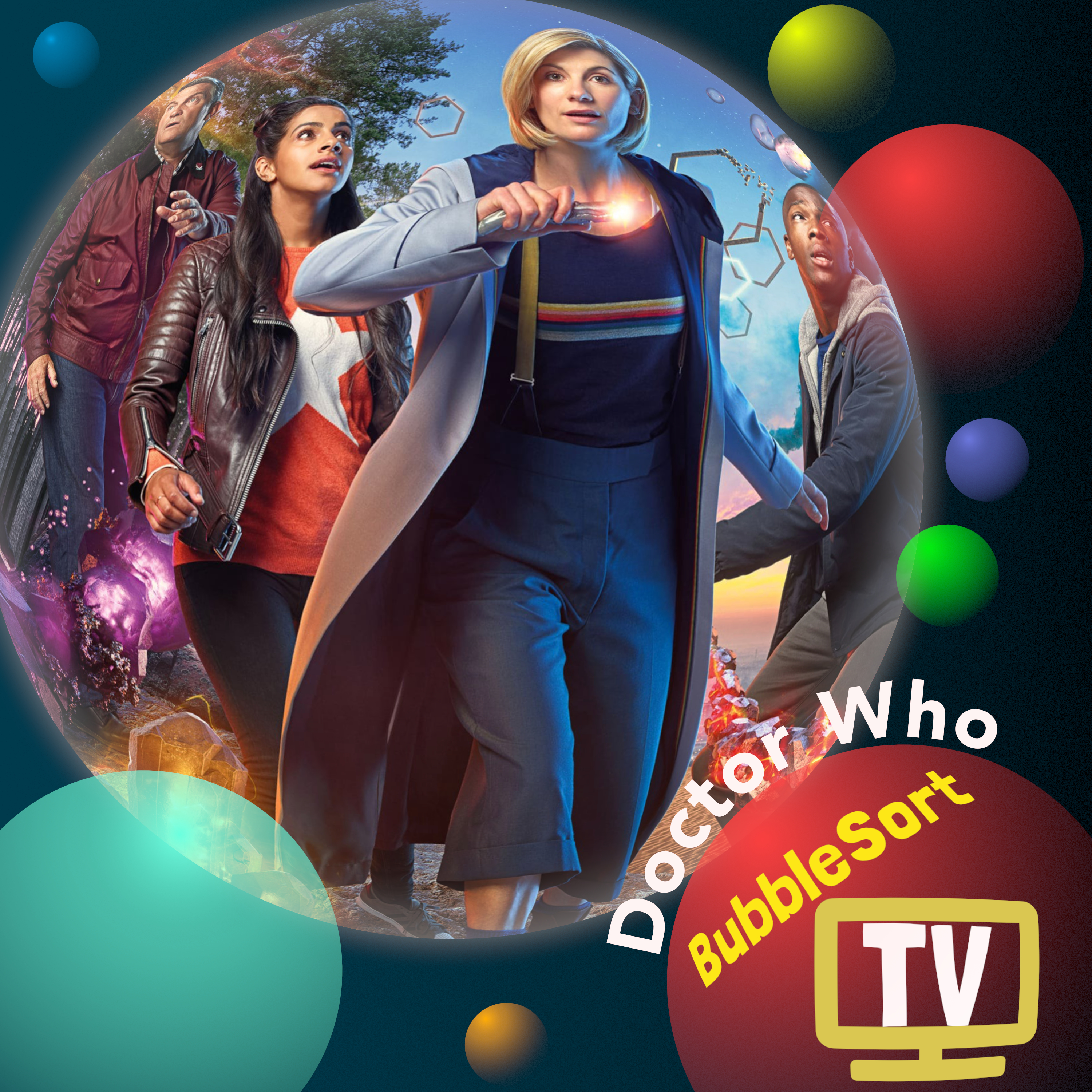 Find yourself some oil, water, tree bark, a sauce pan, nine containers, an old newspaper, a touch of ox spit, a chicken poo, and a biscuit and prepare to listen in as Clay and Vic discuss Doctor Who Series 11 Episode 06: Demons of the Punjab.
Show Notes
Please feel free to like, fave, star, tweet, toot, blog and recommend in all the things and all the places!
We've set up a BubbleSort Slack you can join if you'd like to interact with us all and share feedback. Of course email and tweetback is always welcome as well.
If you need more Doctor Who podcast entertainment check out these recommended links!