We finally have brand new Doctor Who! Jodie Whittaker takes the lead as the 13th Doctor with a brand new group of companions and a brand new production team at the helm. Join Clay, Kelly and Vic as they discuss the Doctor Who Series 11 opener, The Woman Who Fell To Earth.
Kim and Jimmy are pulling all the punches to get Jimmy's license reinstated while Mike and Gus scramble to find their missing contractor and keep Lalo off their trail. This was a big moral tipping point episode for many of our favorite characters so Vic and Scott spent a few extra minutes breaking down this monumental season finale as they cover Better Call Saul S04E10: Winner.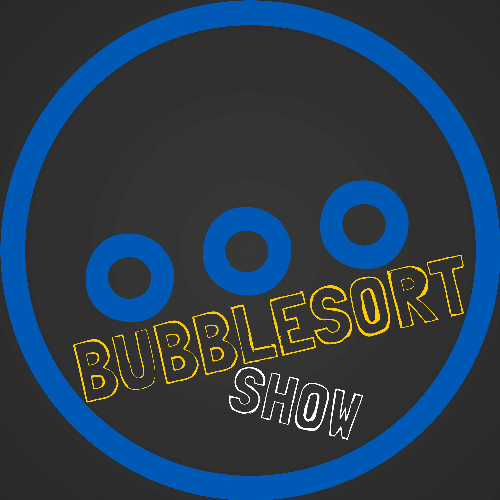 Clay, John & Vic are back to discuss drinking alcohol and coffee, photo file formats and cameras, negativity on the internet, Vic finally has AirPods, real recording software, and a crazy wicked Scott Willsey impression.
Kim & Jimmy are running scams for the questionable greater good while prepping for Jimmy's license reinstatement hearing. Nacho & Lalo pay Hector and Gus respective visits. Mike is still facing setbacks while trying to manage his labor force. Vic and Scott break it all down in Better Call Saul Season 4 Episode 9: Wiedersehen.
Vic, Clay & Ronnie kick off their coverage of this summers show Castle Rock from Hulu. Join in as they cover Season 1 Episode 1 Severance.