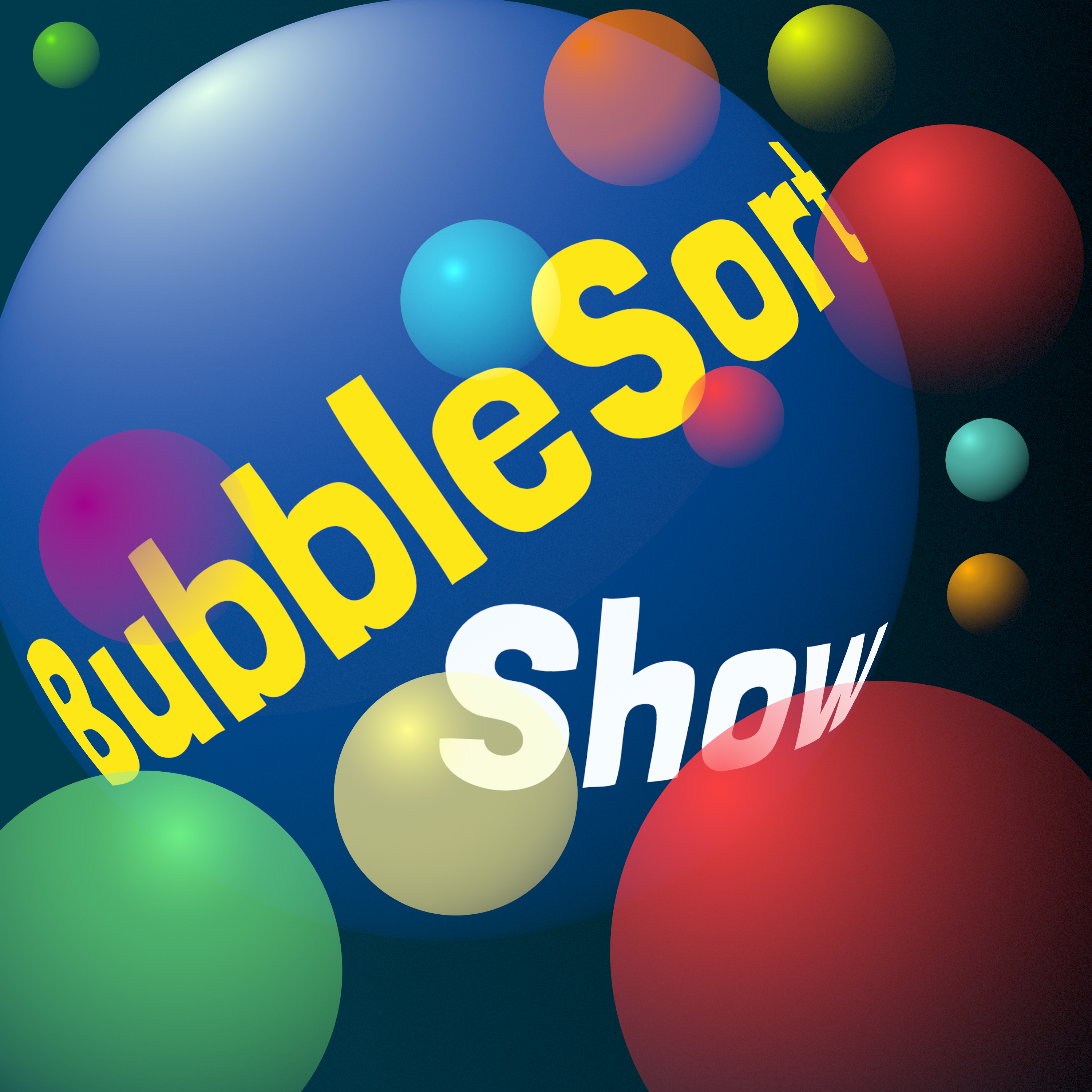 Resurrected from the ashes of Vic's dead MacBook Pro is this 'Vintage' episode. The guy's discuss 'Vintage' hardware, watch podcast apps, the return of Pocket Sized Podcast, #BatteryGate????, someone's questionable taste in music, exercise and more!!!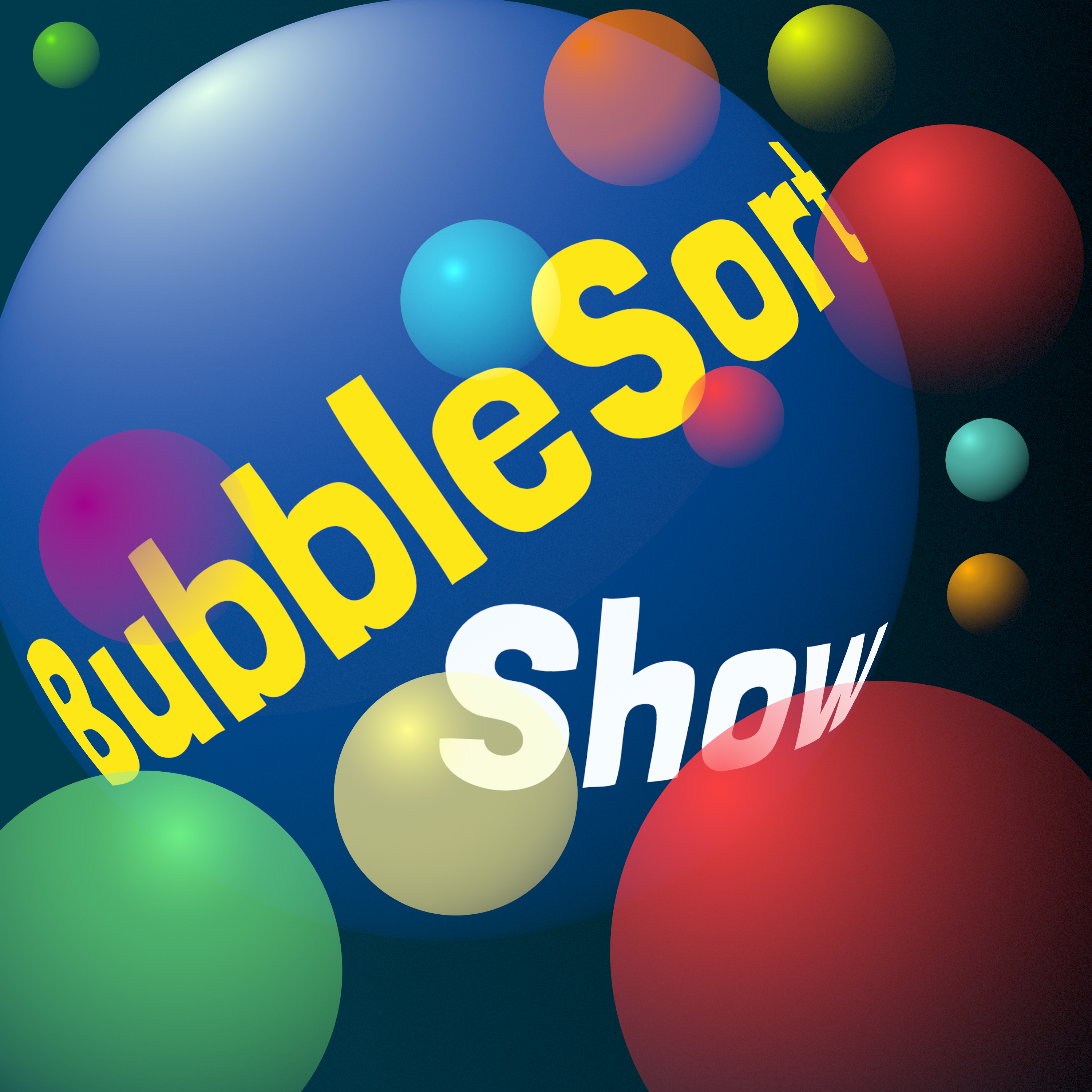 Clay, John & Vic discuss Vic's new watch, John's continuing Phoneless experiment and Journalistic Entitlement.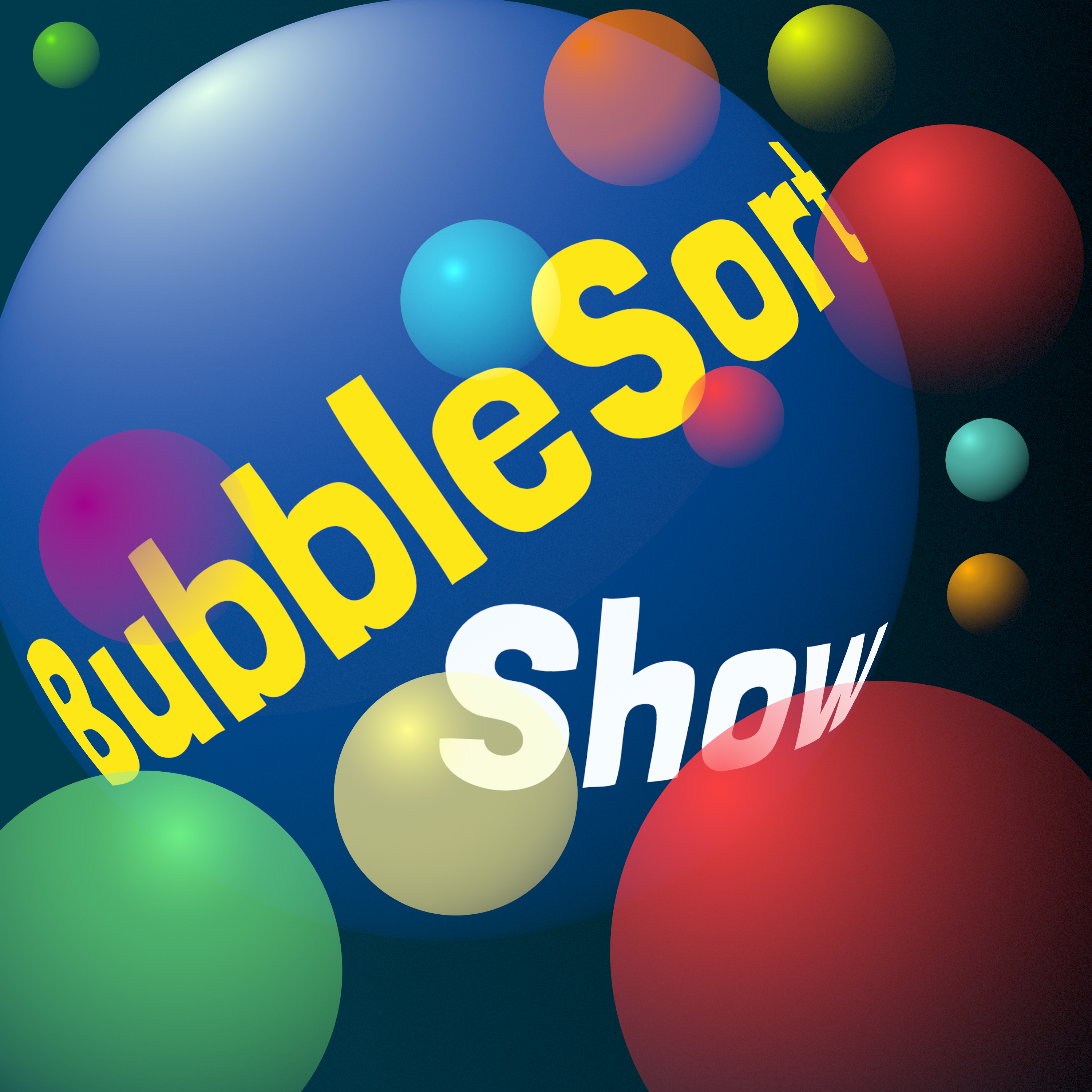 John is determined to make life without a phone work, using only an Apple Watch and Air Pods when out of the house. Vic and Clay question his sanity.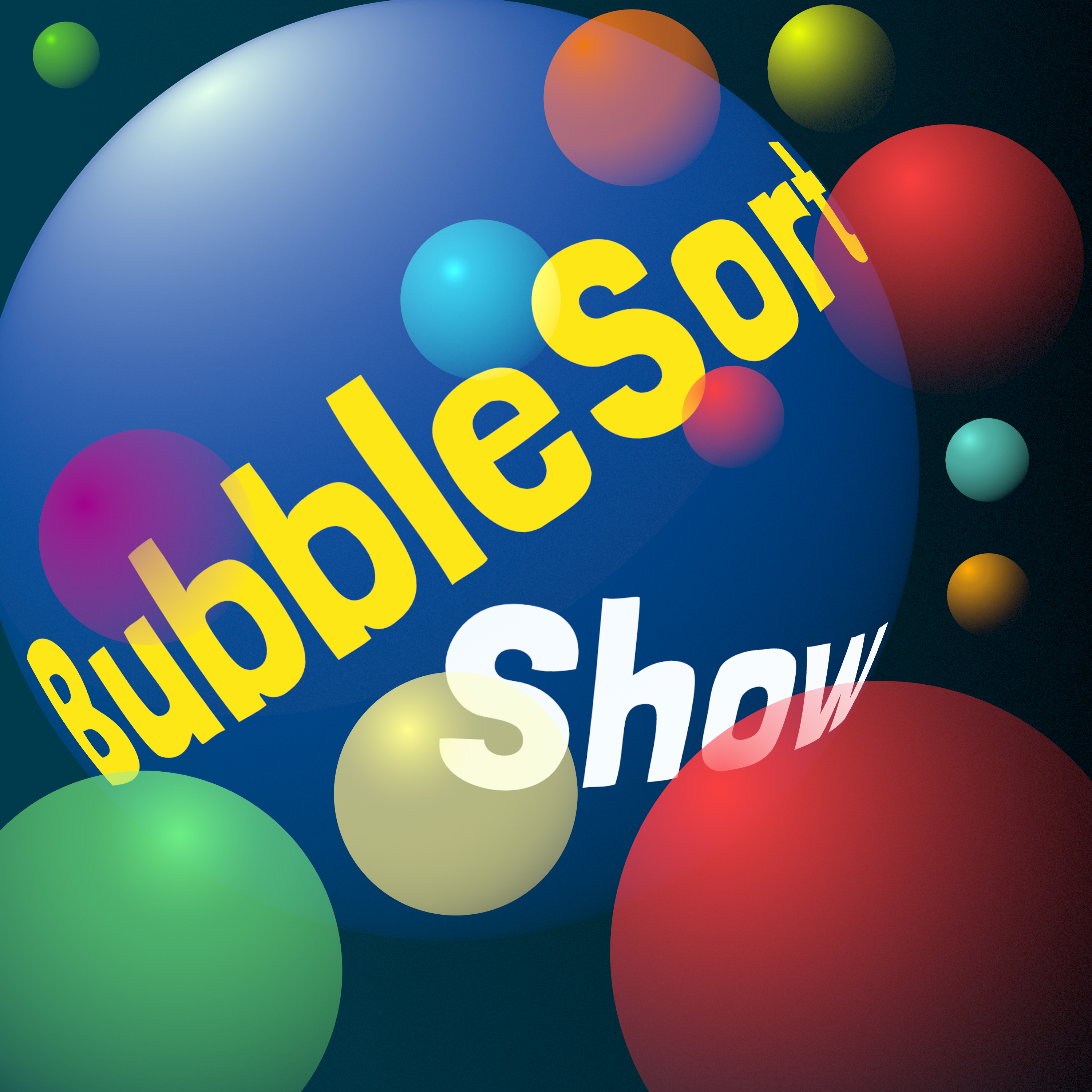 Clay, John & Vic finally reunite after many life happenings to discuss all the things from the 2017 Apple iPhone event.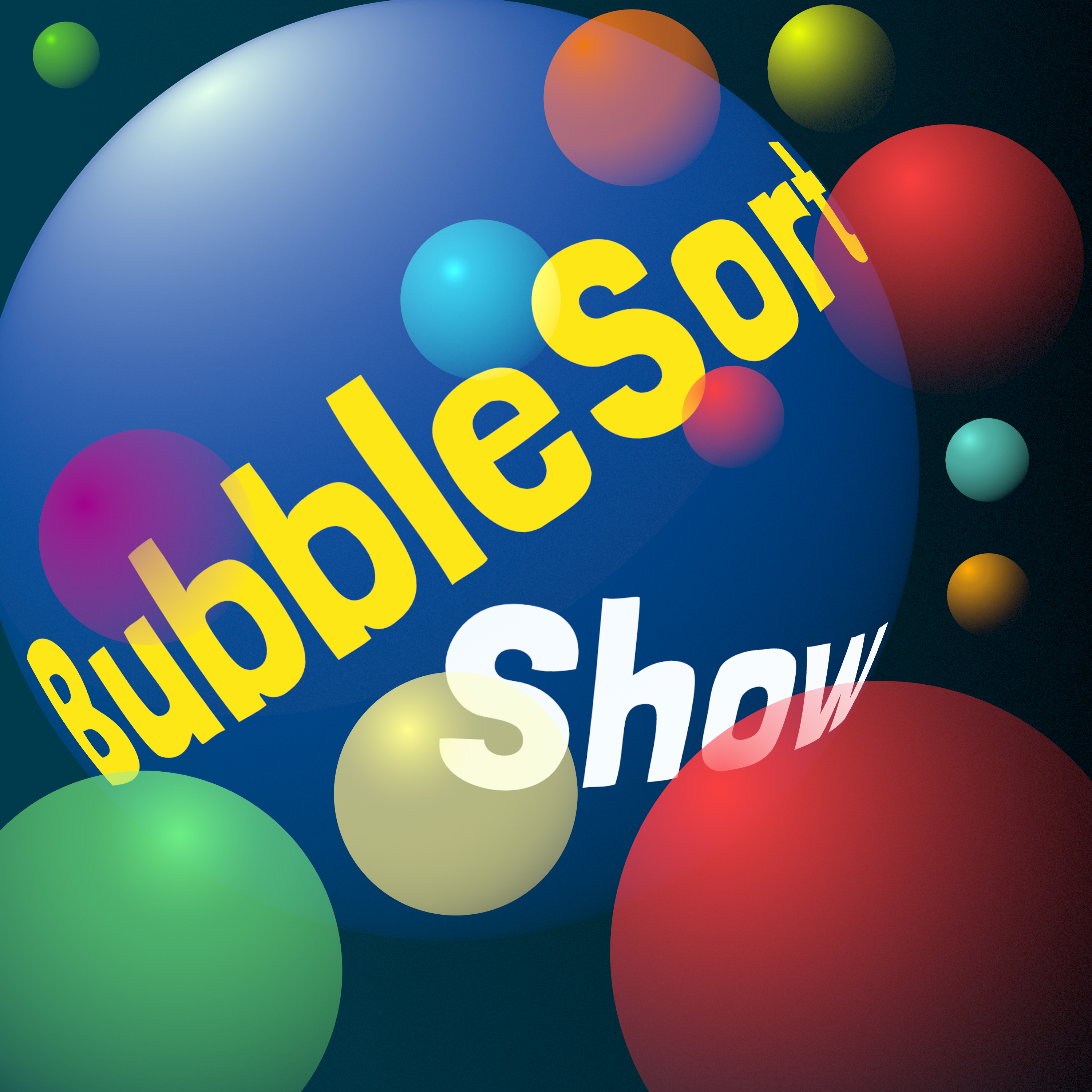 Clay, John & Vic briefly discuss a few Tweetbacks, Podcast mic setup, John's watch app ideas. We then callback to John finally coming to broadband and his back up strategy. Next we spent most of our time dropping spoiler bombs while discussing Jodie Whittaker on Black Mirror before we moved on to Overcast watch playback removal and more.