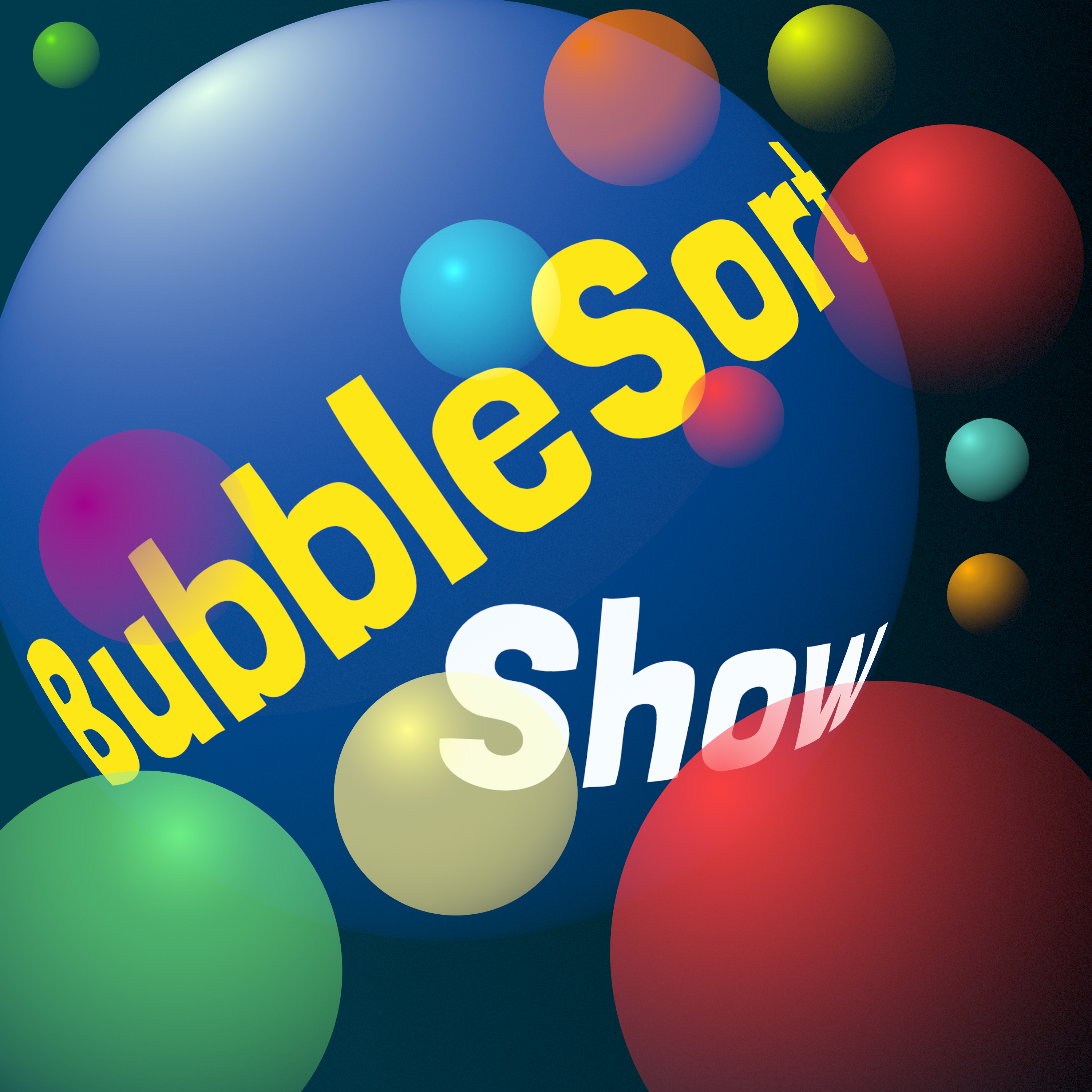 Clay, John & Vic briefly discuss some feedback related to HomePods before moving on to callbacks about watchOS Beta rollbacks, GoodNotes beta and unmentionable automobile decorative items. We also briefly discuss cardio vs strength training, getting the best heart rate data from your Apple Watch, was the Series 1 watch an afterthought, and the fallout from John diving into VBR headfirst, and lots more.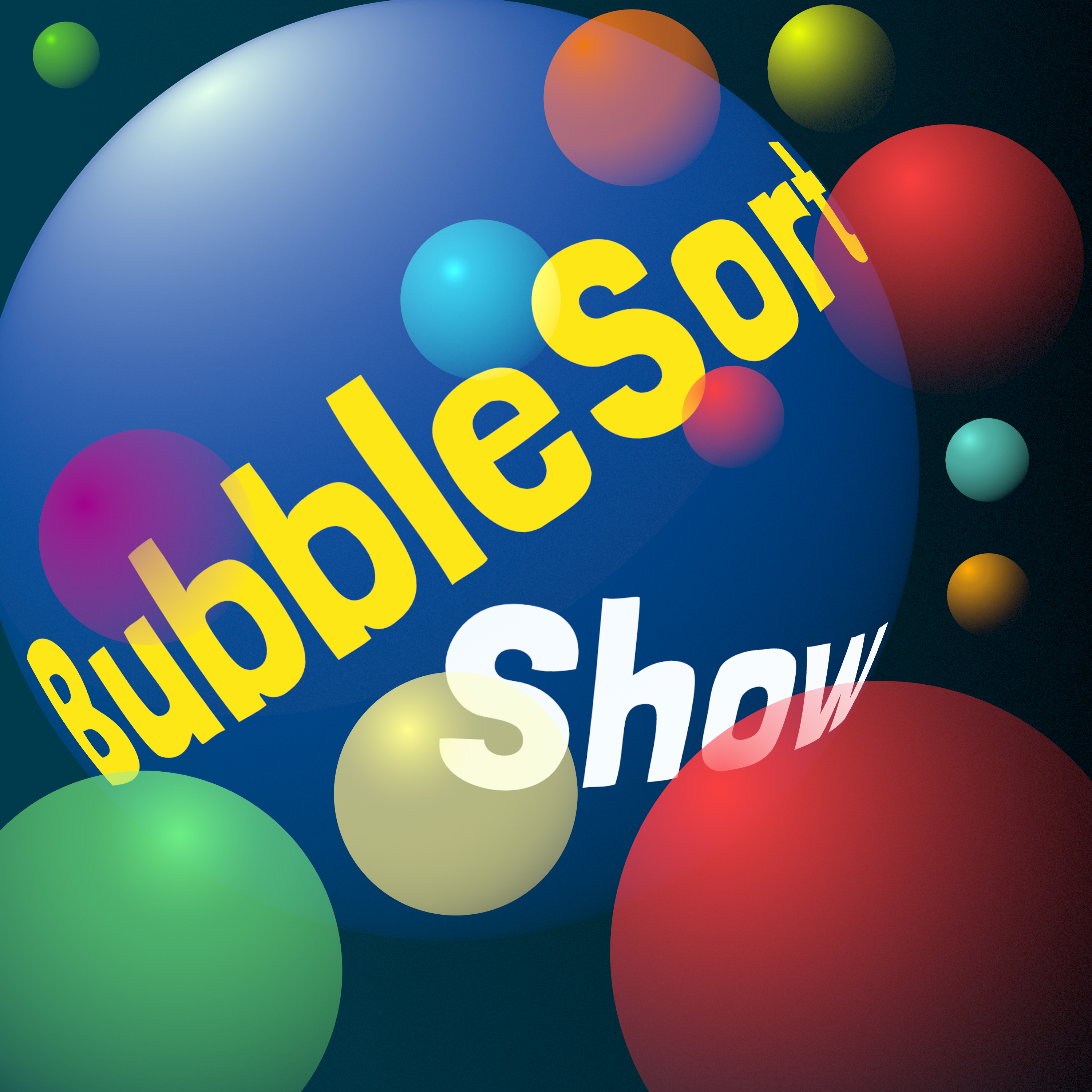 In the second installment of Bubblesort, we follow up on whether Clay accepted the sleep tracking challenge, and further discuss the merits of tracking this data. Then we move on to some podcasting inside baseball discussion on podcast editing, get some callbacks from the previous episode, before finally moving on to discussions about Tesla Model 3 and what we are/aren't watching on TV.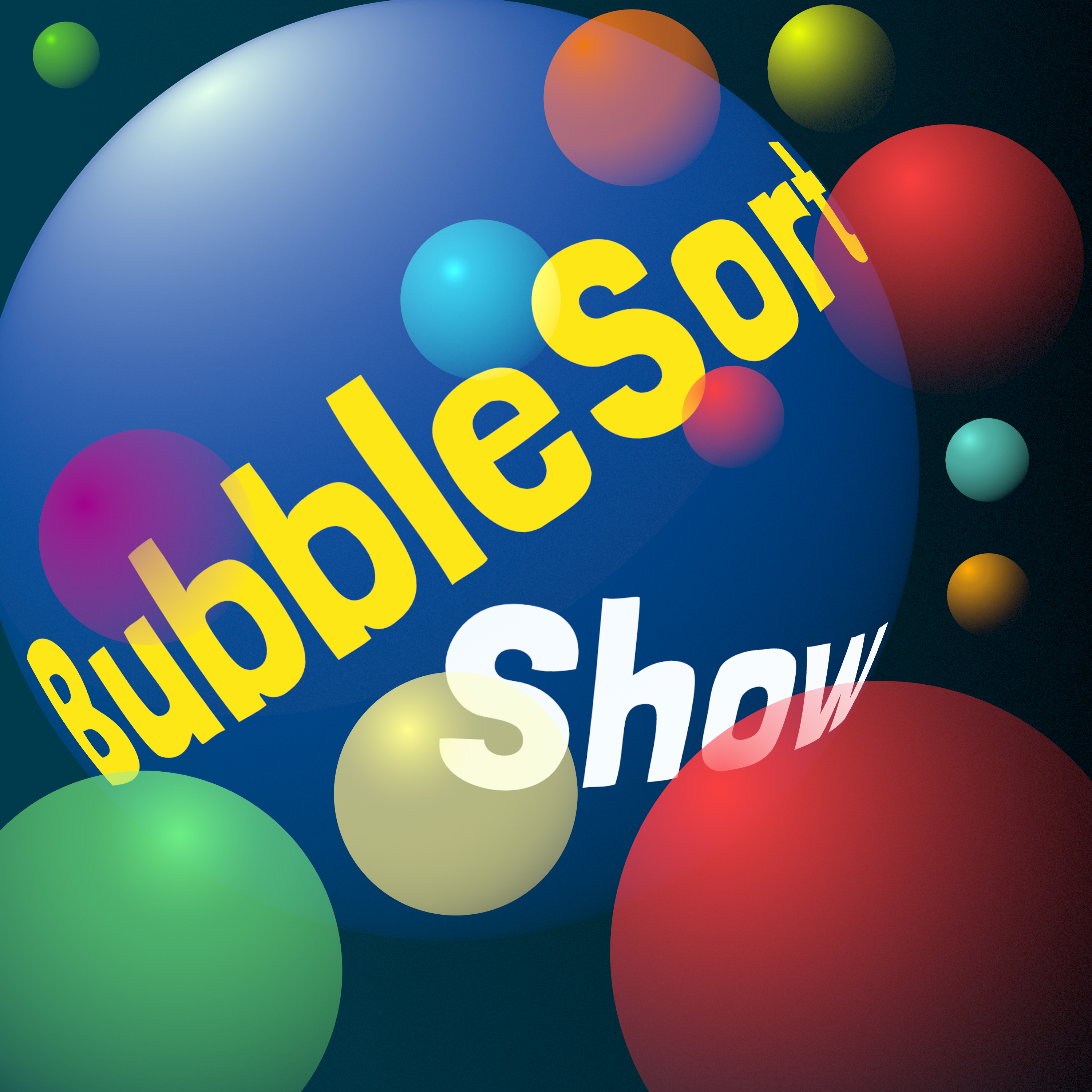 In this inaugural episode of BubbleSort, Clay, Vic and John cover everything from WWDC 17 news, the different things they love about the Apple Watch, why watching TV series is hard and so much more floats to the top.