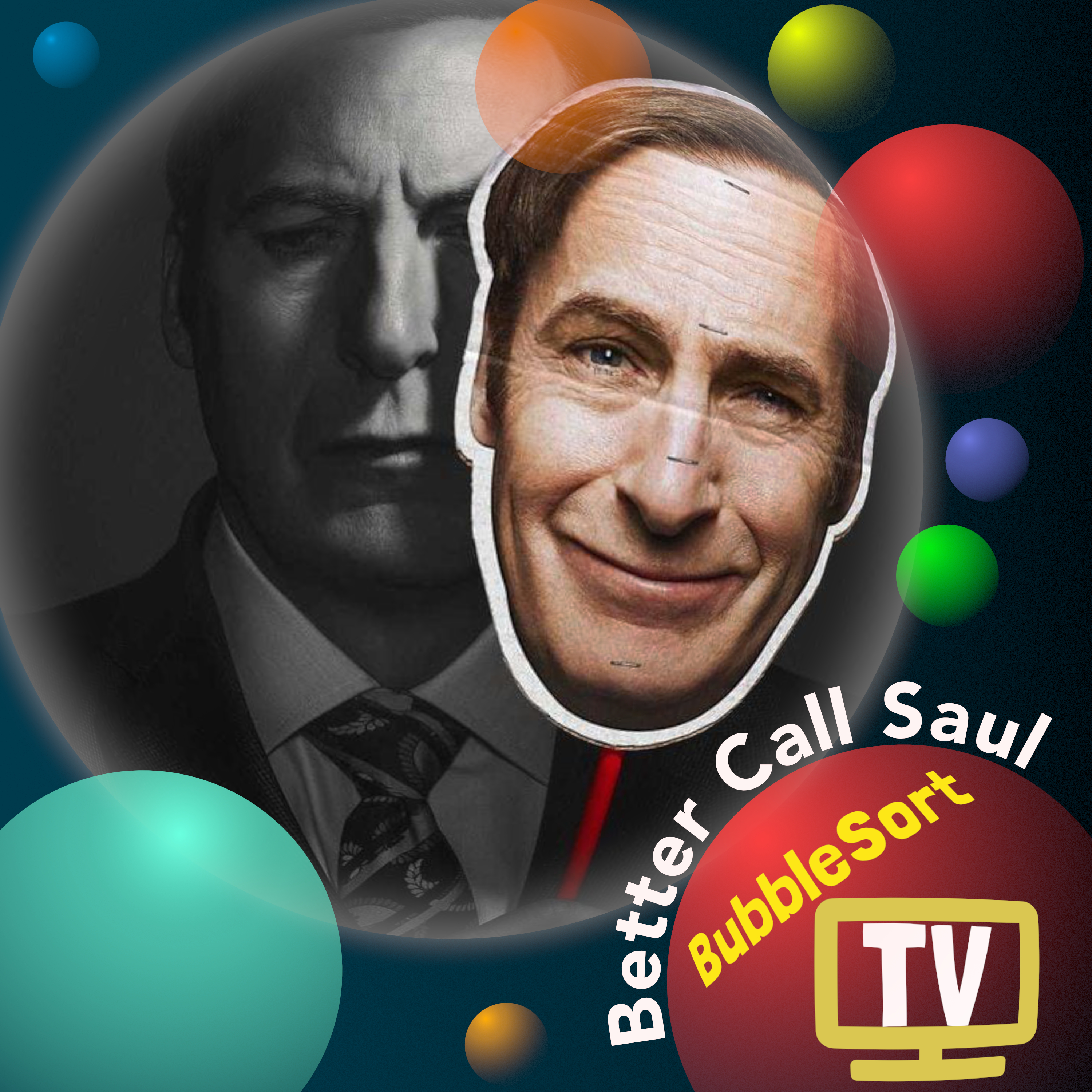 Nacho is testing the limits of the Cartel's Corporate Medical Insurance Plan, Kim is back to work & over her head, Jimmy's would be Hummel Heist thief gets a lesson in appropriate marital gifting while Jimmy bails him out, Gus is looking for local supply lines via familiar faces and Vic & Scott are back to break it all down discussing Better Call Saul Season 4 Episode 3: Something Beautiful.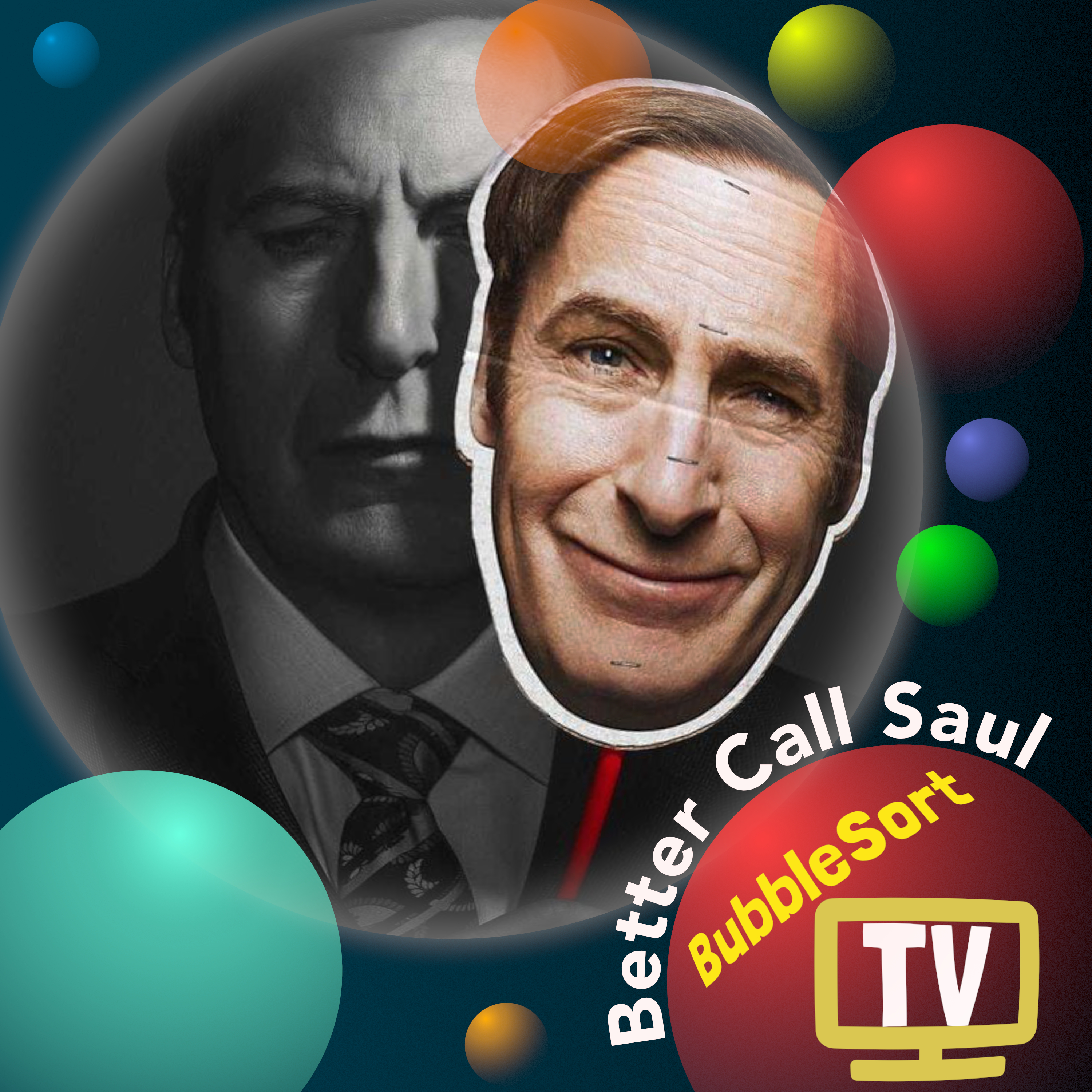 In the inaugural episode of BubbleSort TV, Vic and Scott introduce the new show and kick off their coverage of Better Call Saul with Episode 1 of Season 4, Smoke.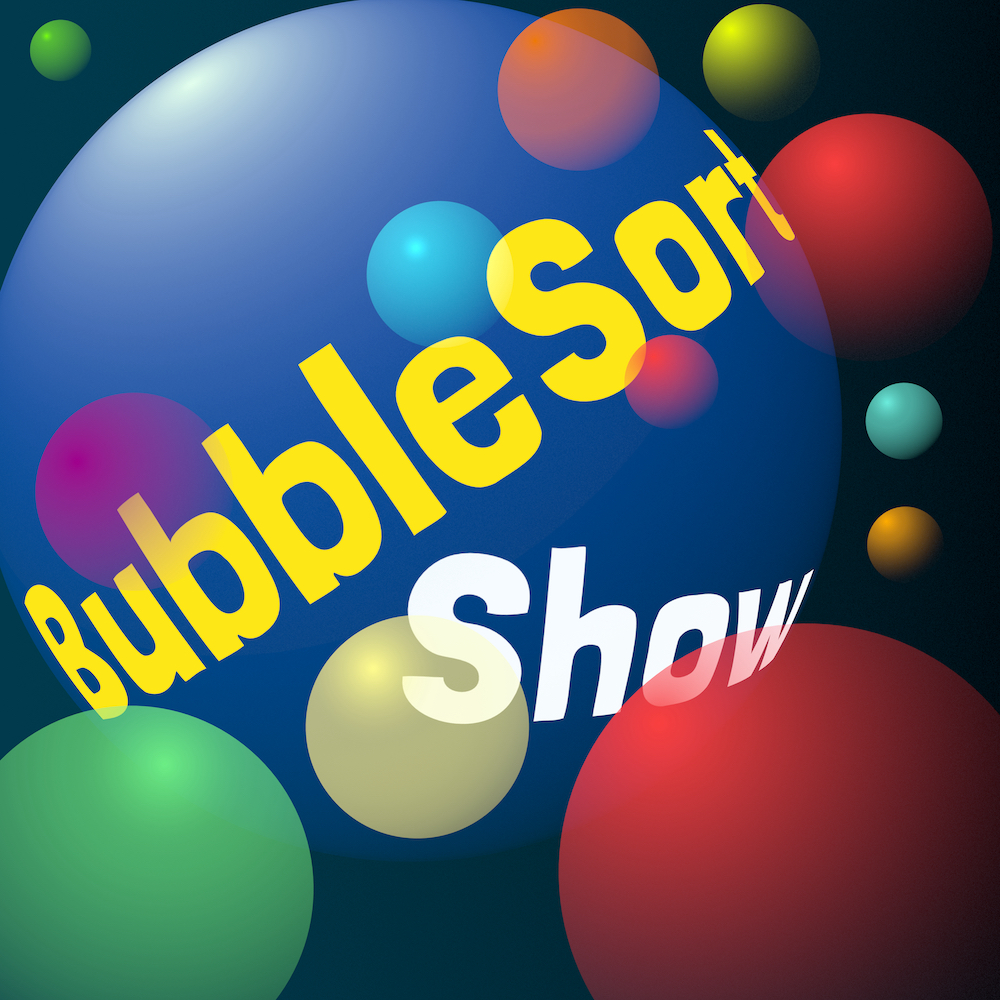 Clay, John & Vic are back to discuss TV Clay still isn't watching, Tweetbacks, Chidgey's new RSS hosting service, some Questionable Taste in Music and new MacBook Pros. Also Apparently Jailbreaking is still a thing and Legos hurt!!!!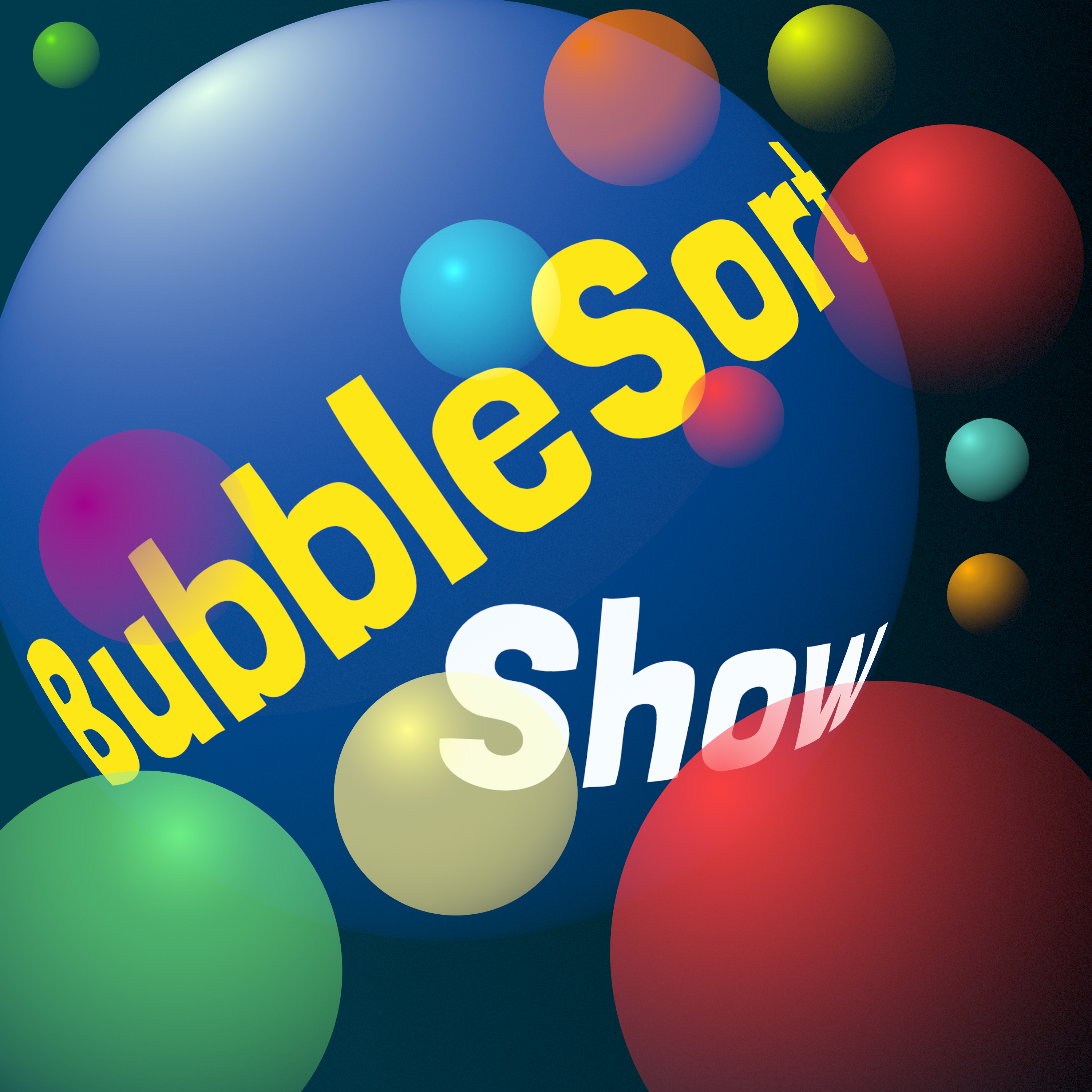 Clay, John & Vic Discuss Clay's new solo podcast, some behind the scenes details of recording podcasts and website hosting, Chidgey gets lost in the iClouds and Vic experiences tech rage to the fullest.