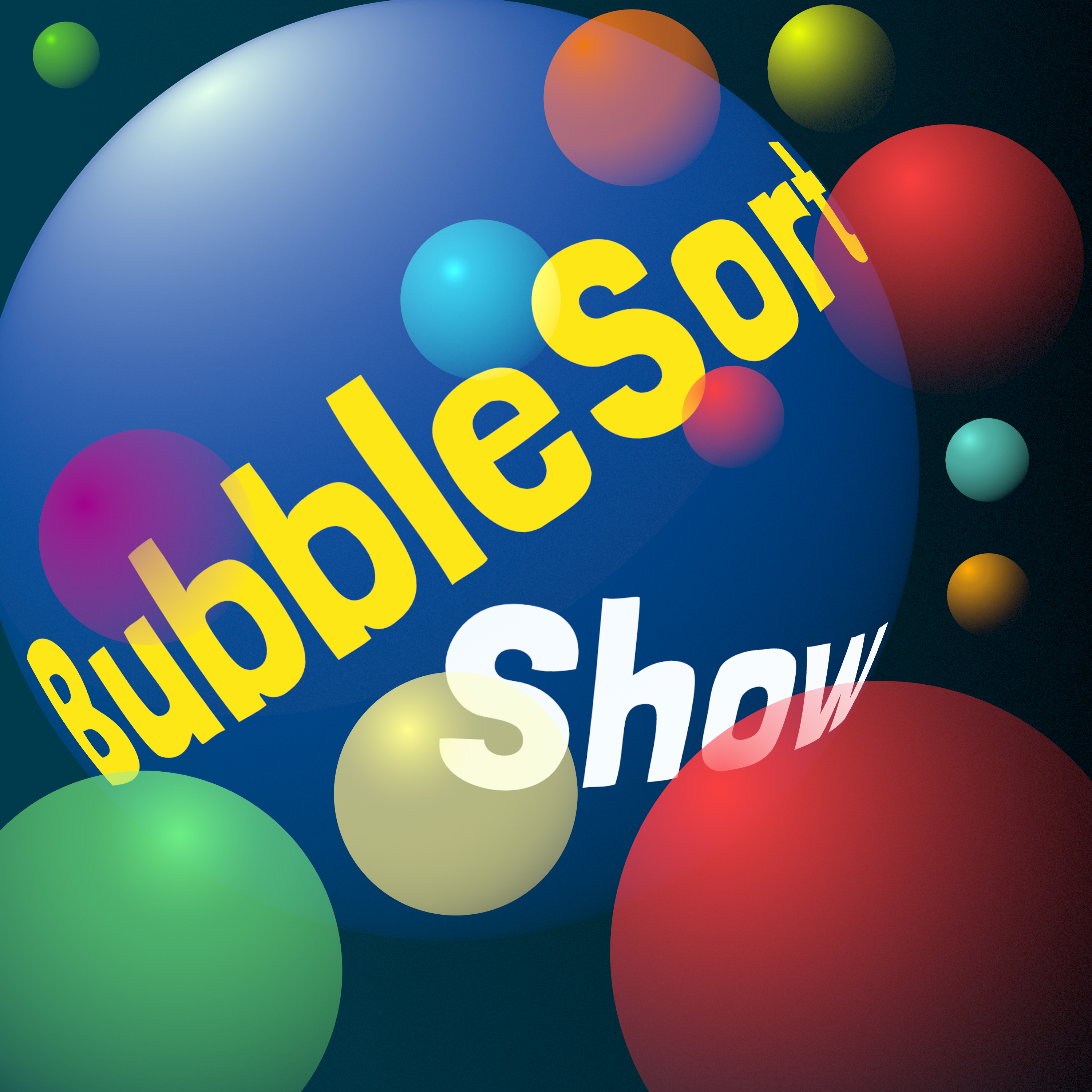 Clay, John & Vic are back to discuss some TV Clay still isn't watching, what's up with fanbois turning on Apple, why the iPhone X is the Best Selling Flop™. As if that wasn't enough, they do all this while simultaneously directing a four way sleep tracking app cage match! There can be only one!!!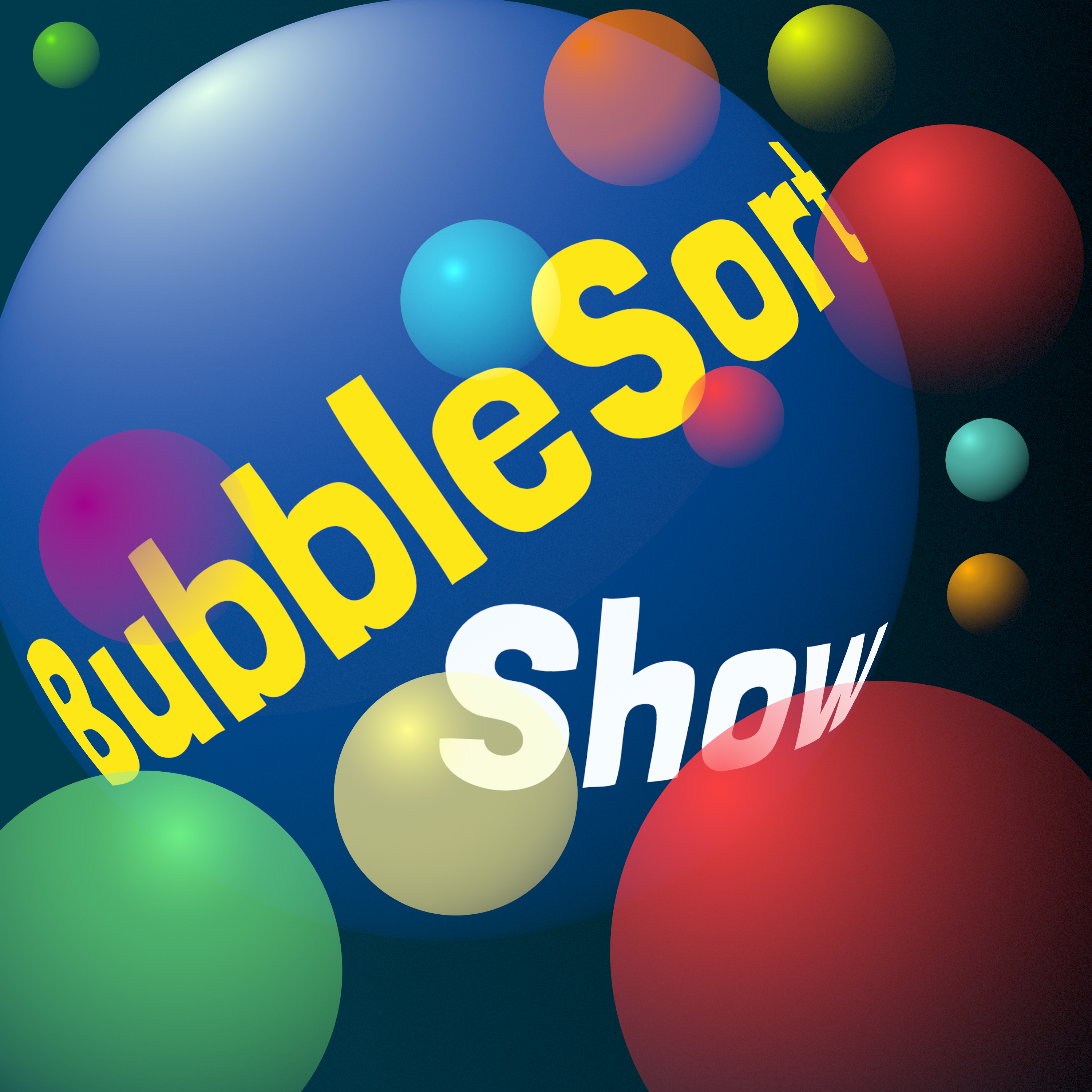 Vic & Clay are blogging like it's 2003 while John clings to his federated independence and running servers. We weigh out pros & cons of blogging methods as well as blogging compared to Social Media. Also discussed are John's really large photo library and the Apple Education event along with a near miss concerning a fish tank and a new iMac.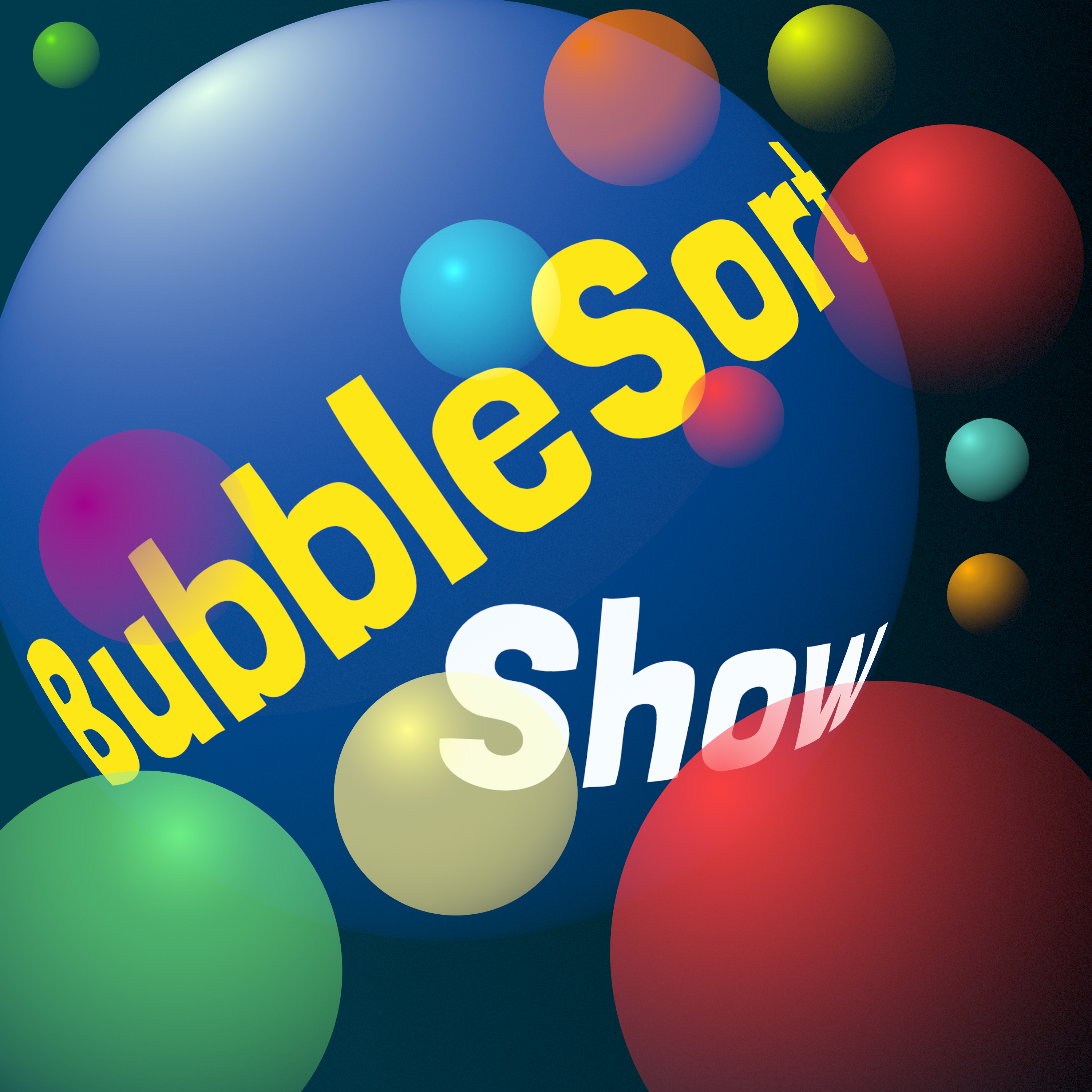 Resurrected from the ashes of Vic's dead MacBook Pro is this 'Vintage' episode. The guy's discuss 'Vintage' hardware, watch podcast apps, the return of Pocket Sized Podcast, #BatteryGate????, someone's questionable taste in music, exercise and more!!!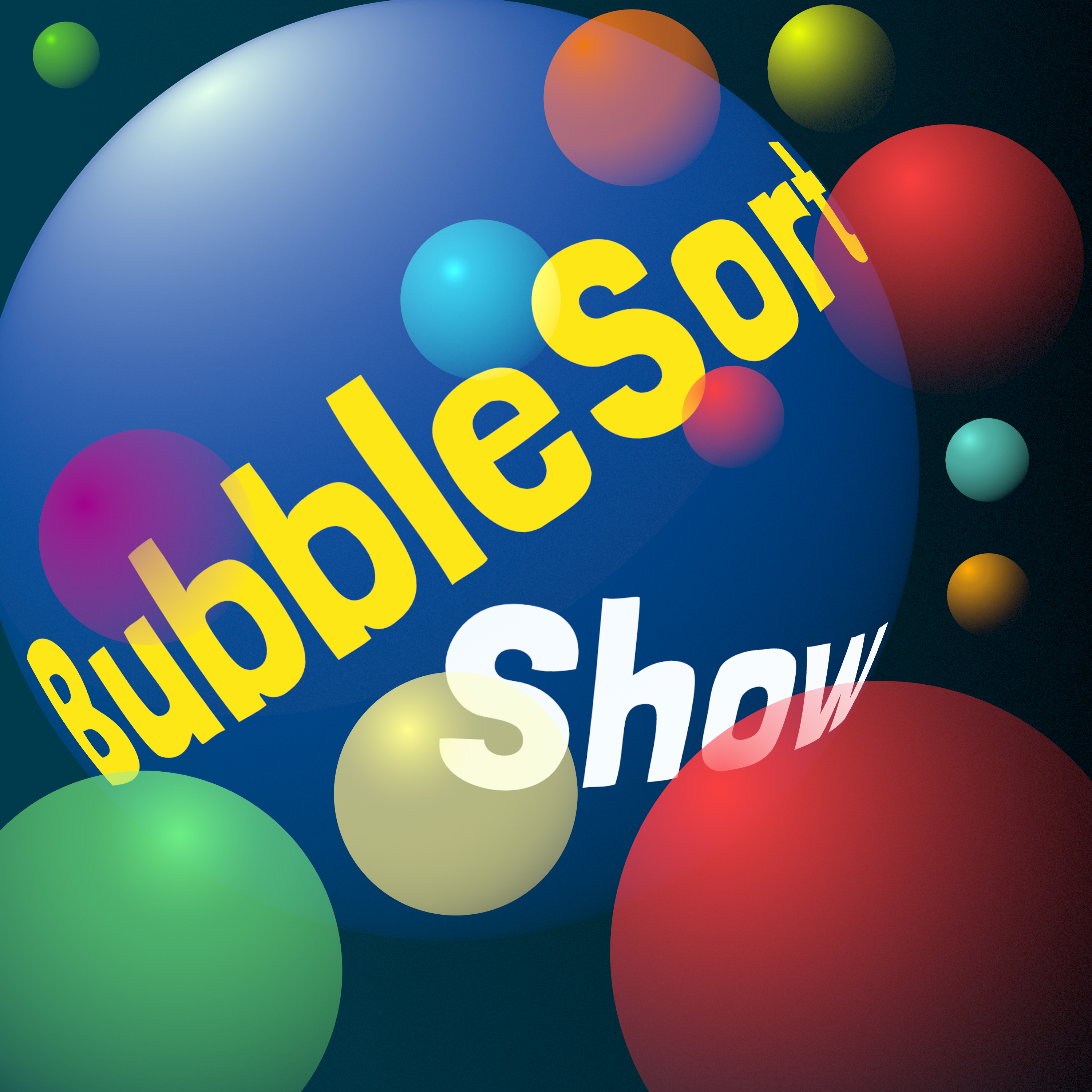 Clay, John & Vic discuss Vic's new watch, John's continuing Phoneless experiment and Journalistic Entitlement.