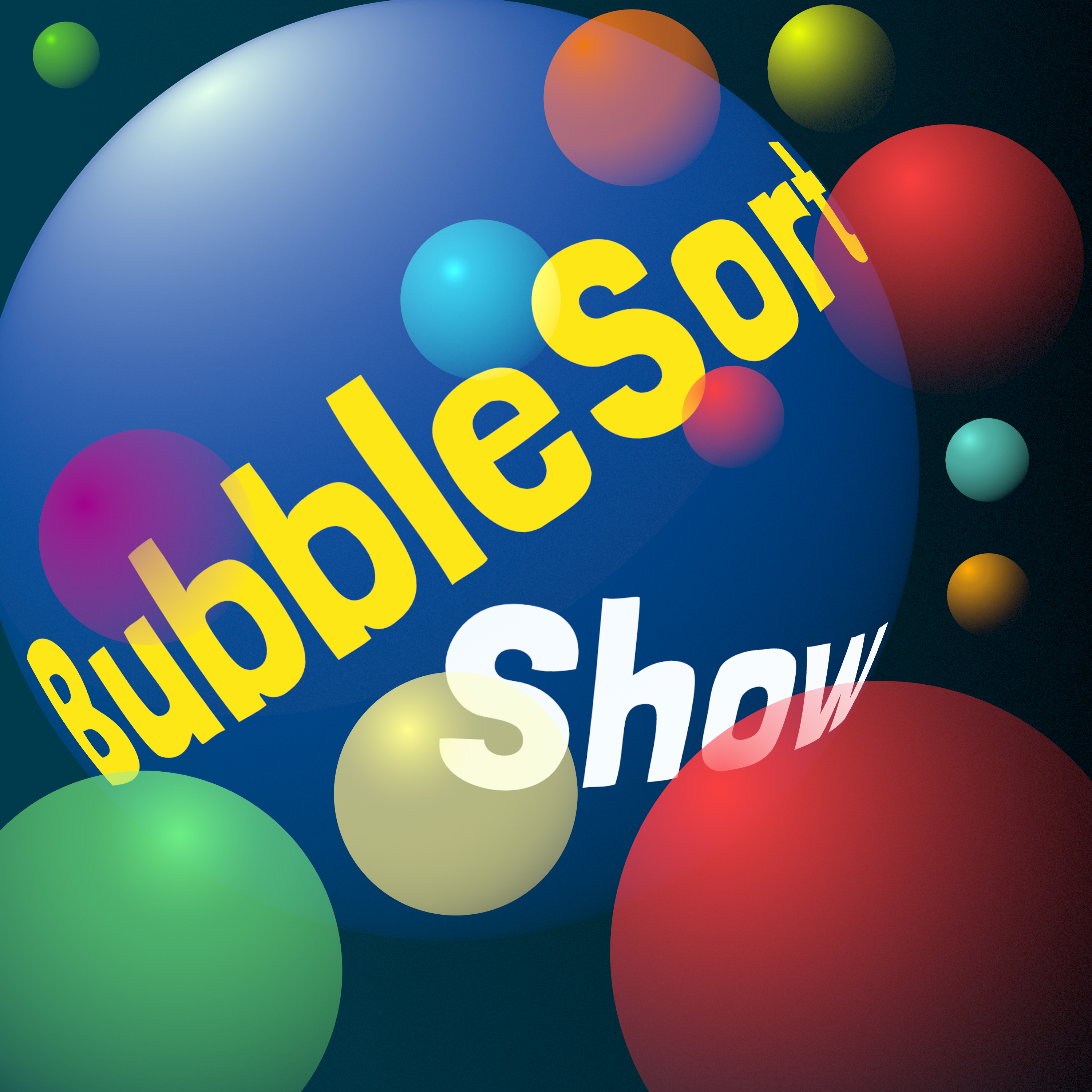 John is determined to make life without a phone work, using only an Apple Watch and Air Pods when out of the house. Vic and Clay question his sanity.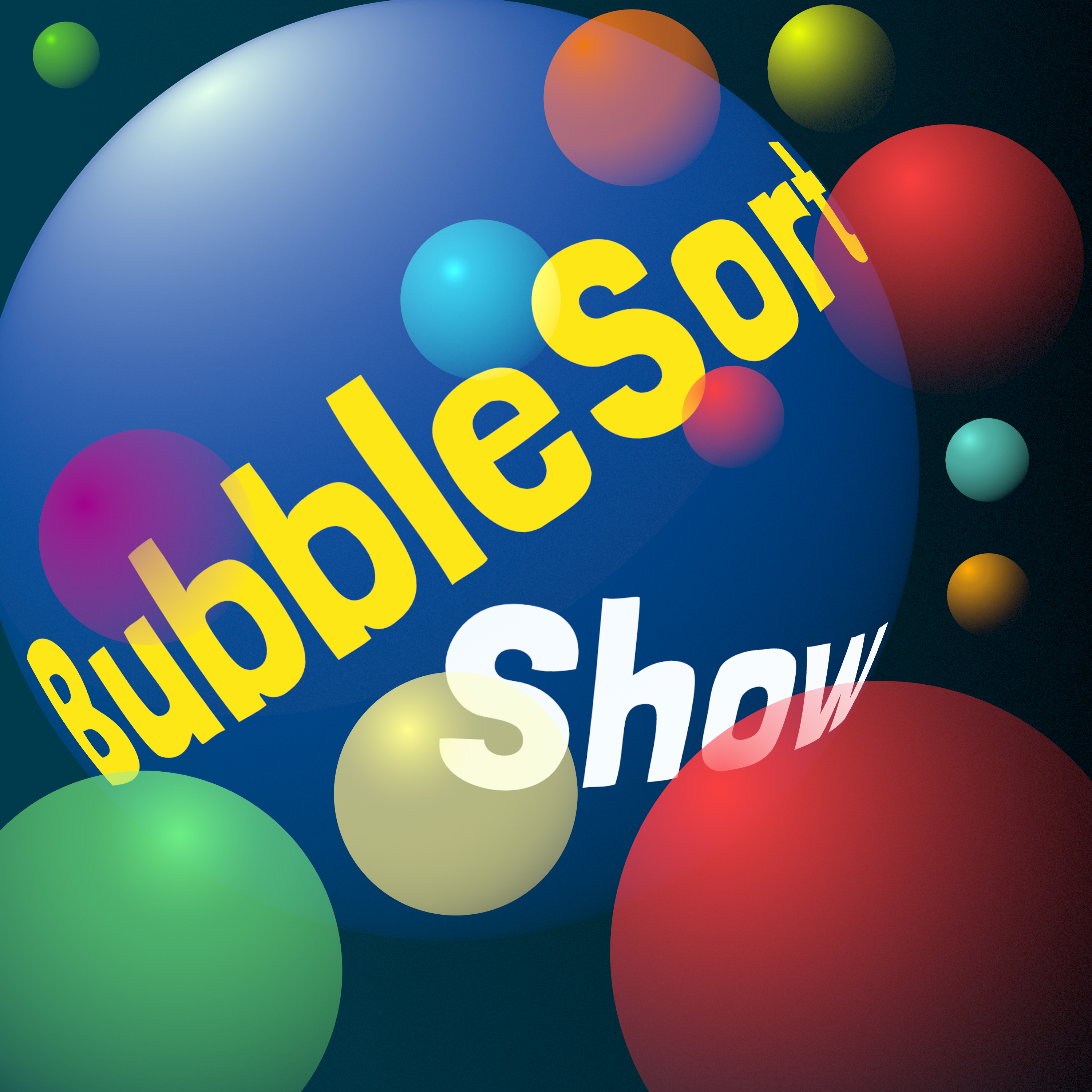 Clay, John & Vic finally reunite after many life happenings to discuss all the things from the 2017 Apple iPhone event.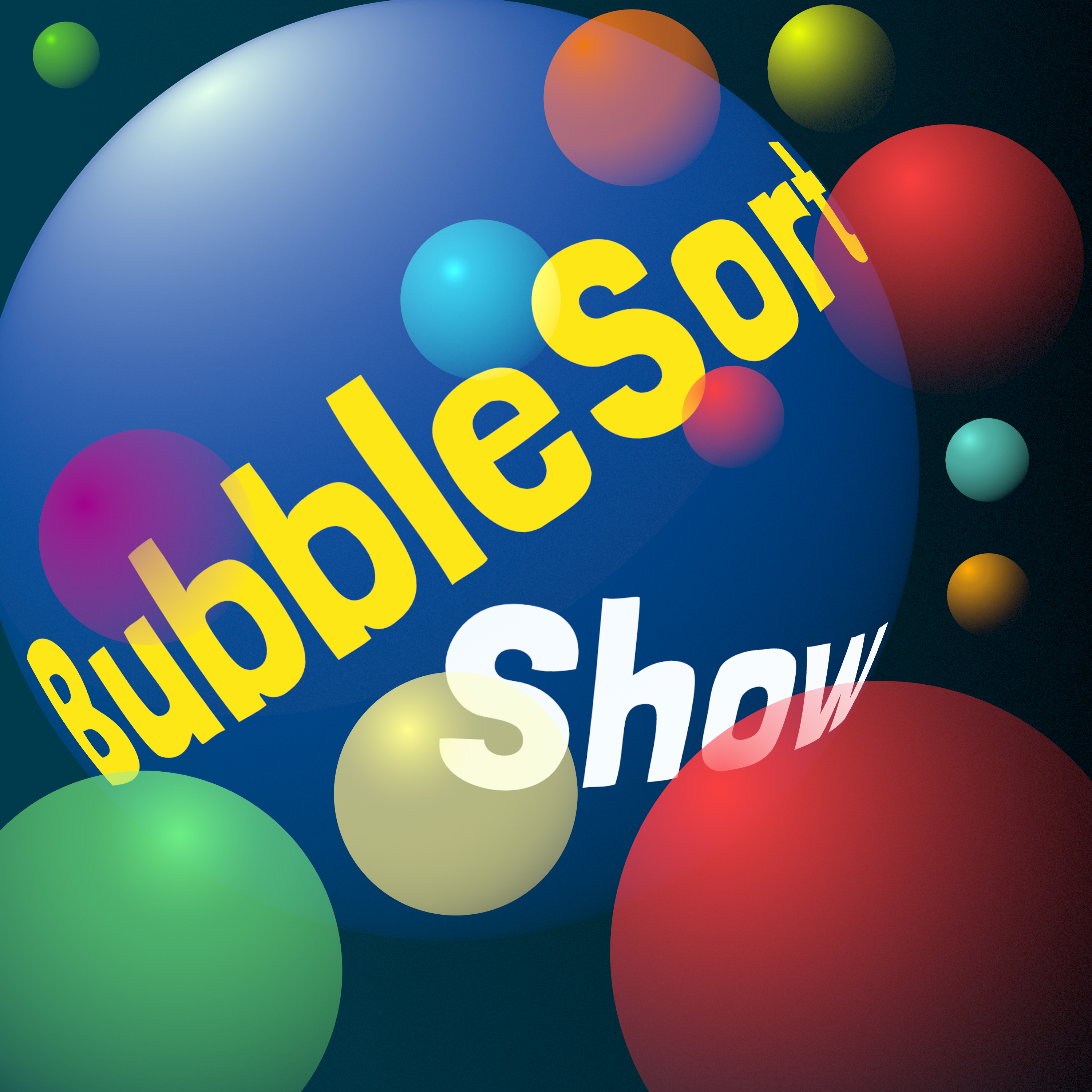 Clay, John & Vic briefly discuss a few Tweetbacks, Podcast mic setup, John's watch app ideas. We then callback to John finally coming to broadband and his back up strategy. Next we spent most of our time dropping spoiler bombs while discussing Jodie Whittaker on Black Mirror before we moved on to Overcast watch playback removal and more.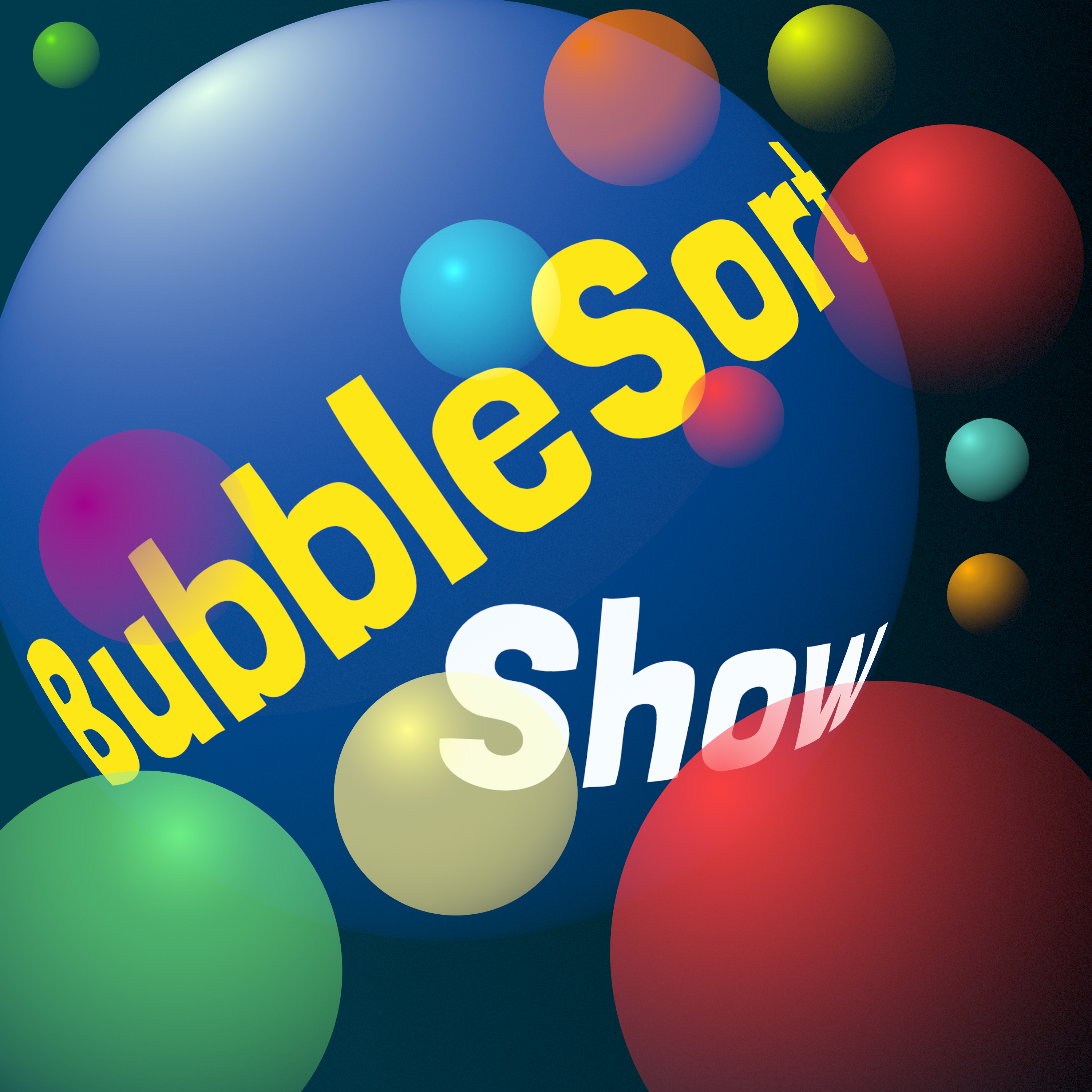 Clay, John & Vic briefly discuss some feedback related to HomePods before moving on to callbacks about watchOS Beta rollbacks, GoodNotes beta and unmentionable automobile decorative items. We also briefly discuss cardio vs strength training, getting the best heart rate data from your Apple Watch, was the Series 1 watch an afterthought, and the fallout from John diving into VBR headfirst, and lots more.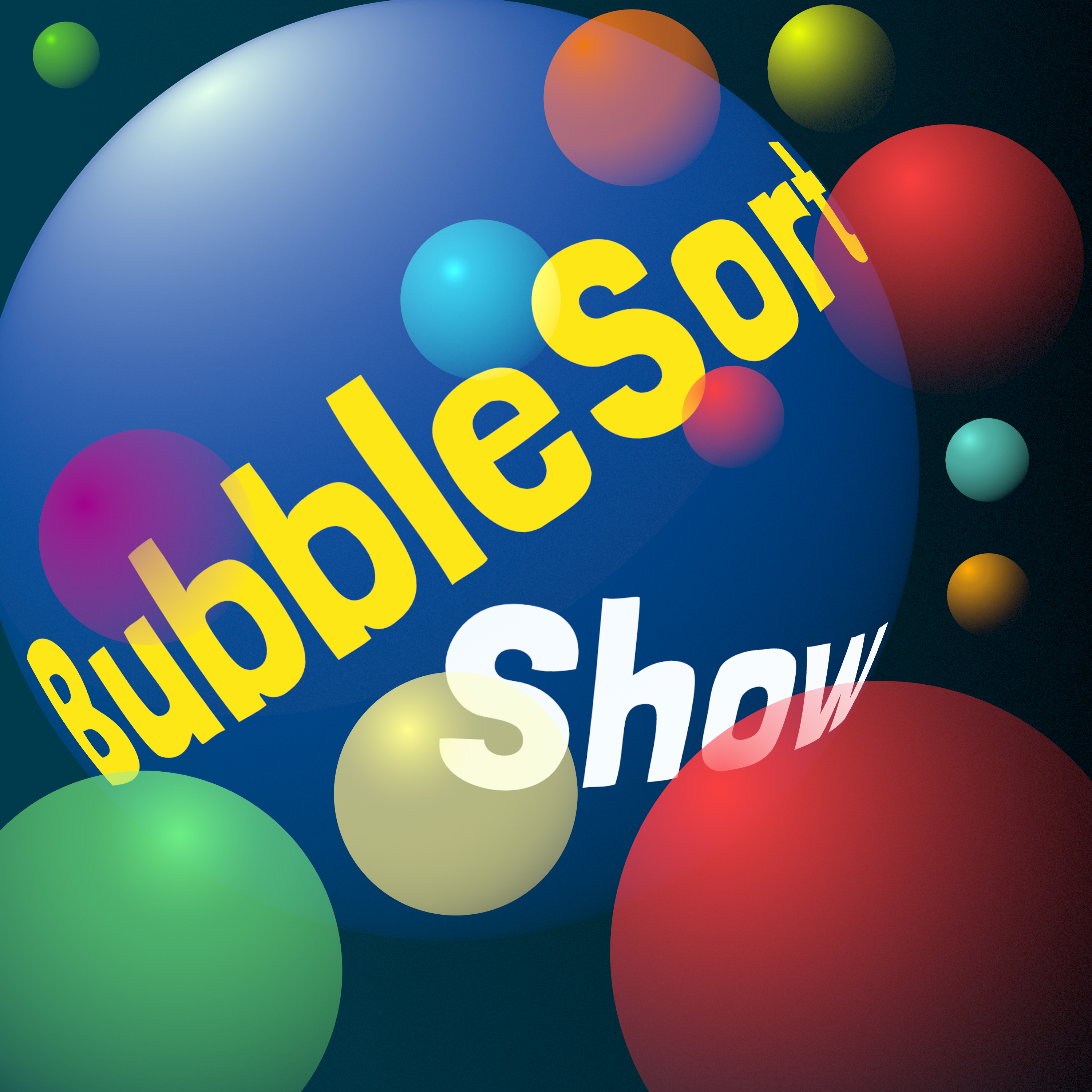 In the second installment of Bubblesort, we follow up on whether Clay accepted the sleep tracking challenge, and further discuss the merits of tracking this data. Then we move on to some podcasting inside baseball discussion on podcast editing, get some callbacks from the previous episode, before finally moving on to discussions about Tesla Model 3 and what we are/aren't watching on TV.