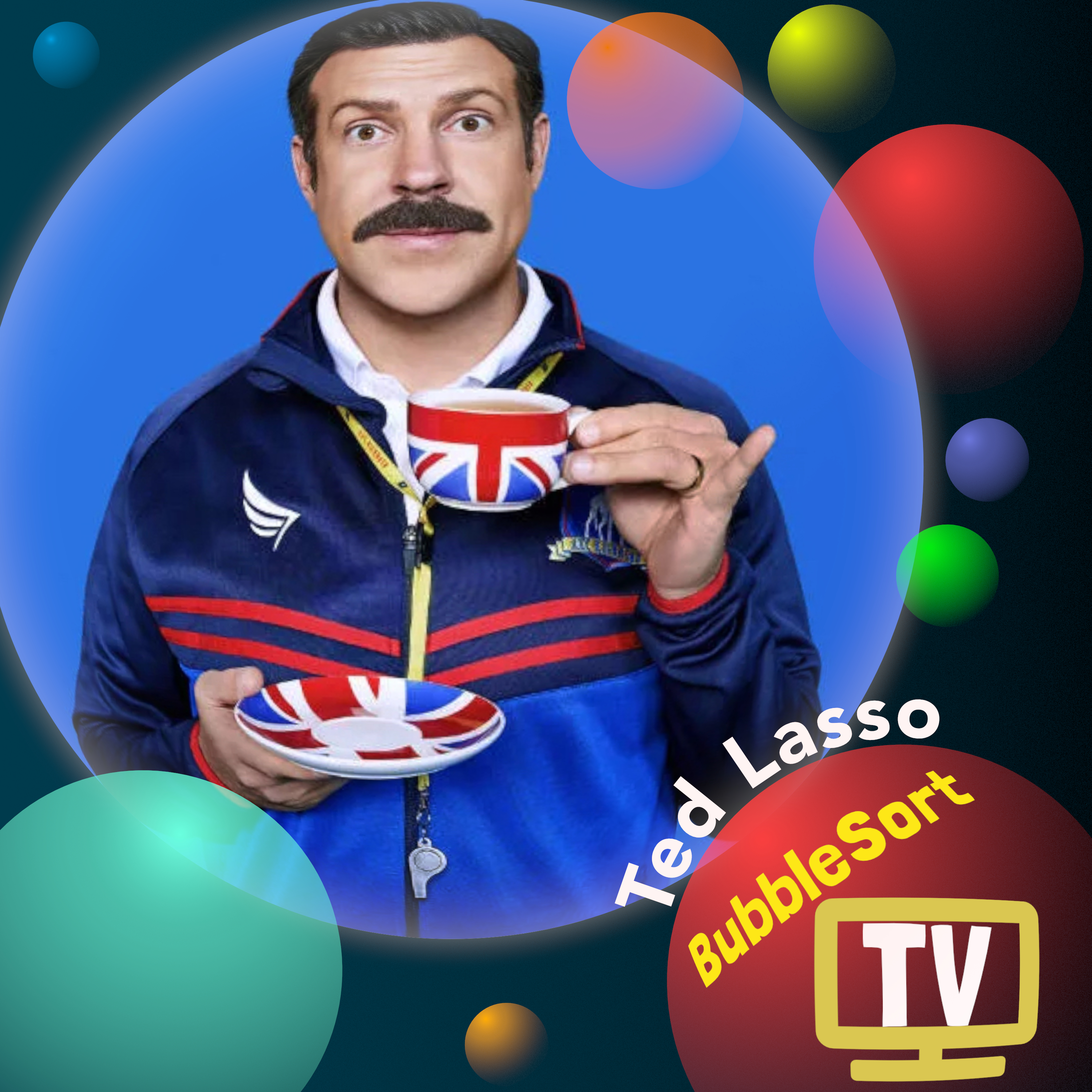 Dani Rojas gets the yips, Earl Greyhound chases a final pigeon, and Clay, Vic, and Scott are back on the pitch for Season 2 of Ted Lasso! Believe it!!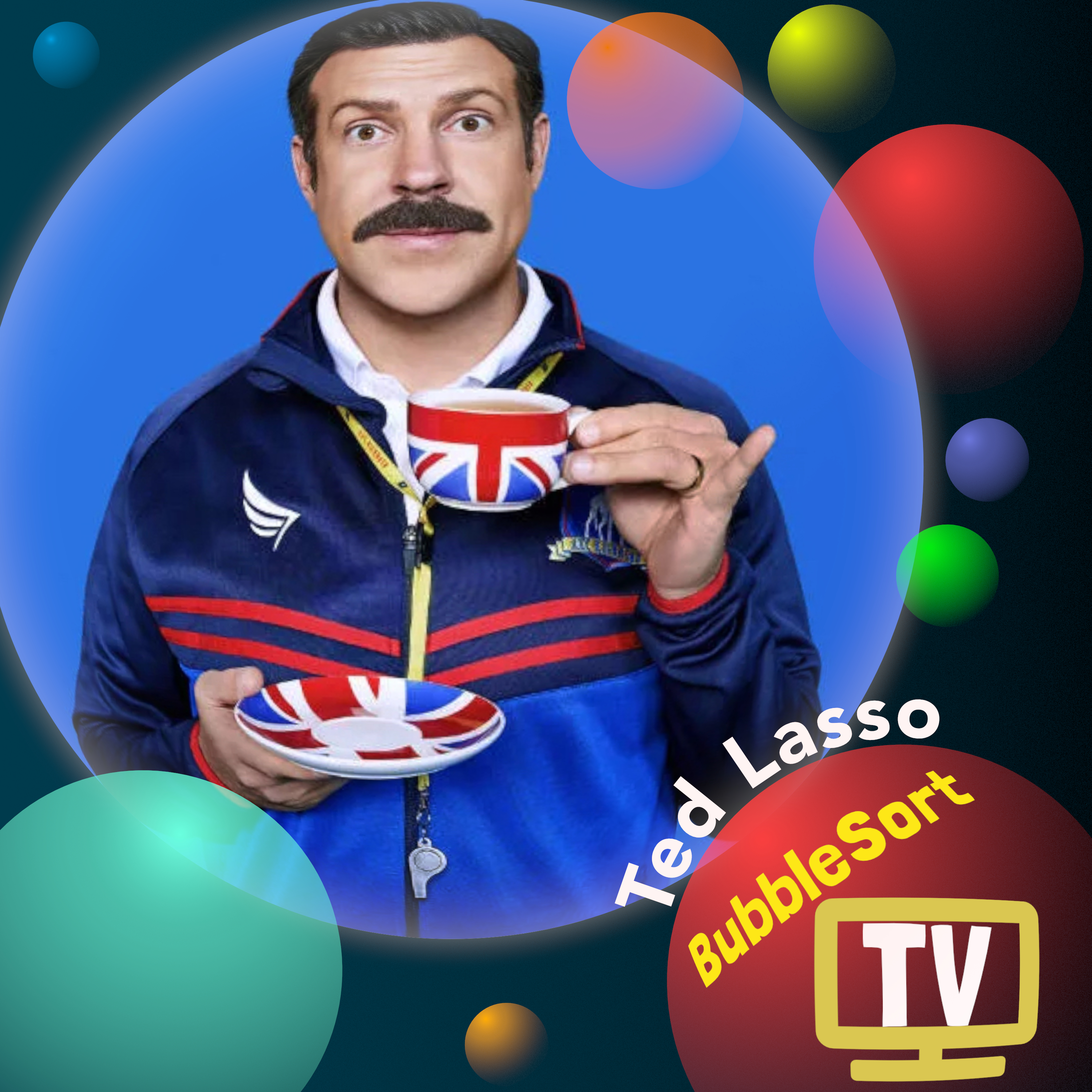 In the inaugural episode of BubbleSort TV's Believe: A Ted Lasso Podcast, Clay, Vic, and Scott recap Season 1, revisit the characters they love, and talk about their hopes and fears for Season 2.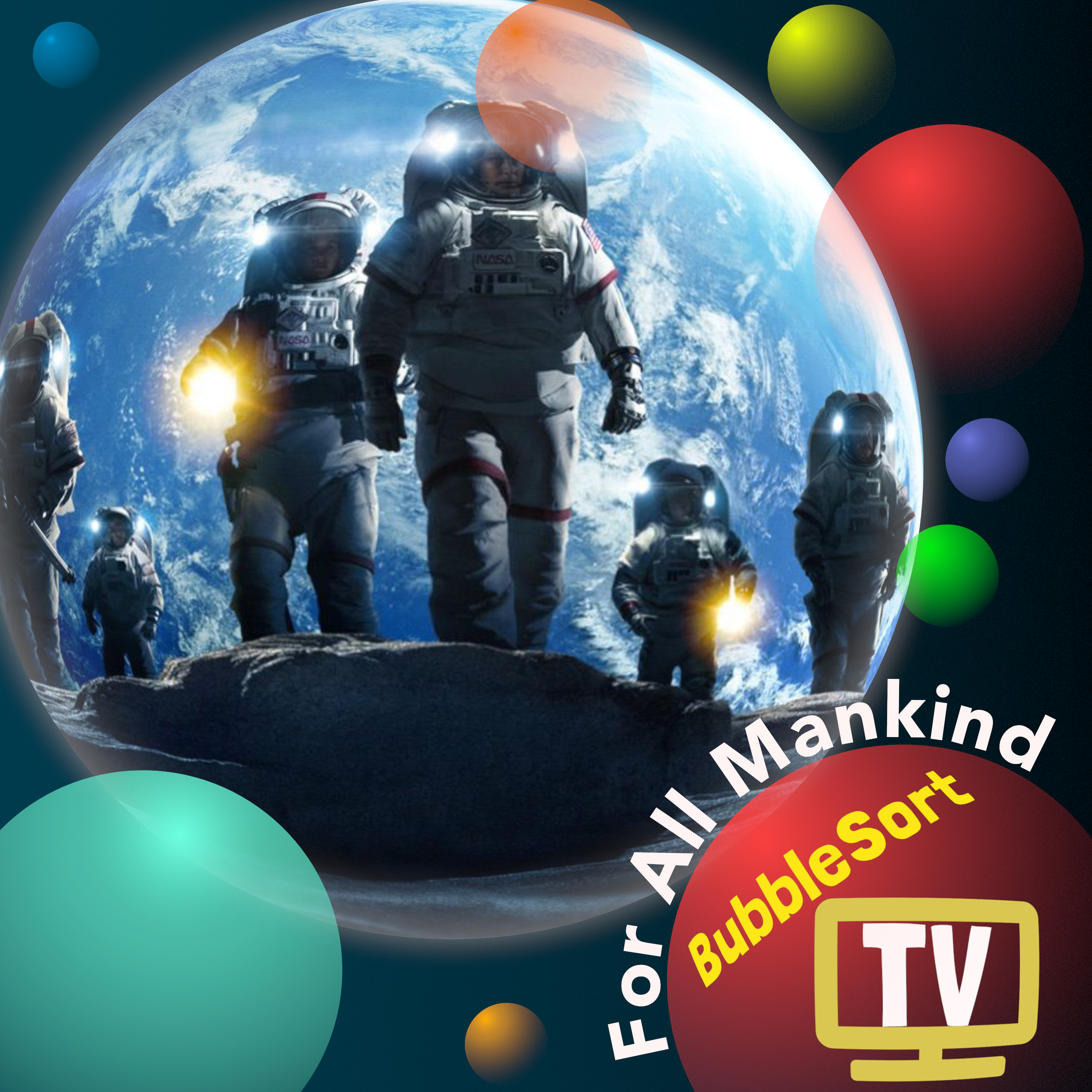 The stunning season conclusion to a podcast about a TV series with a stunning season conclusion, For All Mankind!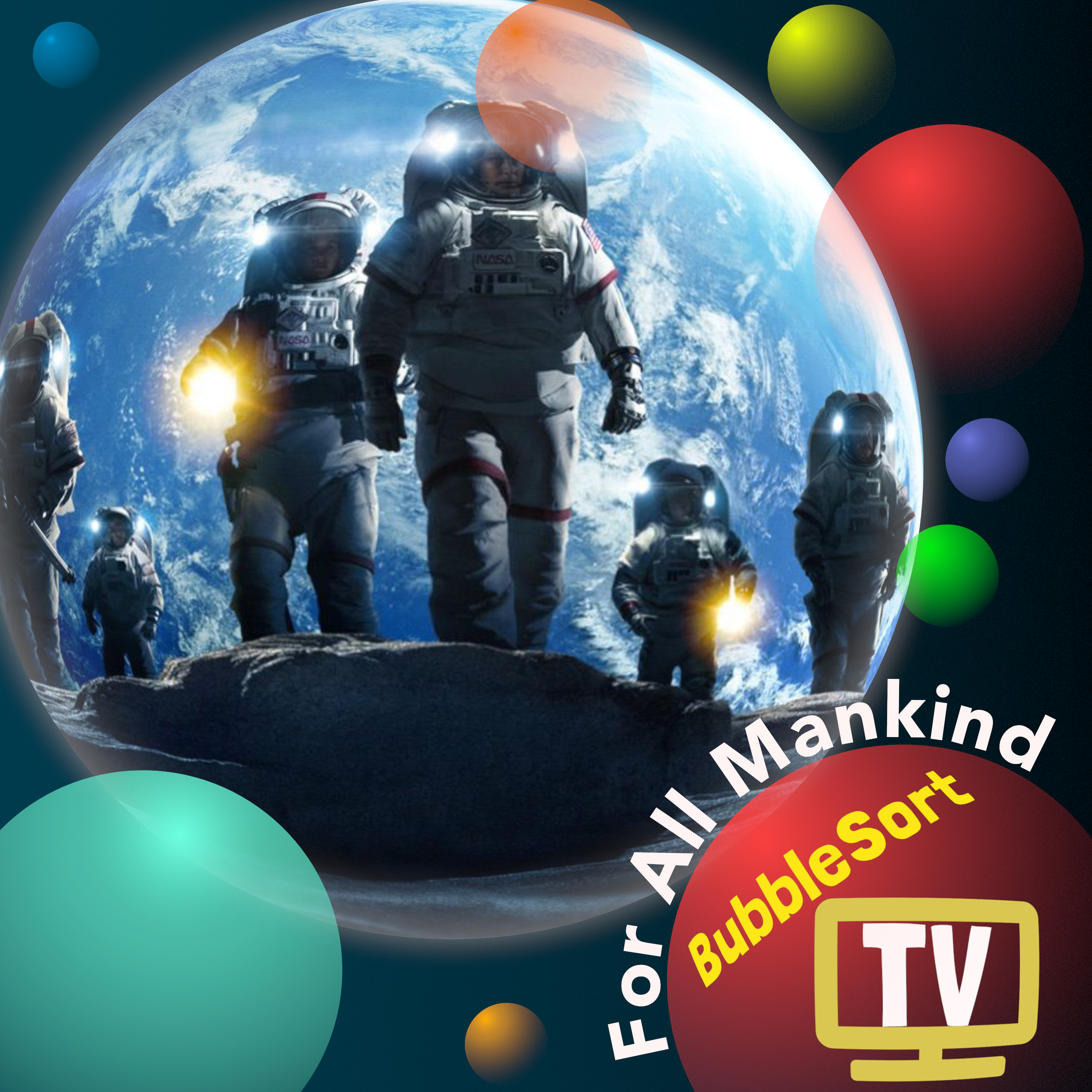 Bad things are happening on the moon, but good things are happening in this podcast! Vic and Scott shed some tears.