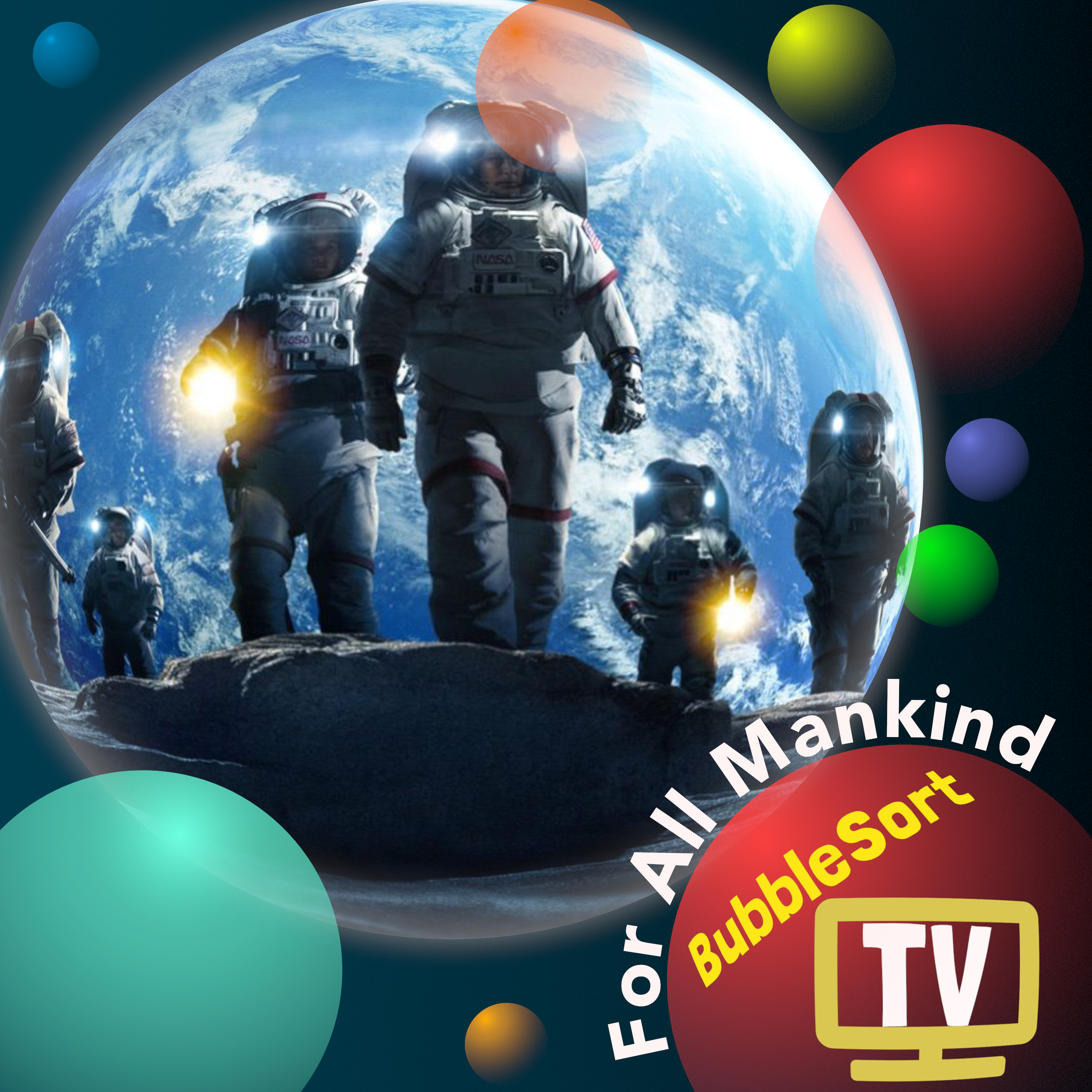 Vic and Scott geek out about For All Mankind Season 2 Episodes 1 and 2, Everything Little Thing and The Bleeding Edge.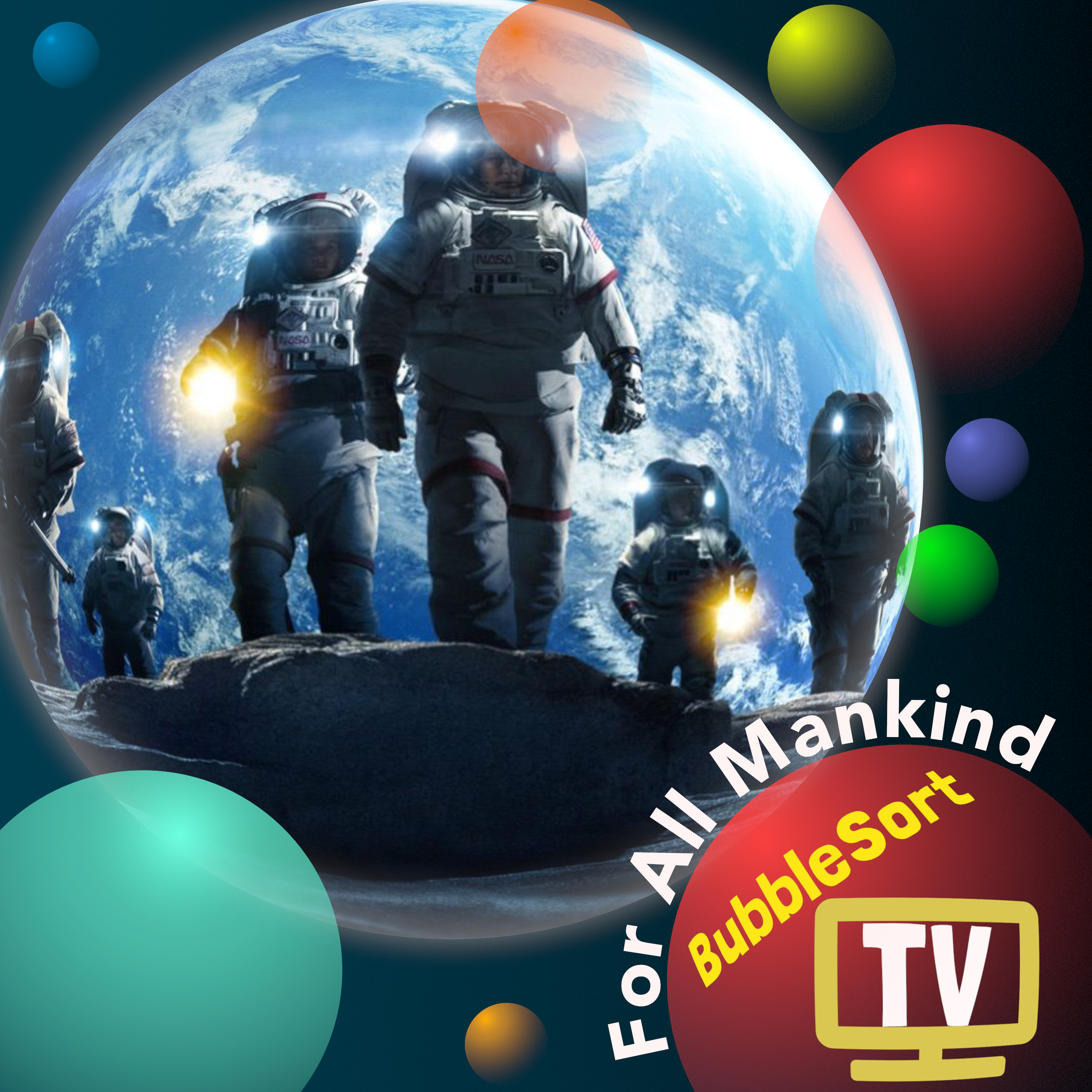 In the inaugural episode of BubbleSort TV For All Mankind, Vic and Scott introduce the new show and kick off their coverage of For All Mankind with a recap of Season 1.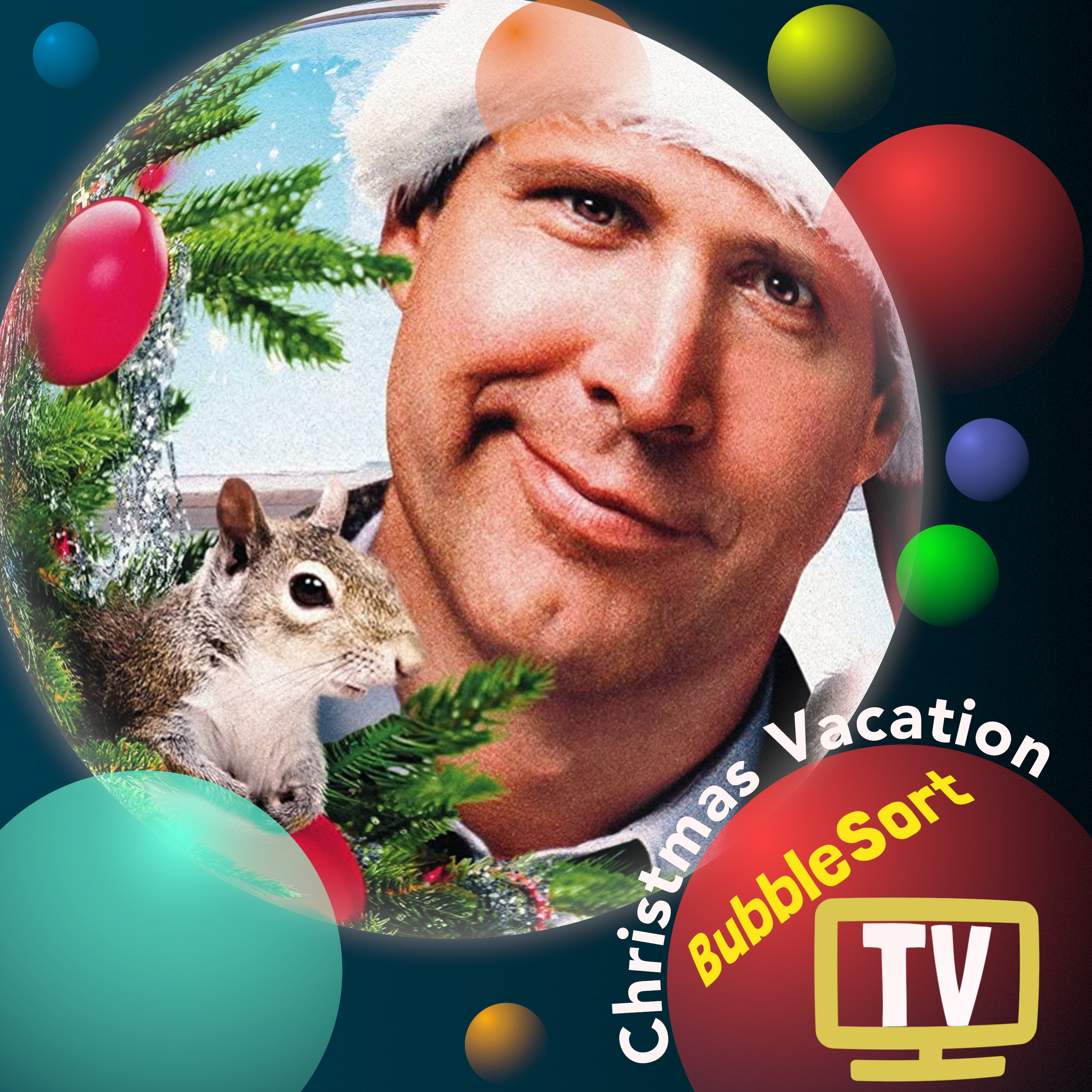 Join Scott and Vic as they kick off BubbleSort TV: Movie Night by discussing the holiday classic National Lampoon's Christmas Vacation.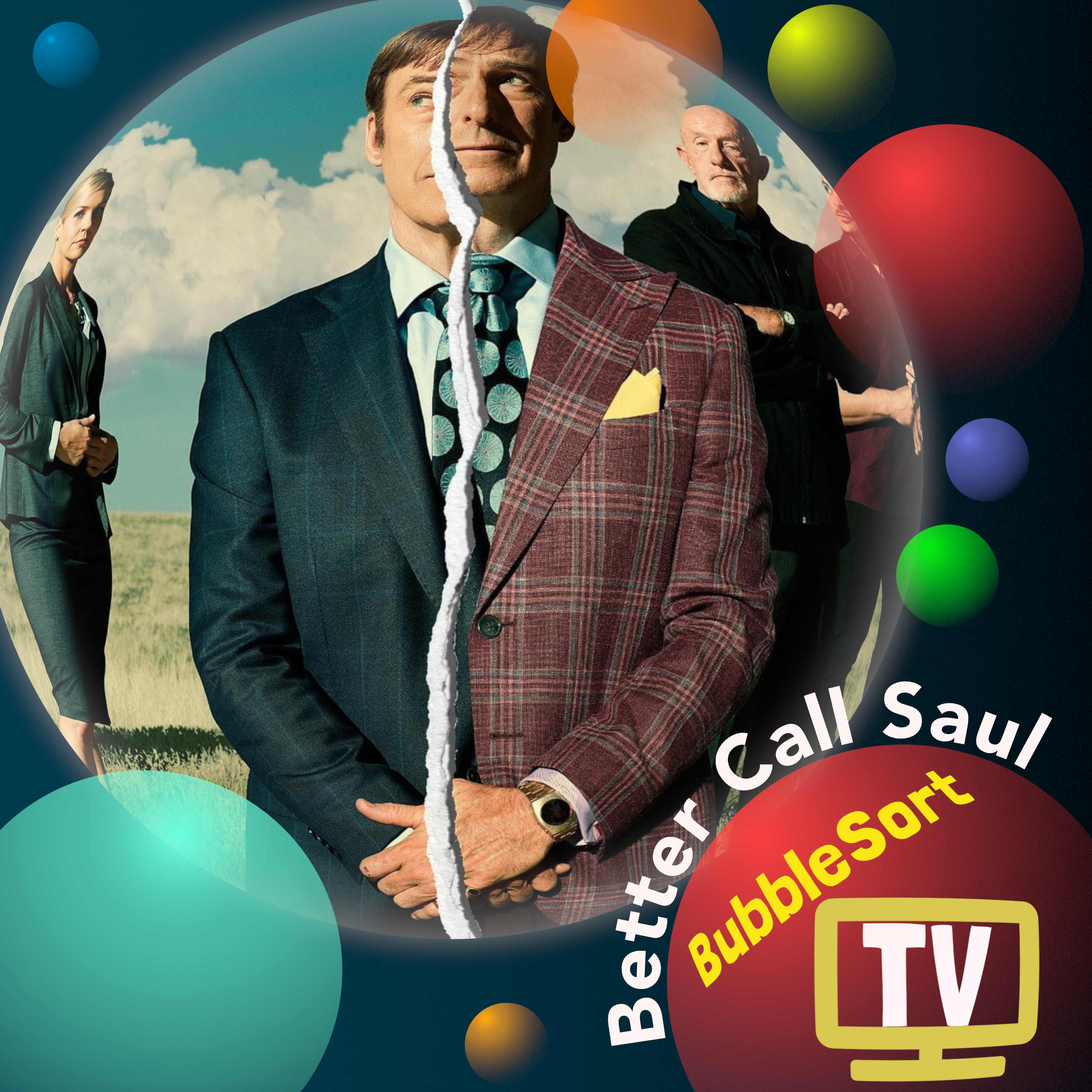 This is the end, my friend. Better Call Saul Season 5 is at a close, and Vic and Scott have thoughts and feels.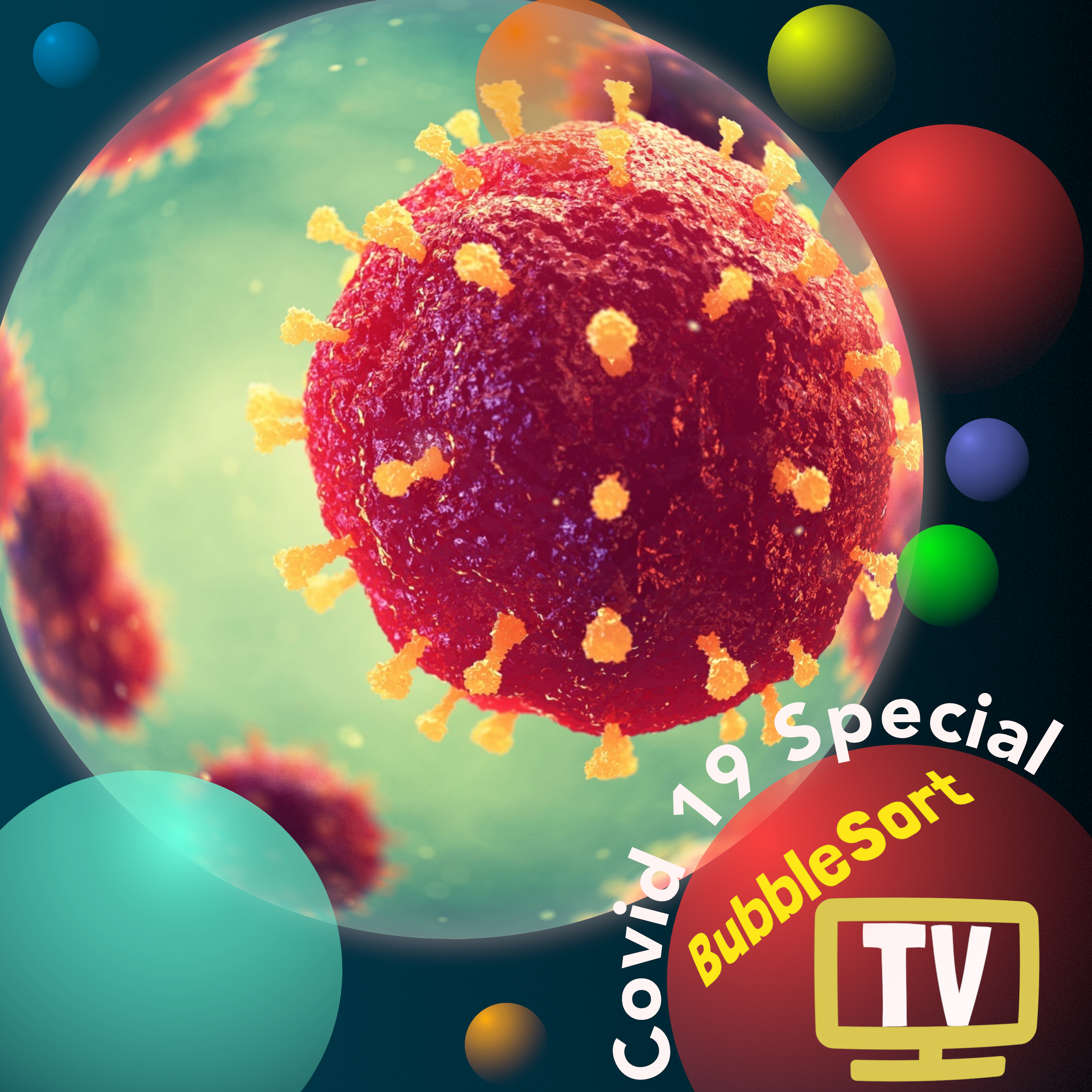 Getting tired and restless in your COVID-19 socially distant self quarantine? Clay, Ronnie, Scott & Vic are here to keep you company and recommend some great tv to help you fill that down time.