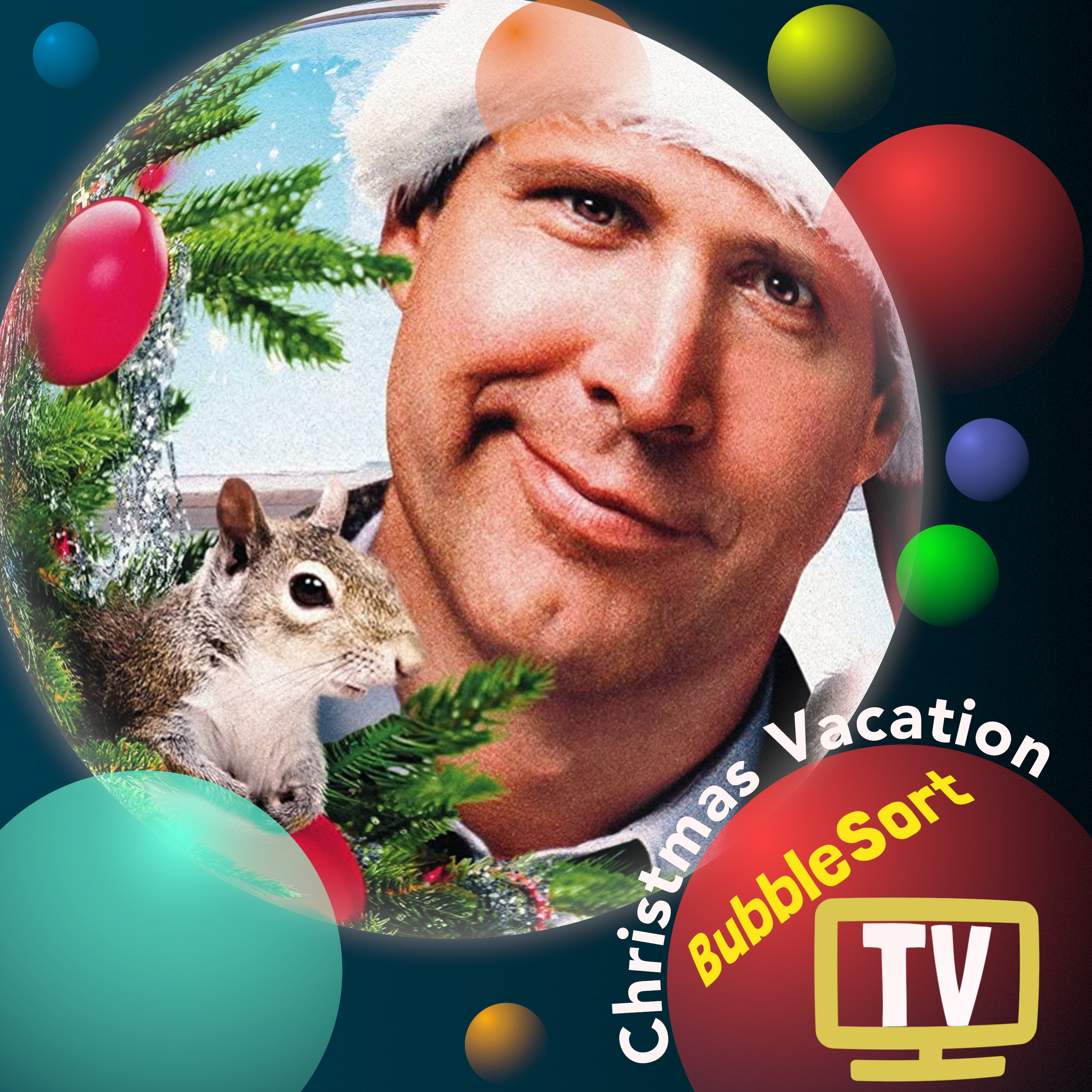 Join Scott and Vic as they kick off BubbleSort TV: Movie Night by discussing the holiday classic National Lampoon's Christmas Vacation.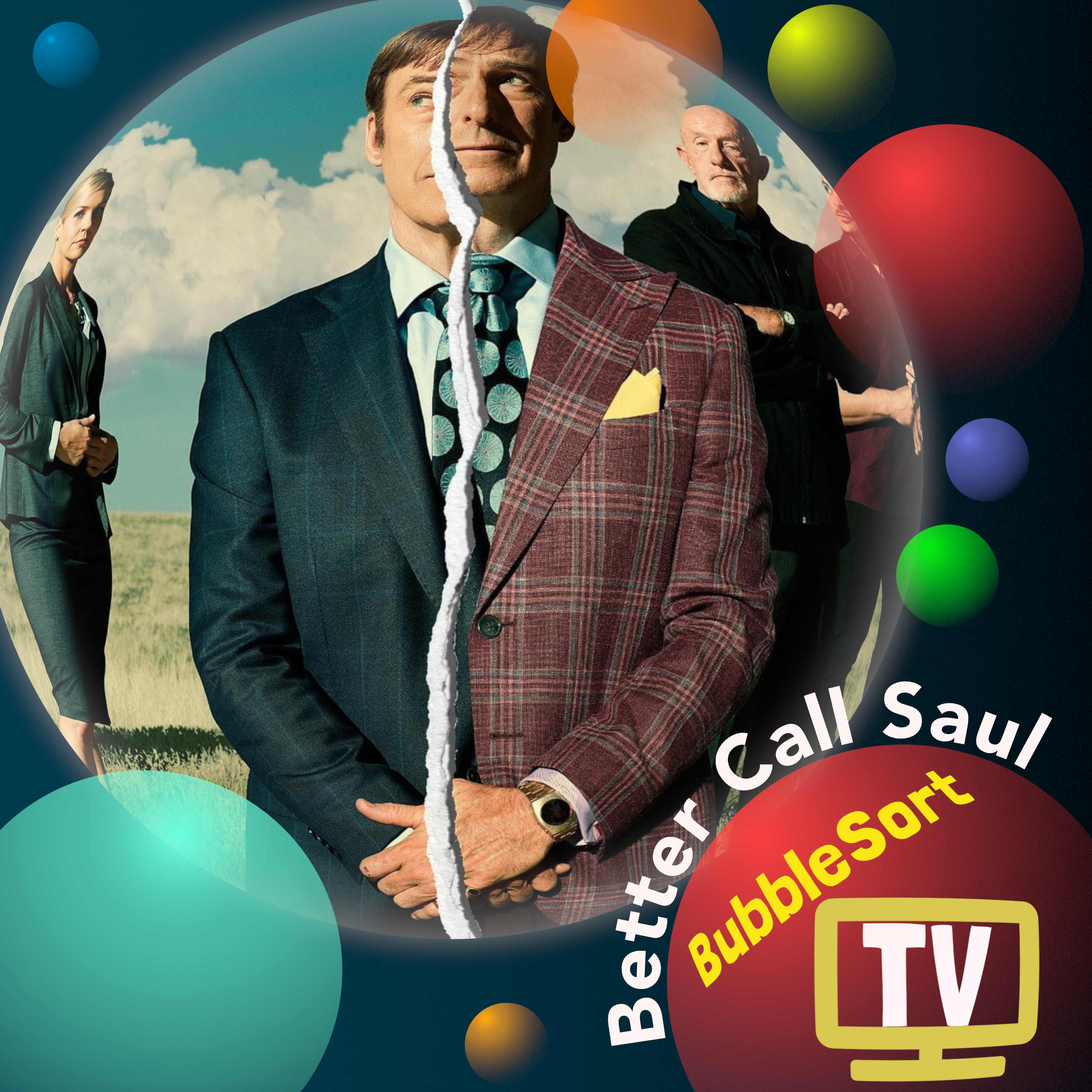 This is the end, my friend. Better Call Saul Season 5 is at a close, and Vic and Scott have thoughts and feels.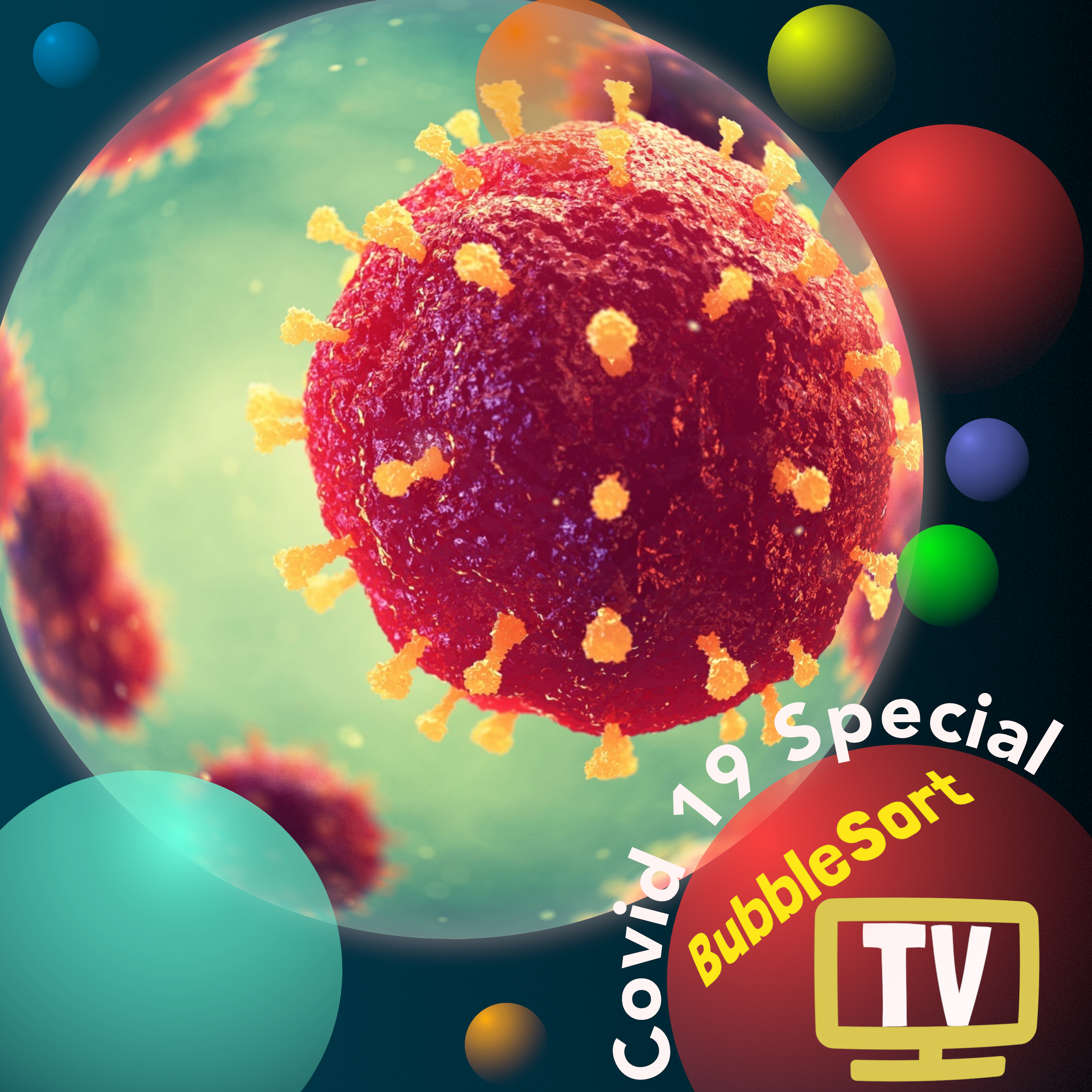 Getting tired and restless in your COVID-19 socially distant self quarantine? Clay, Ronnie, Scott & Vic are here to keep you company and recommend some great tv to help you fill that down time.