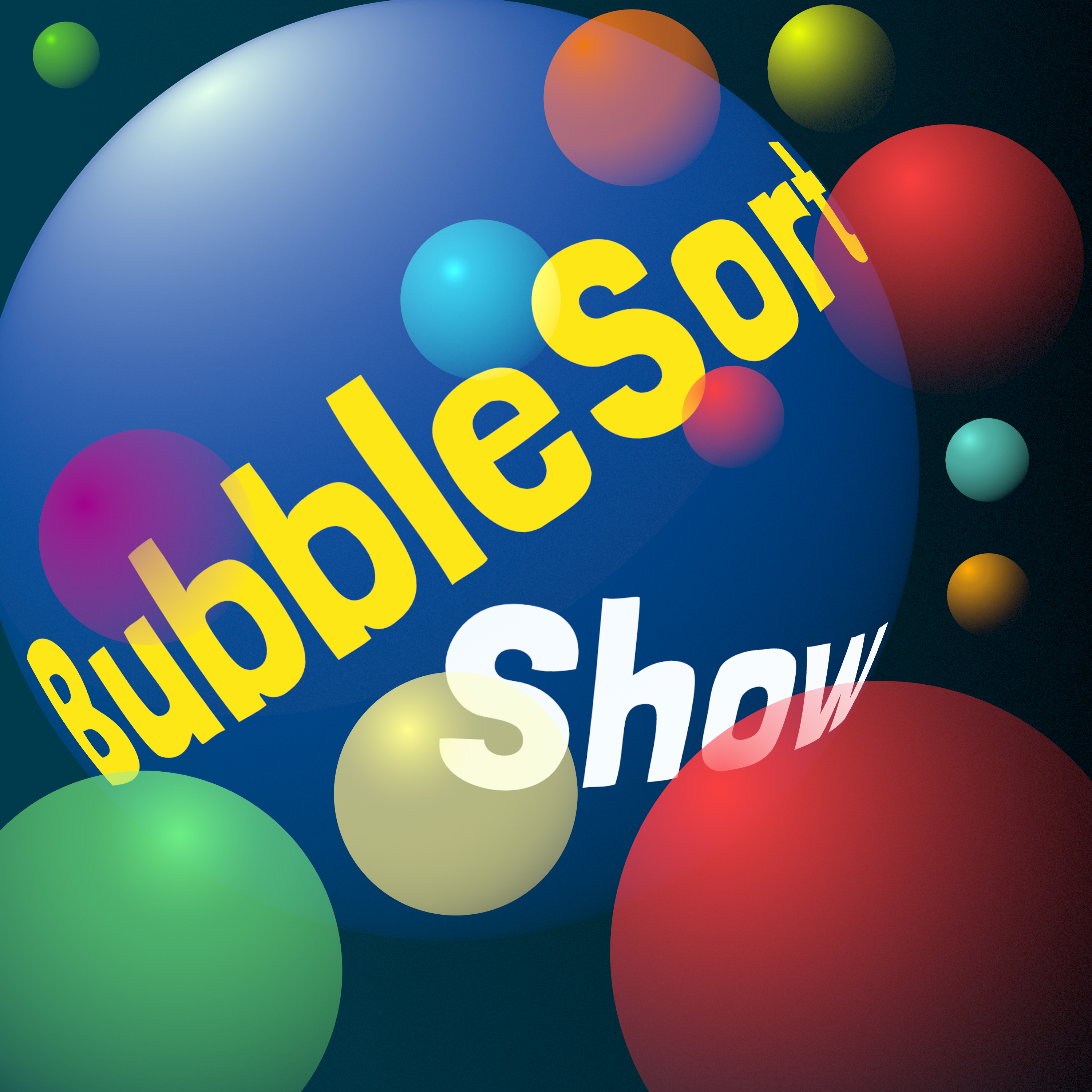 The guys continue to try and educate their homes, sometimes at great pain. Someone has a HomePod mini. A favorite app gets a nice update with an inconvenient cost. Fitness+ is still a thing and insurrection is kosher with the current White House administration, but Joe Biden can't bring his Peloton. Join Clay, Scott & Vic for all this and more.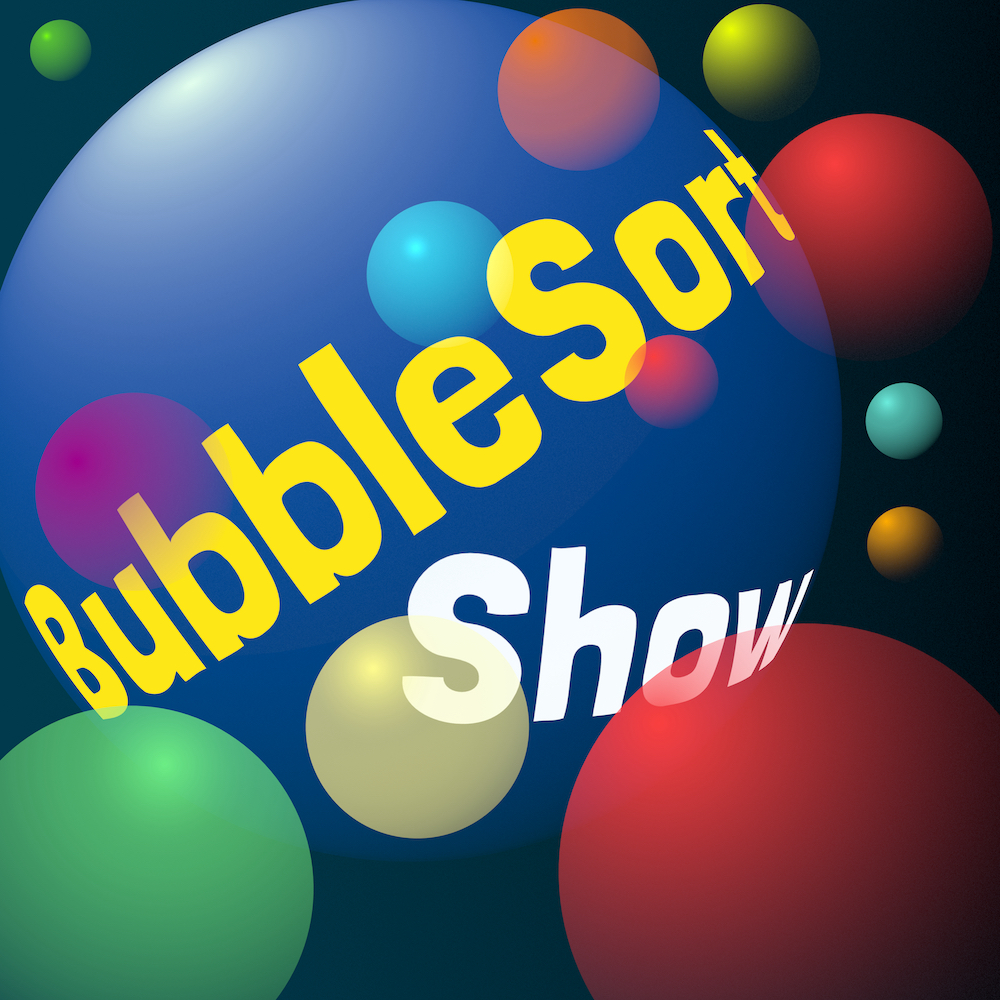 Many hours of callbacks, Tweetbacks, and all kinds of backs. Fitness+, beautiful moons, and HomeKit rage.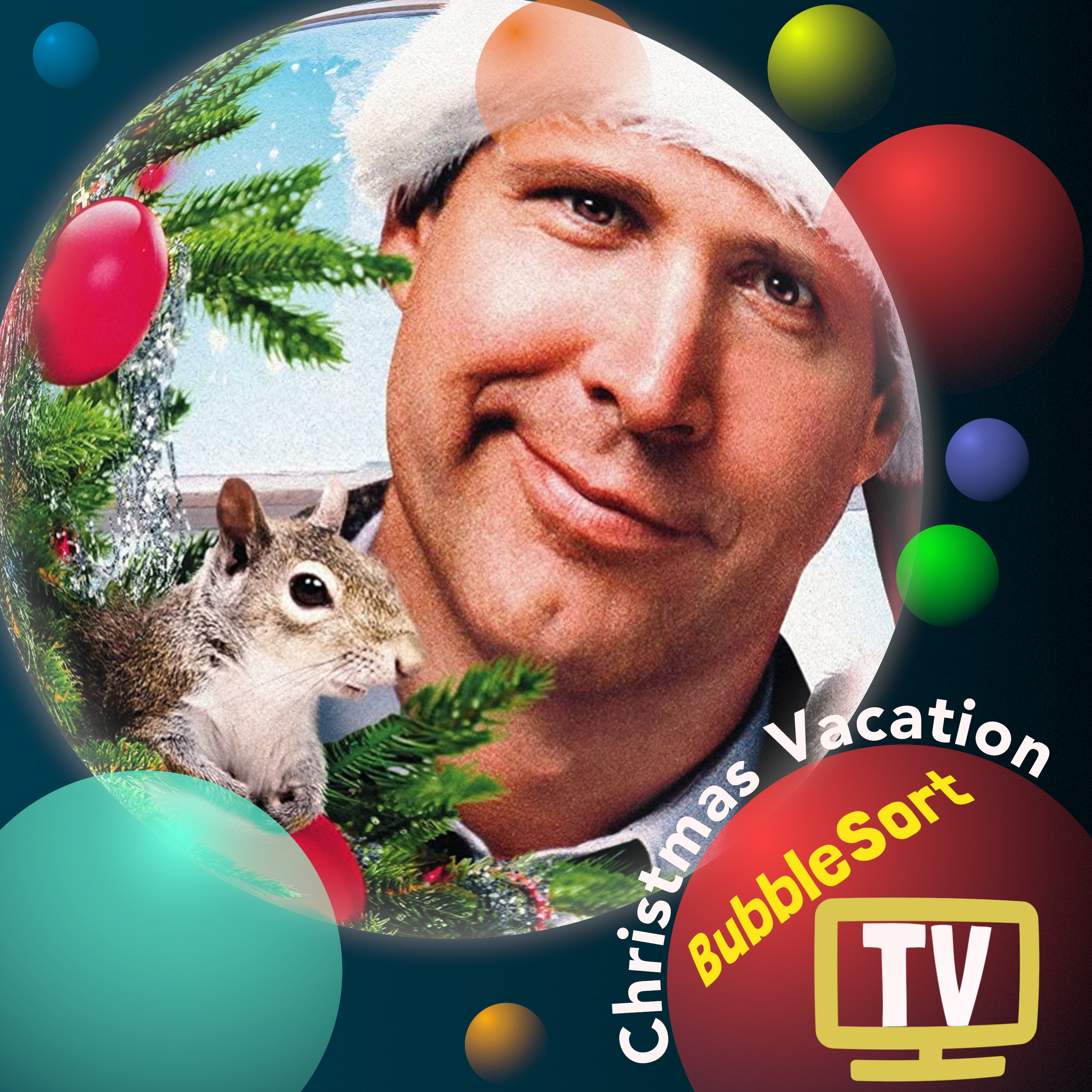 Join Scott and Vic as they kick off BubbleSort TV: Movie Night by discussing the holiday classic National Lampoon's Christmas Vacation.