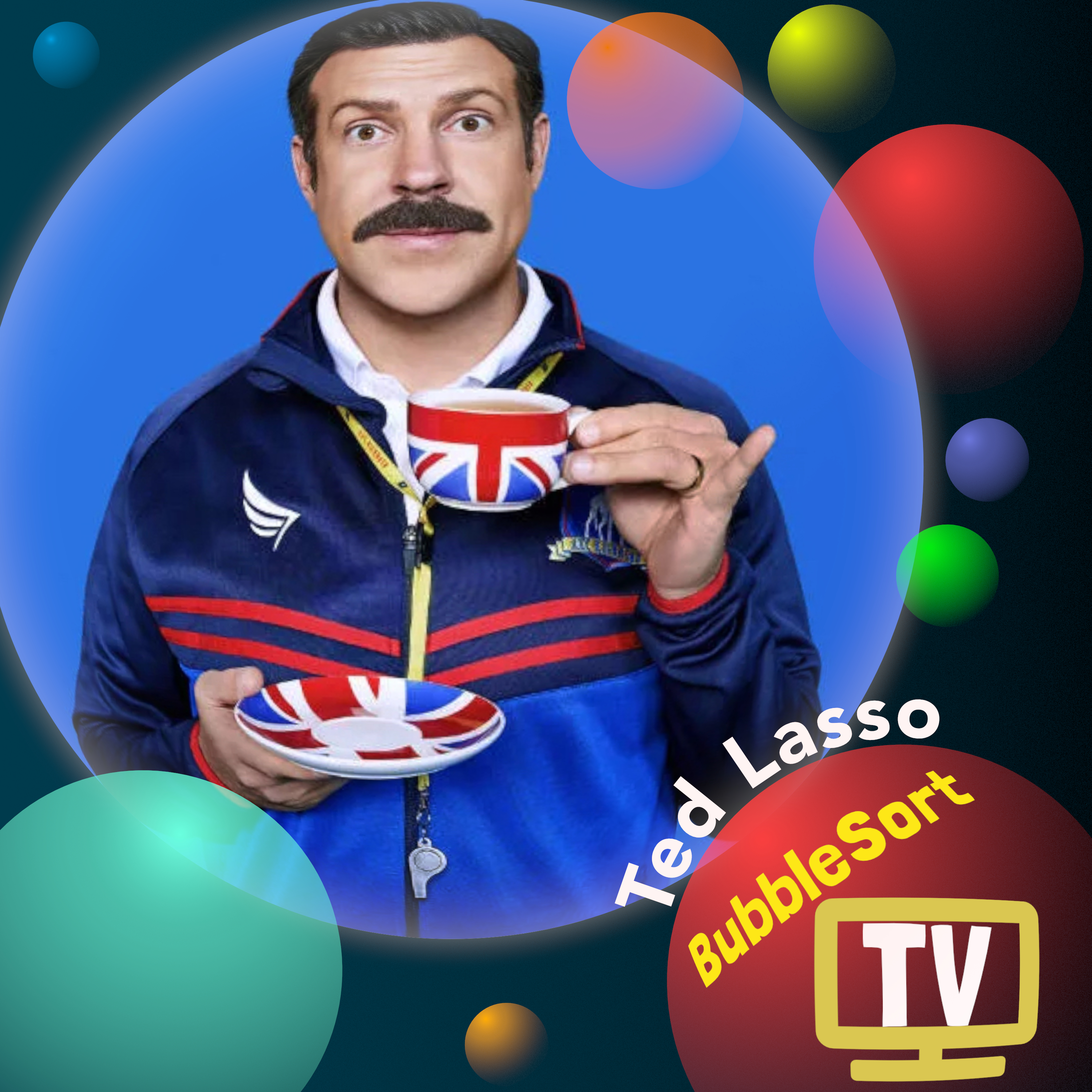 It smells like my gram's house in here, but Clay, Vic, and Scott will carry on and psychoanalyze the second episode of Ted Lasso Season 2 anyway.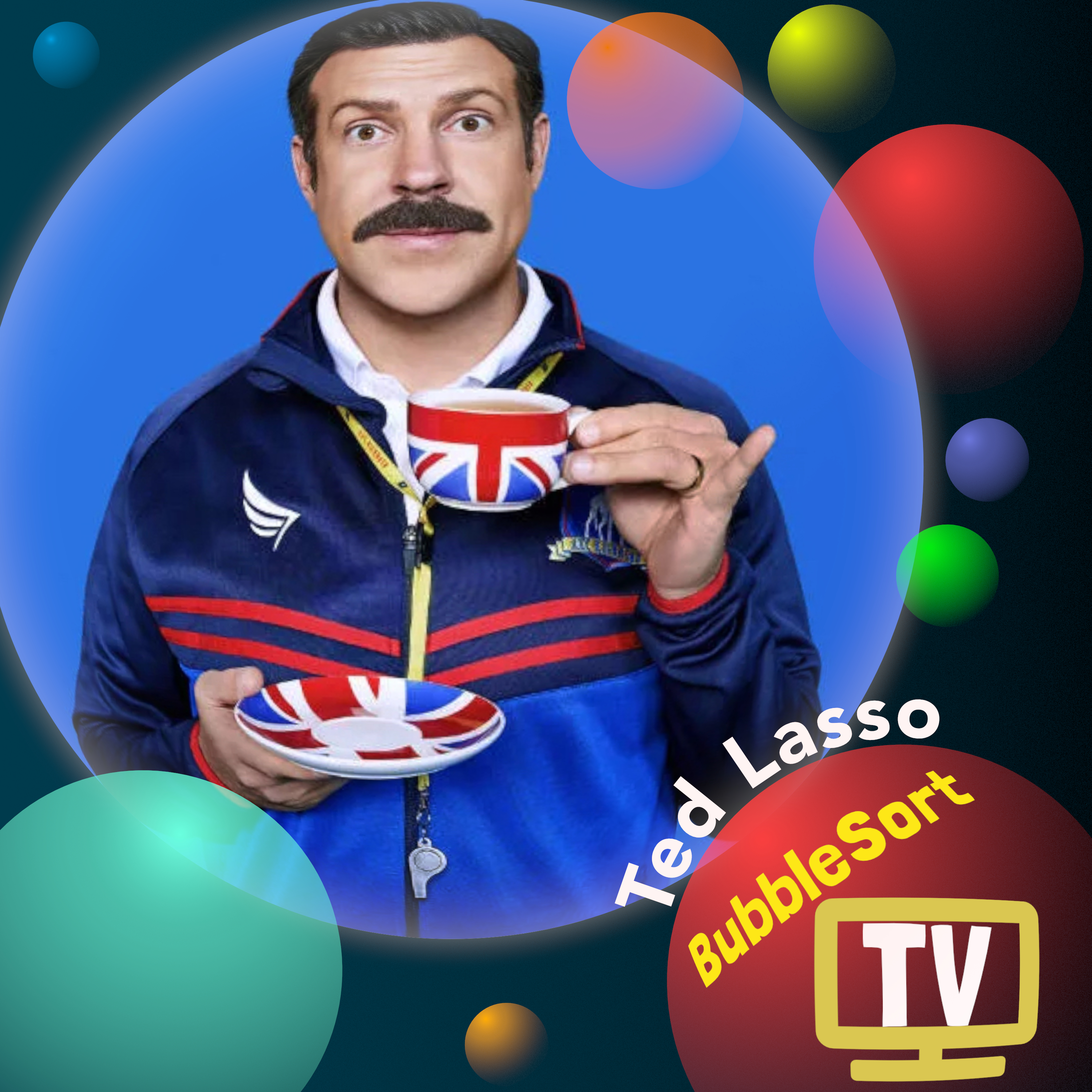 Dani Rojas gets the yips, Earl Greyhound chases a final pigeon, and Clay, Vic, and Scott are back on the pitch for Season 2 of Ted Lasso! Believe it!!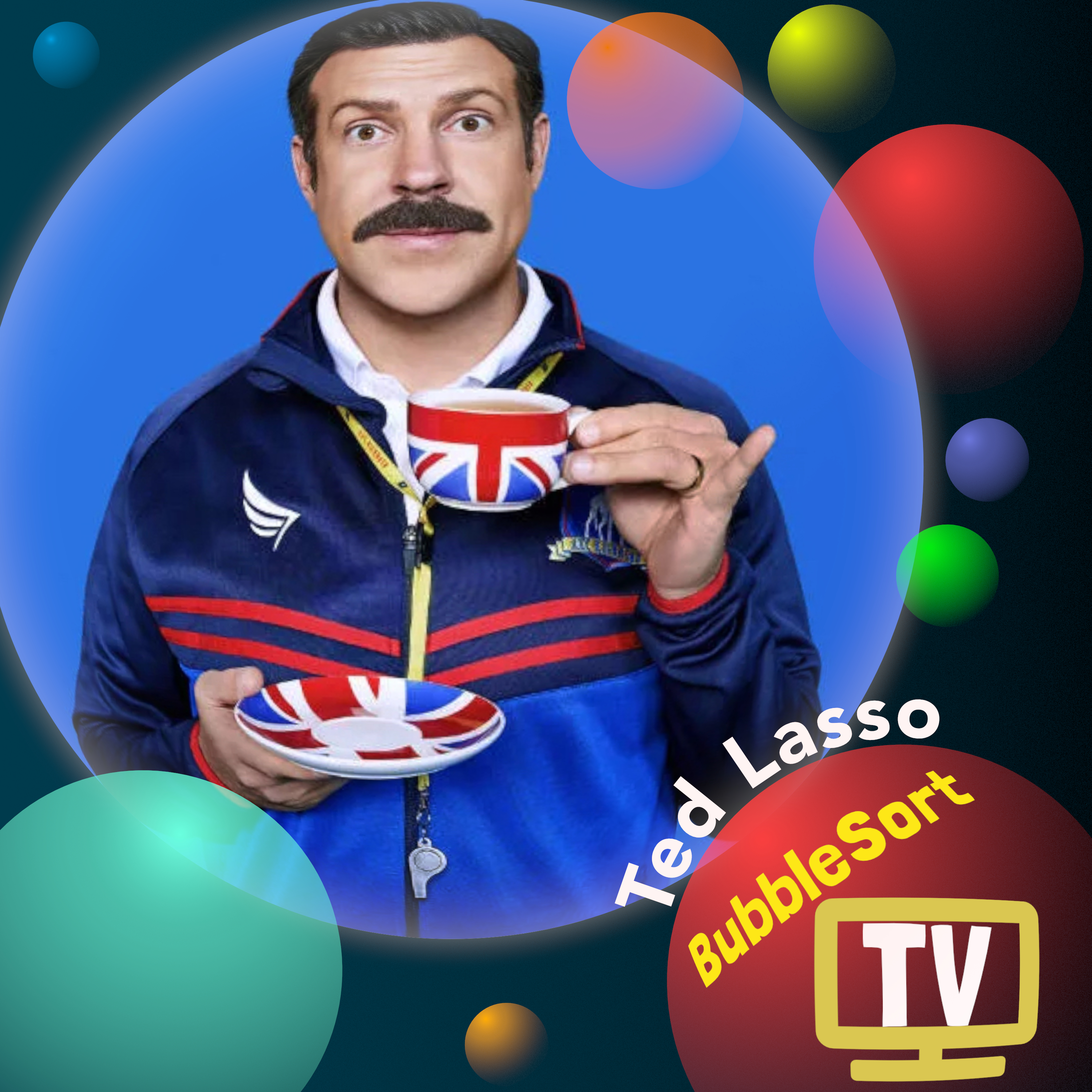 In the inaugural episode of BubbleSort TV's Believe: A Ted Lasso Podcast, Clay, Vic, and Scott recap Season 1, revisit the characters they love, and talk about their hopes and fears for Season 2.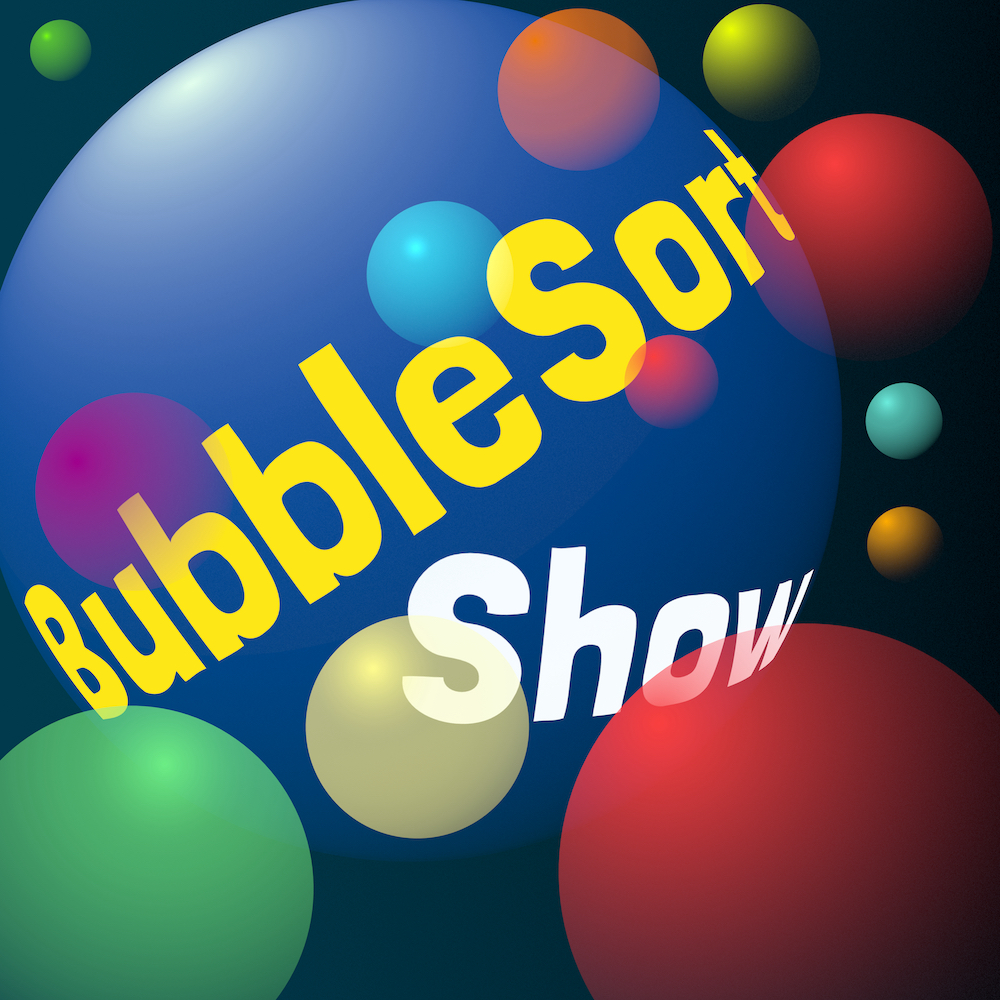 Clay and Scott are trapped in Vic's family room, but it's ok because we're all learning about Dolby Atmos and spatial audio!