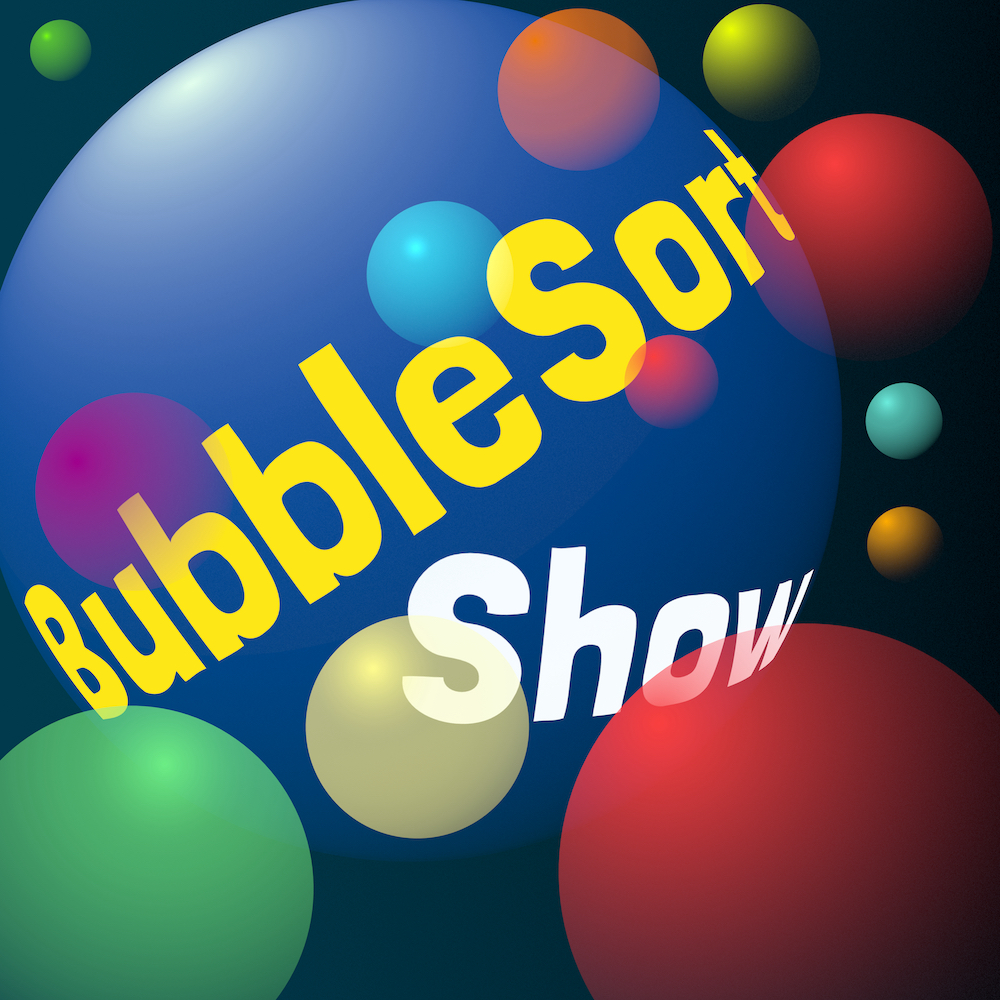 Vic turns in his homework, we all wax poetic about HomeKit sensors, and Clay tells us what it's like living with Florida Man.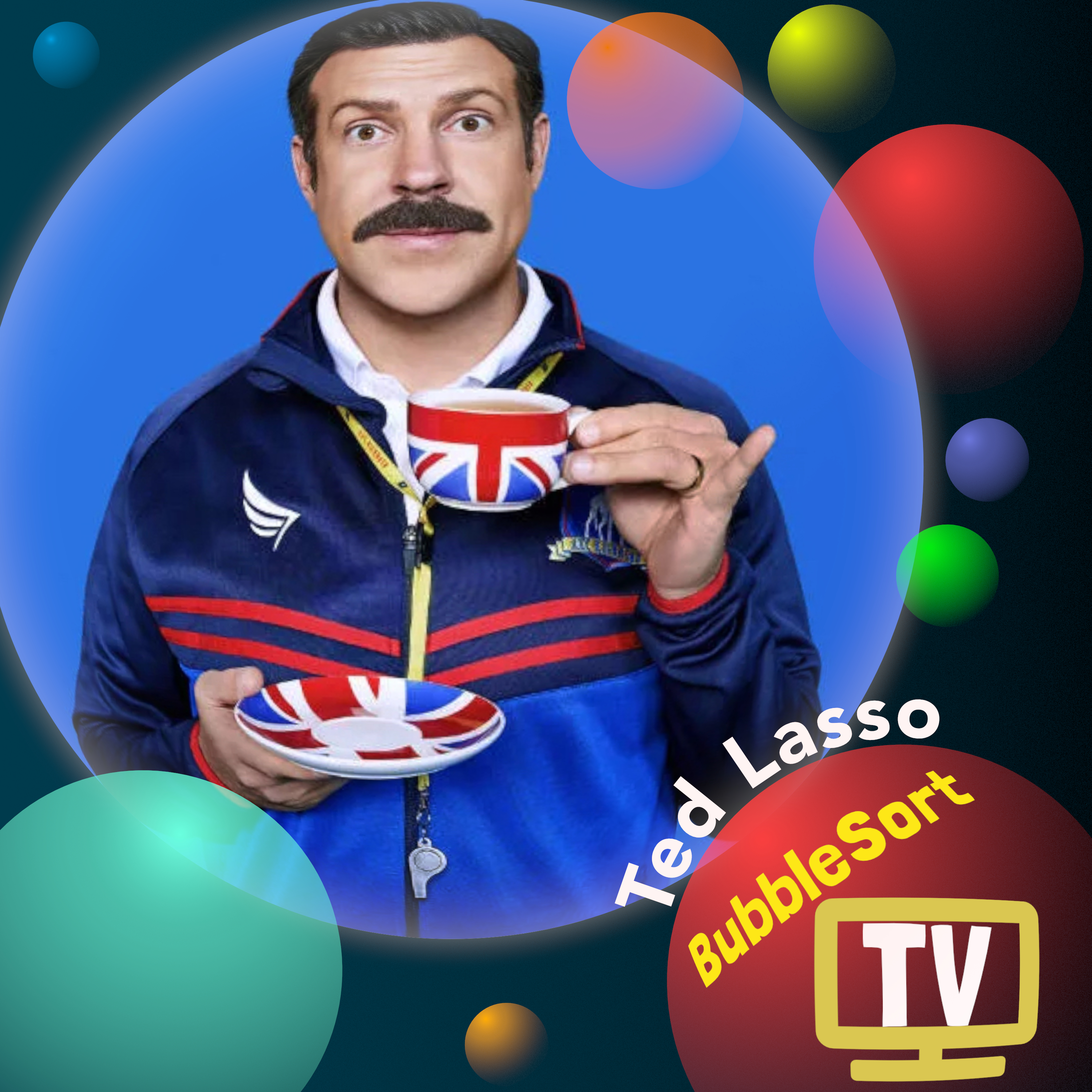 It's Christmas time for Ted Lasso in the UK, or is it? Clay, Vic, and Scott are have fun trying to figure it out.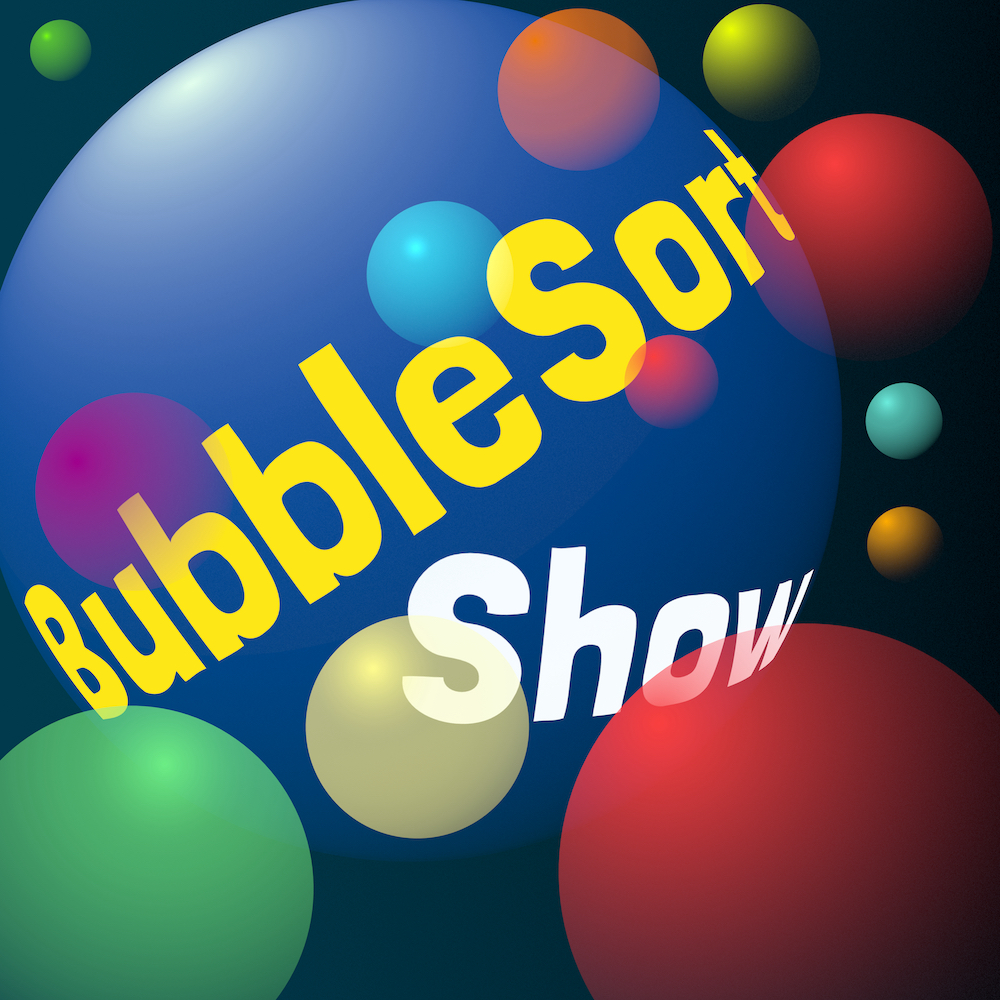 Join Clay & Vic as they reunite with John Chidgey, AKA The Missing Australian Man, in a special one off episode to catch up with what he's been up to since departing BubbleSort and so much more!!!