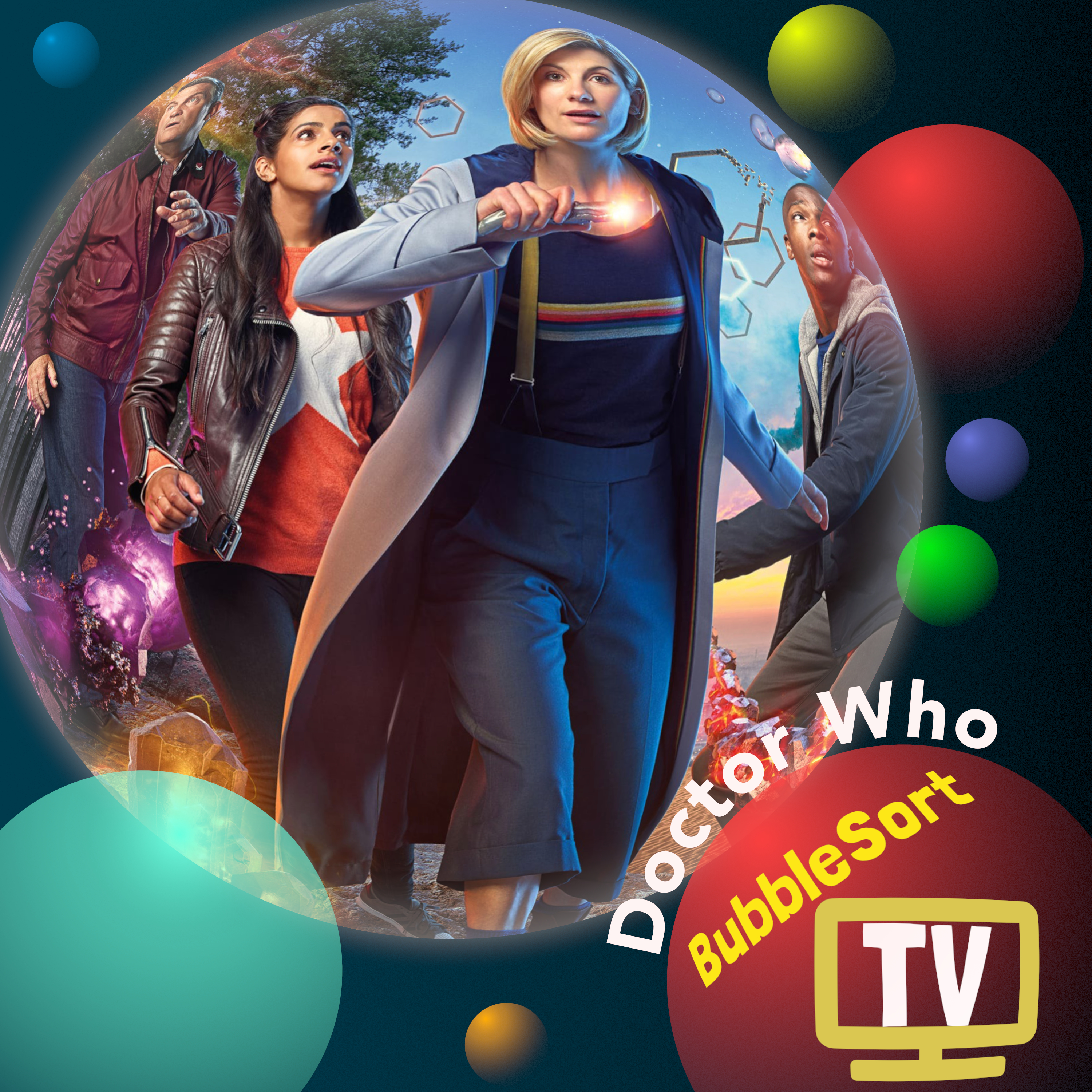 It's time for a podcast trial. Grab your favorite King to serve as witness and head for a comfy seat in your favorite ducking stool made from a cut down Morax Prison Tree. Clay and Vic determine the fate of Doctor Who Series 11 episode 08: The Witchfinders. Will it drown and remain innocent or will it survive and therefore need to be hanged? Listen in as they decide the verdict.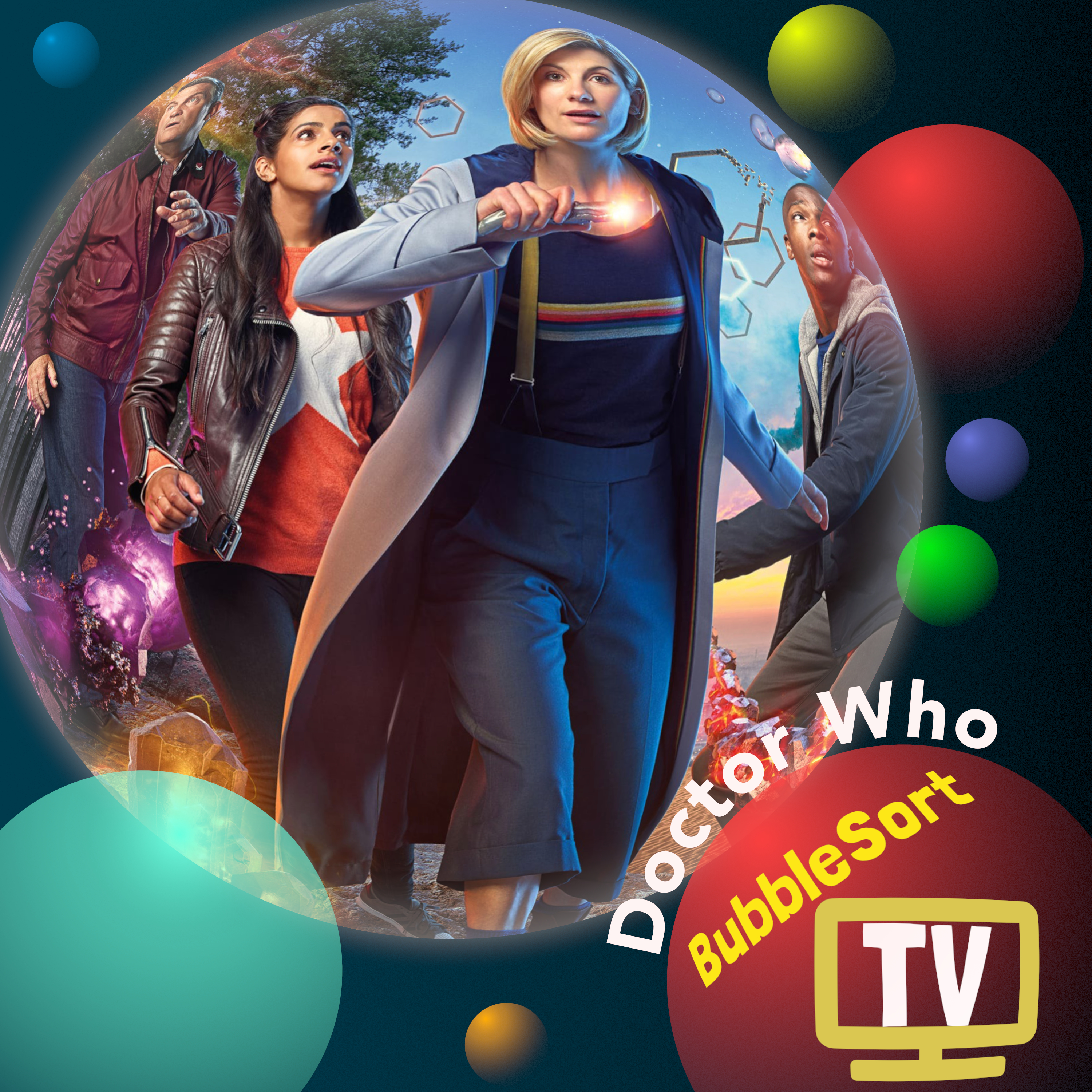 Better late than never, this is what happens when an earlier version of yourself decides to just Kerblam It! Listen in as Clay, Scott and Vic discuss Doctor Who Series 11 episode 07: Kerblam!.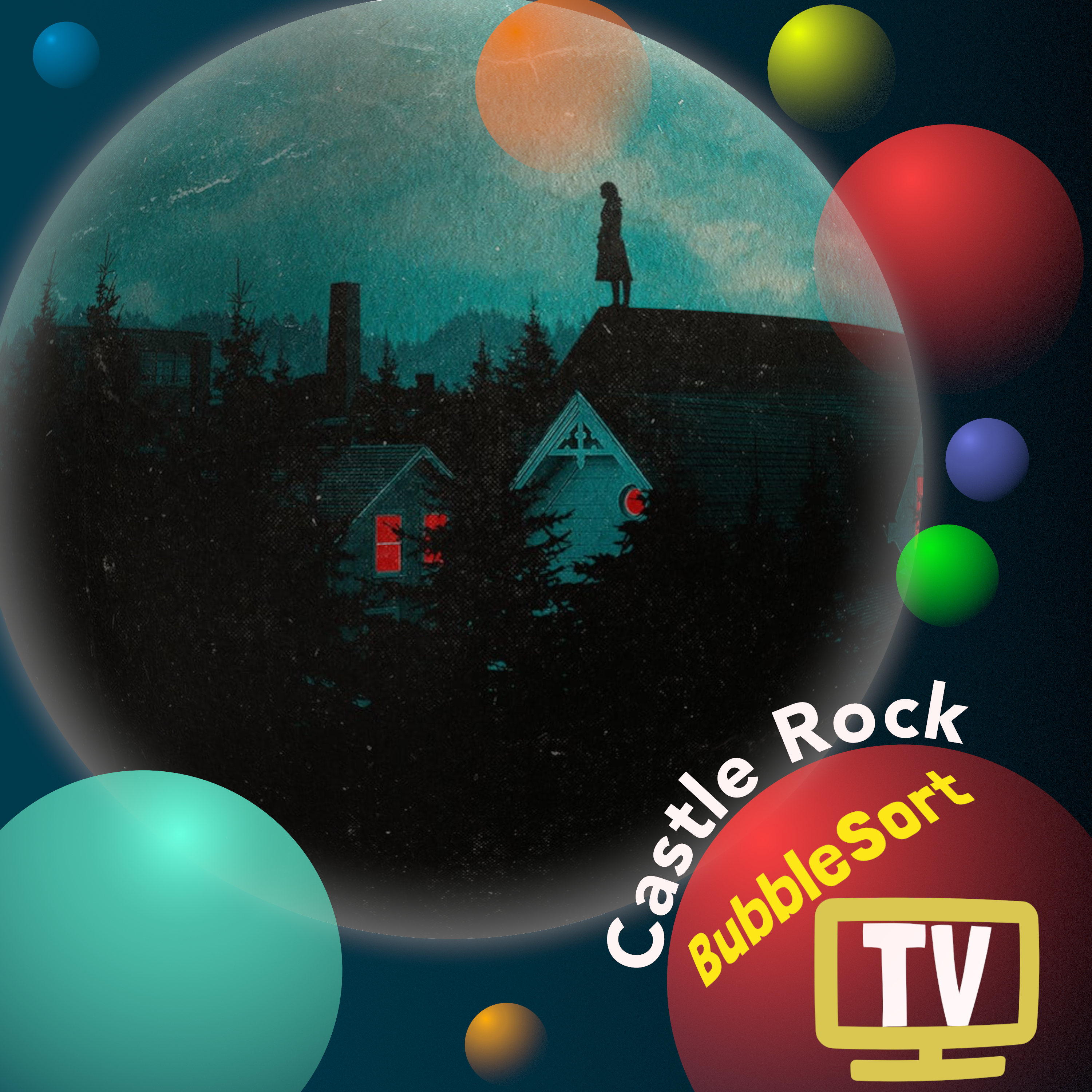 Never let this podcast see the light of day. I'll bet you thought that's what we'd decided. Sorry it's taken a while but Clay, Ronnie & Vic finally reconvene to take another trip to Castle Rock, Maine for Castle Rock S01E02: Habeas Corpus.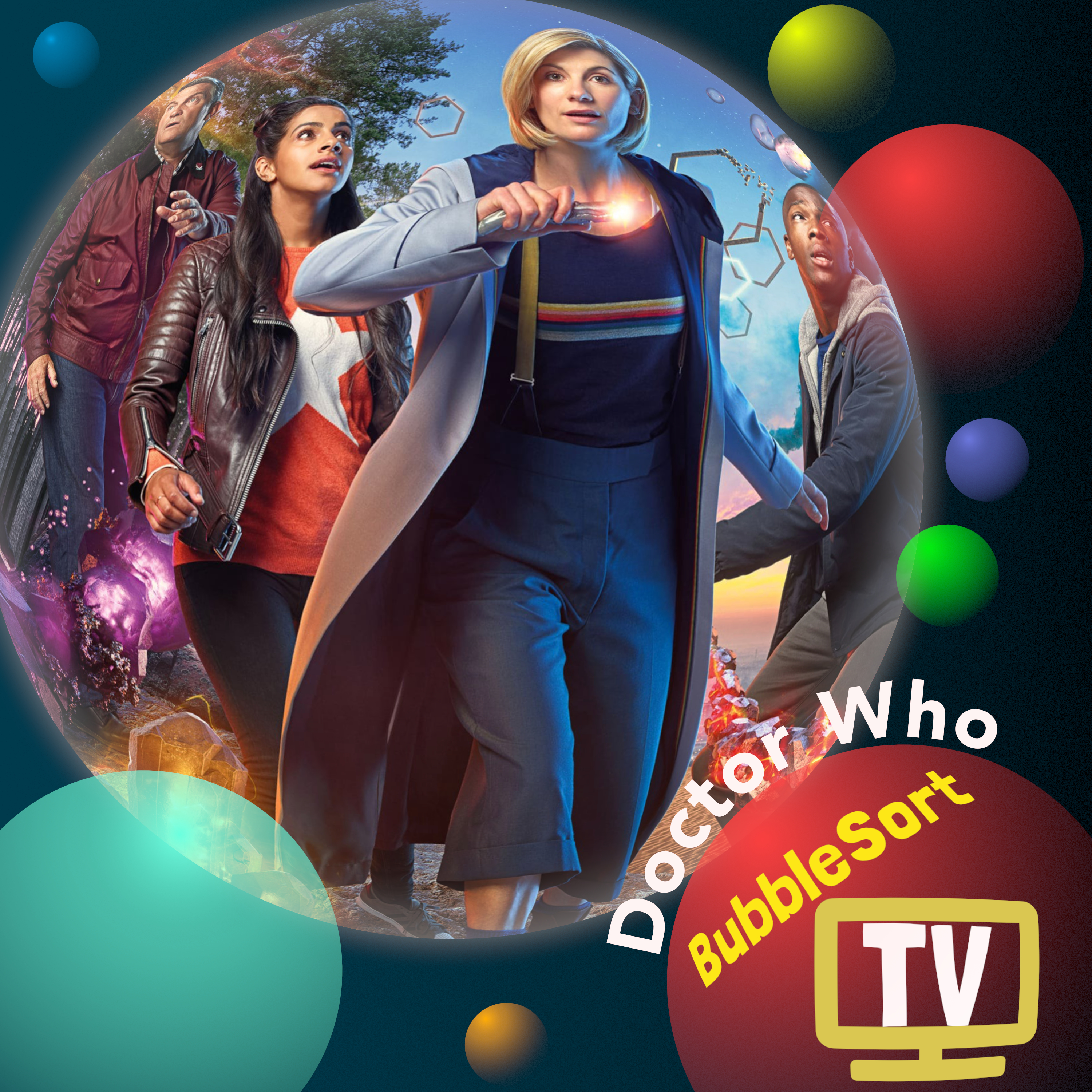 Find yourself some oil, water, tree bark, a sauce pan, nine containers, an old newspaper, a touch of ox spit, a chicken poo, and a biscuit and prepare to listen in as Clay and Vic discuss Doctor Who Series 11 Episode 06: Demons of the Punjab.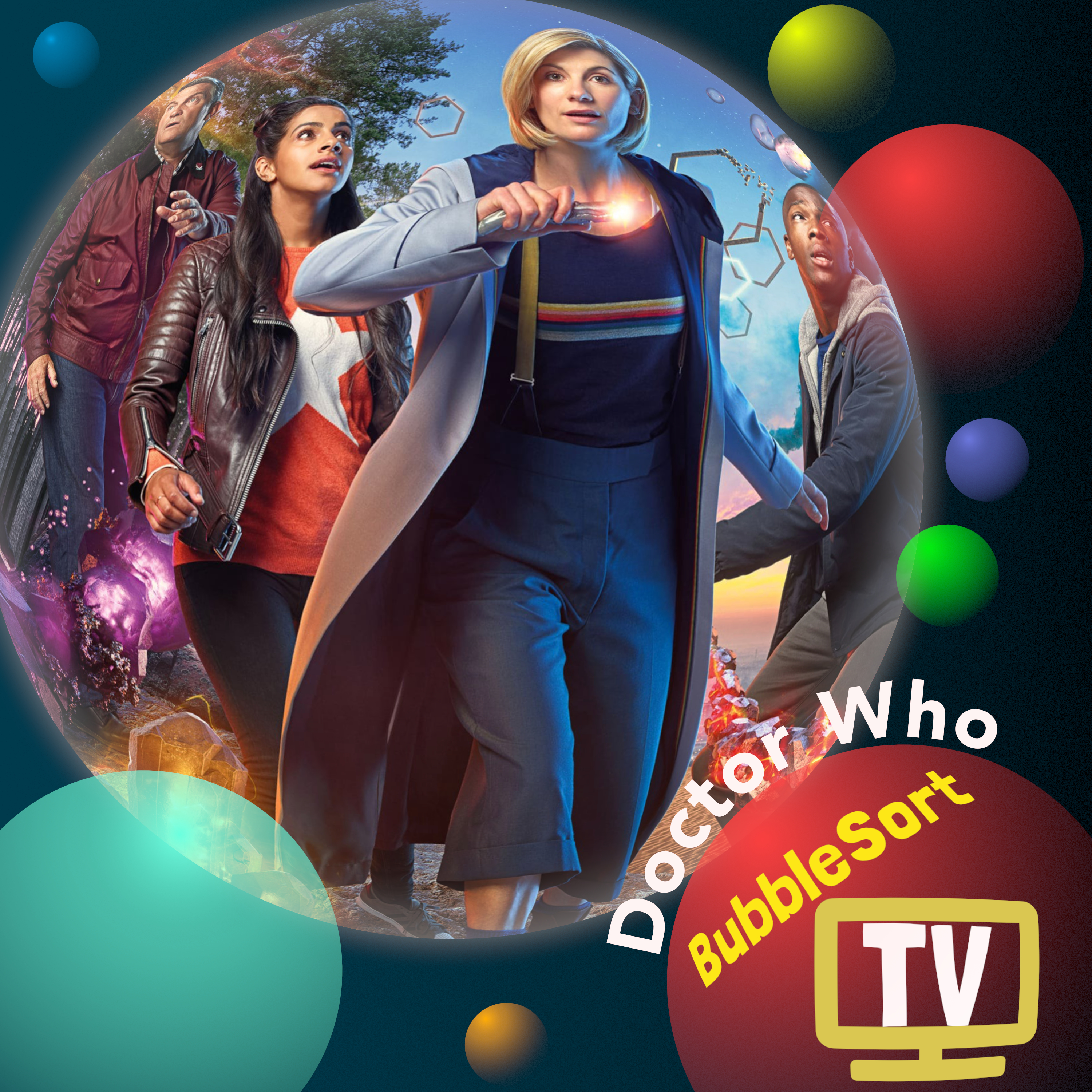 A hangry Pting is menacing Team Tardis and an assortment of other patients while on the way to Resus One. Listen in as John Chidgey and Vic discuss Doctor Who Series 11 episode 05: The Tsuranga Conundrum.