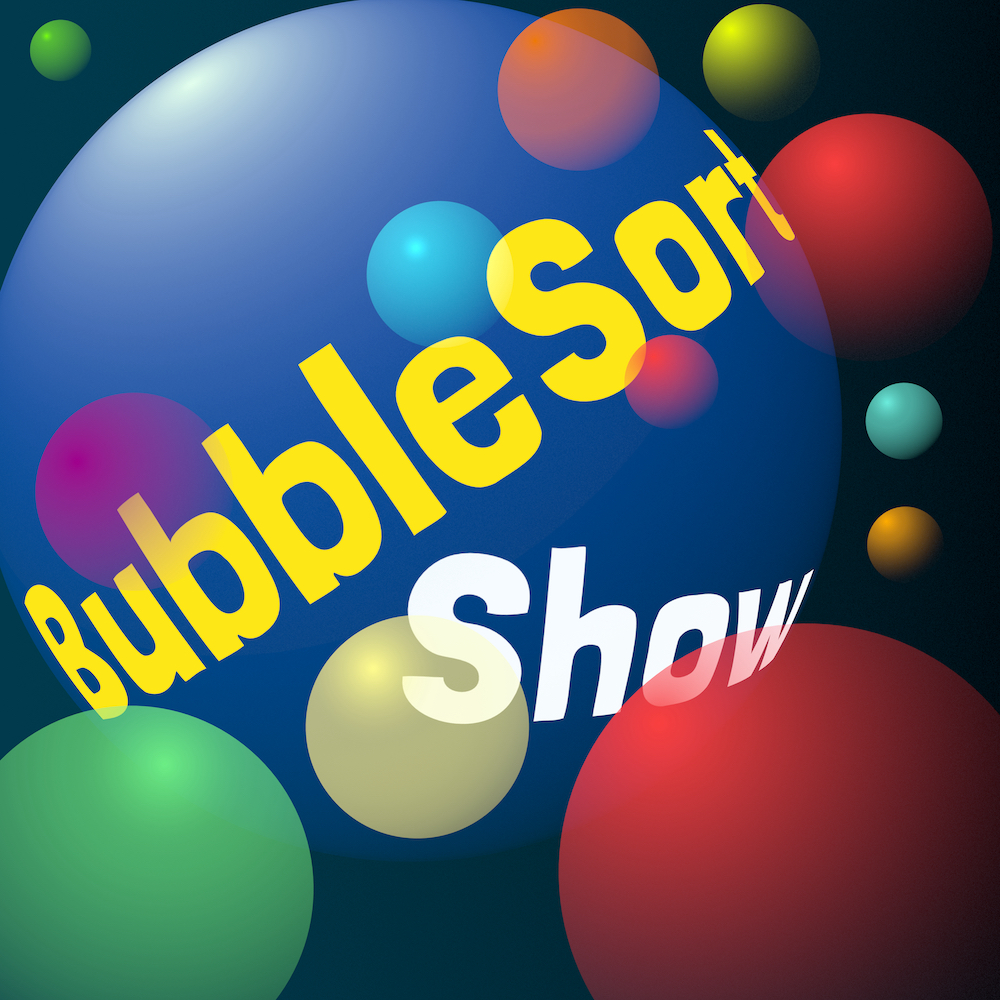 The BubbleSort crew gets Jelly Rolled, people make Calls, WWDC2021 thoughts, the ever-fascinating HomeKit updates, and much, MUCH more!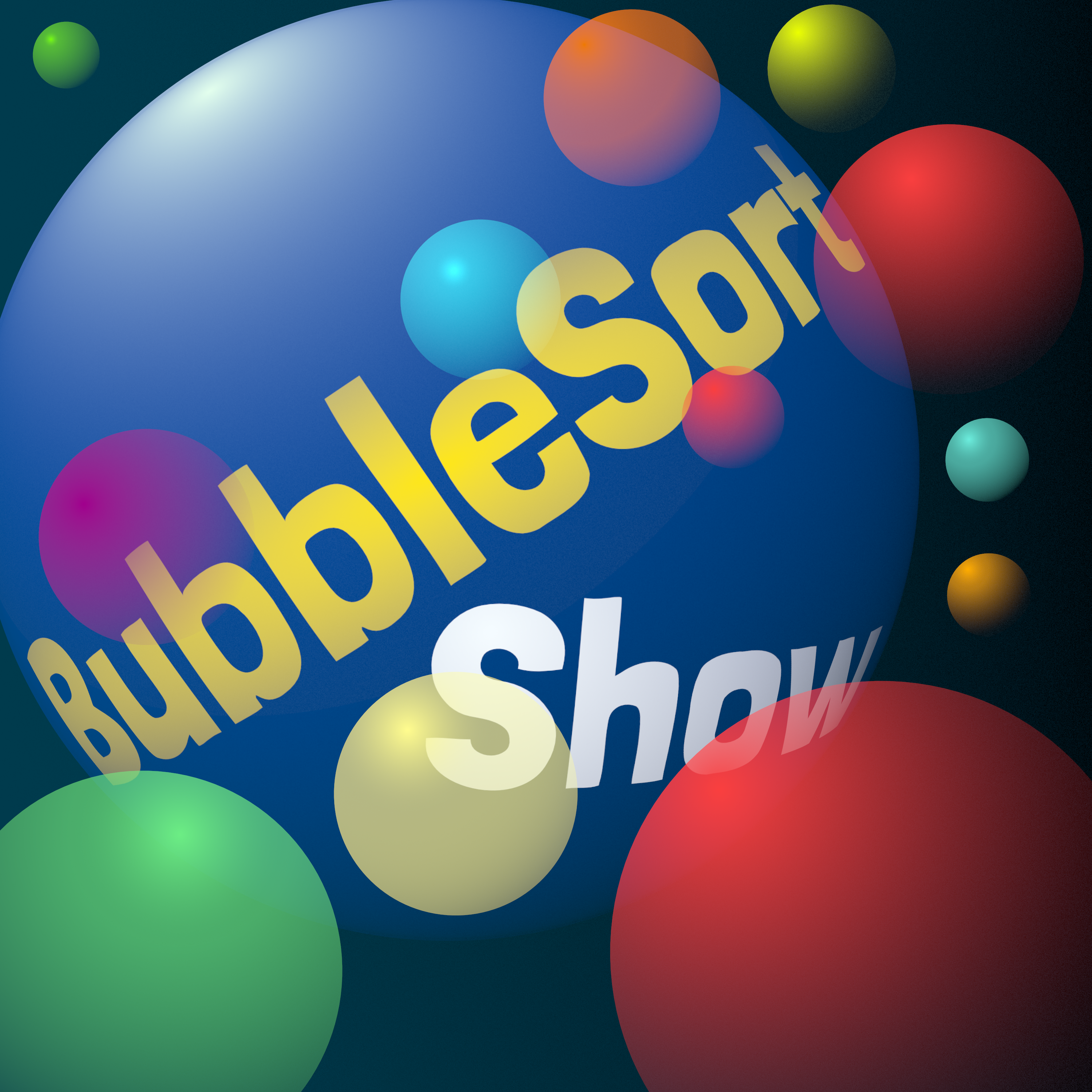 Vic has HomePod FOMO, Clay's getting a HomePod mini, and Scott just wants Vic to get off the web while podcasting!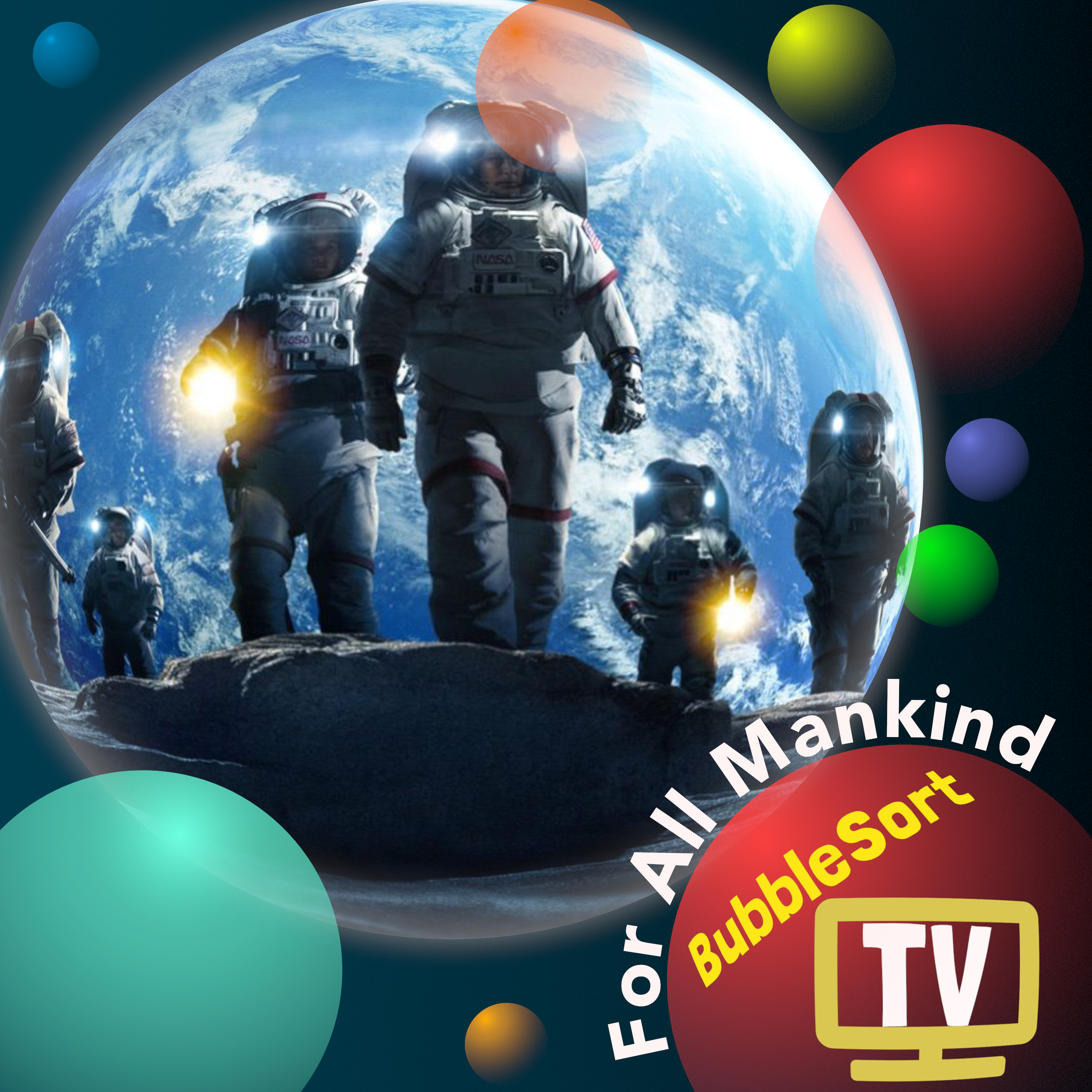 Vic and Scott have serious thoughts about For All Mankind Season 2 Episodes 3 and 4, Rules of Engagement and Pathfinder.