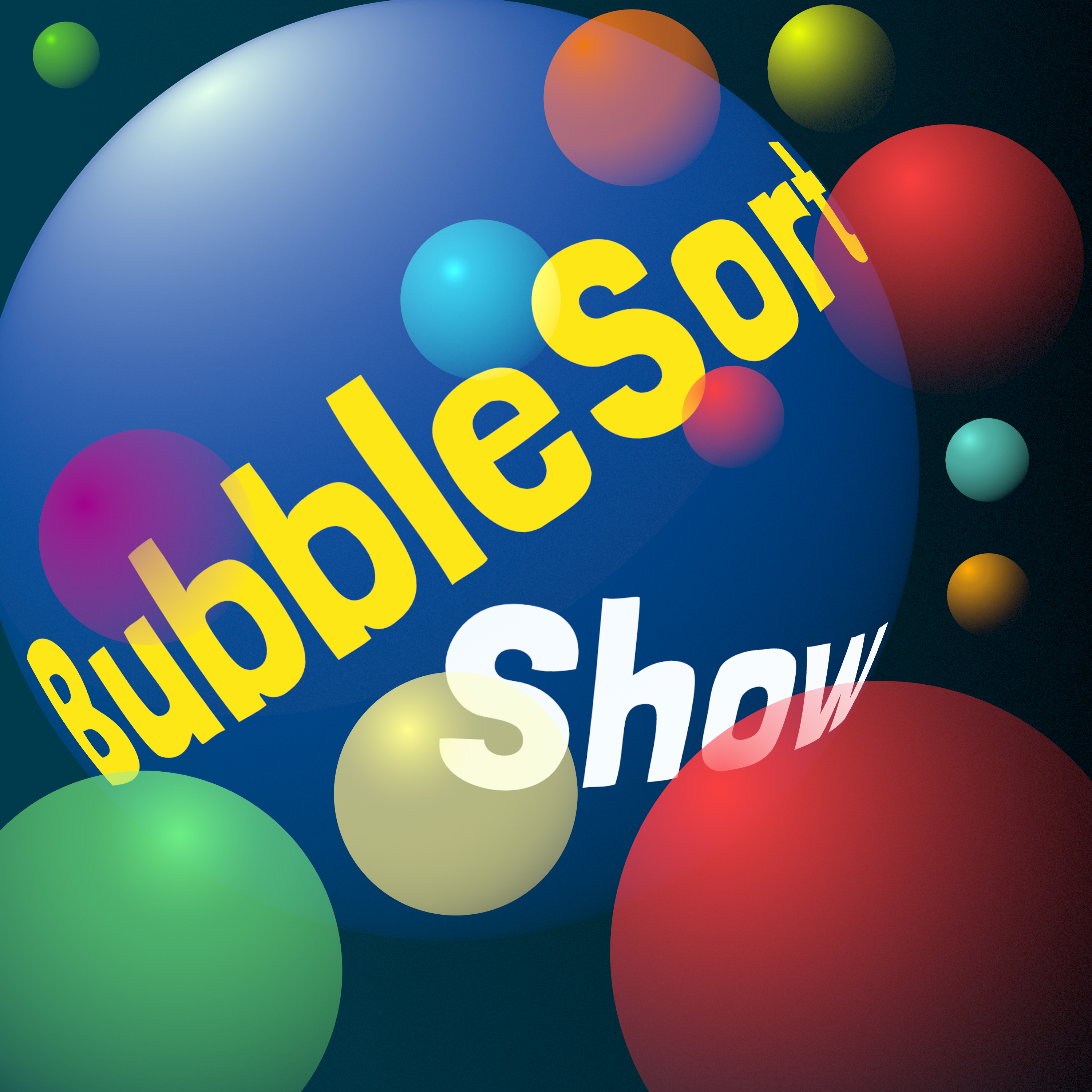 The guys continue to try and educate their homes, sometimes at great pain. Someone has a HomePod mini. A favorite app gets a nice update with an inconvenient cost. Fitness+ is still a thing and insurrection is kosher with the current White House administration, but Joe Biden can't bring his Peloton. Join Clay, Scott & Vic for all this and more.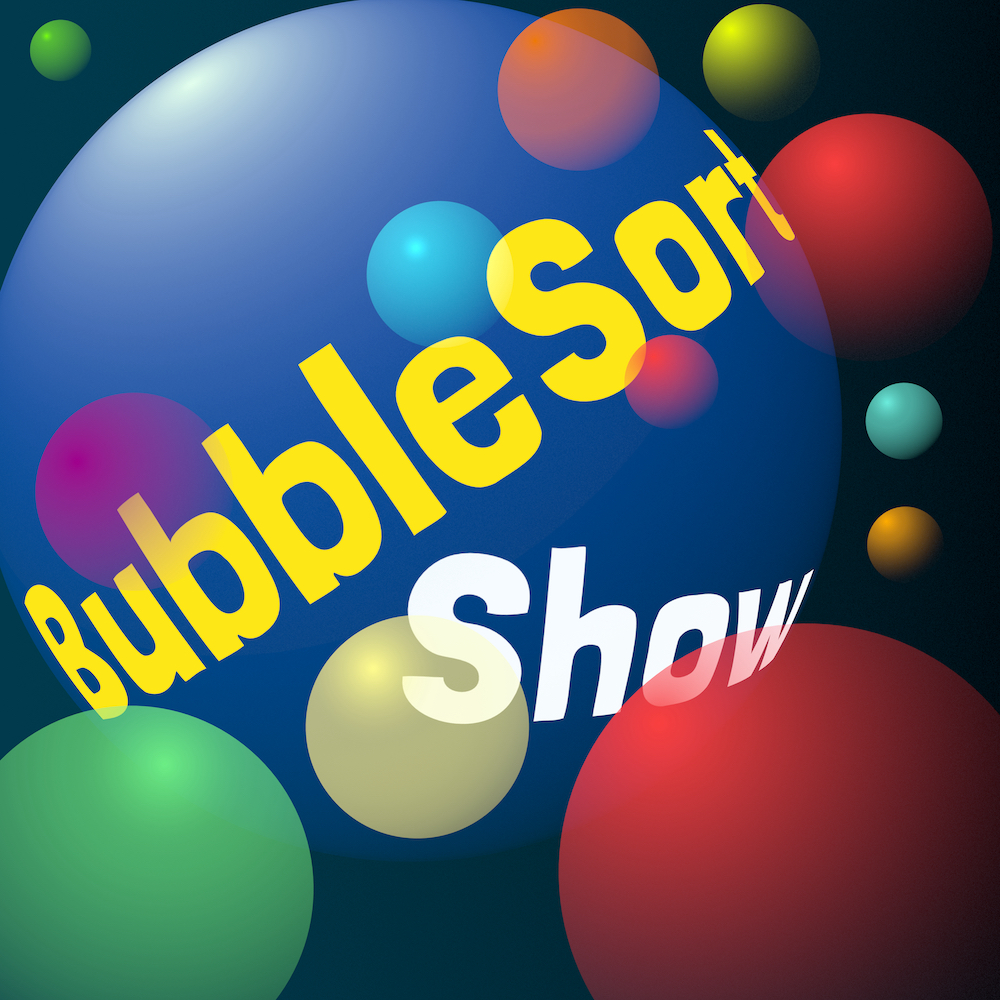 Many hours of callbacks, Tweetbacks, and all kinds of backs. Fitness+, beautiful moons, and HomeKit rage.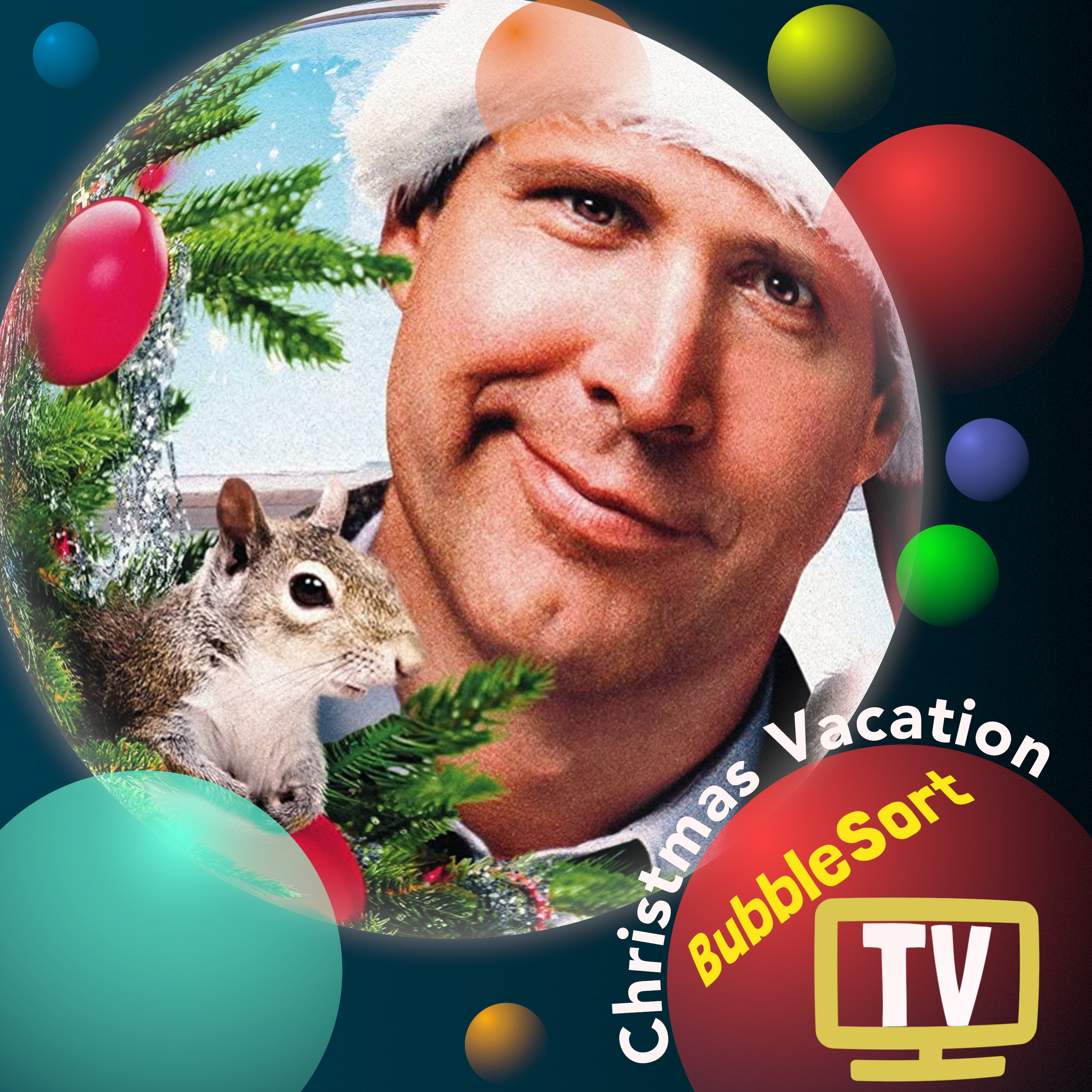 Join Scott and Vic as they kick off BubbleSort TV: Movie Night by discussing the holiday classic National Lampoon's Christmas Vacation.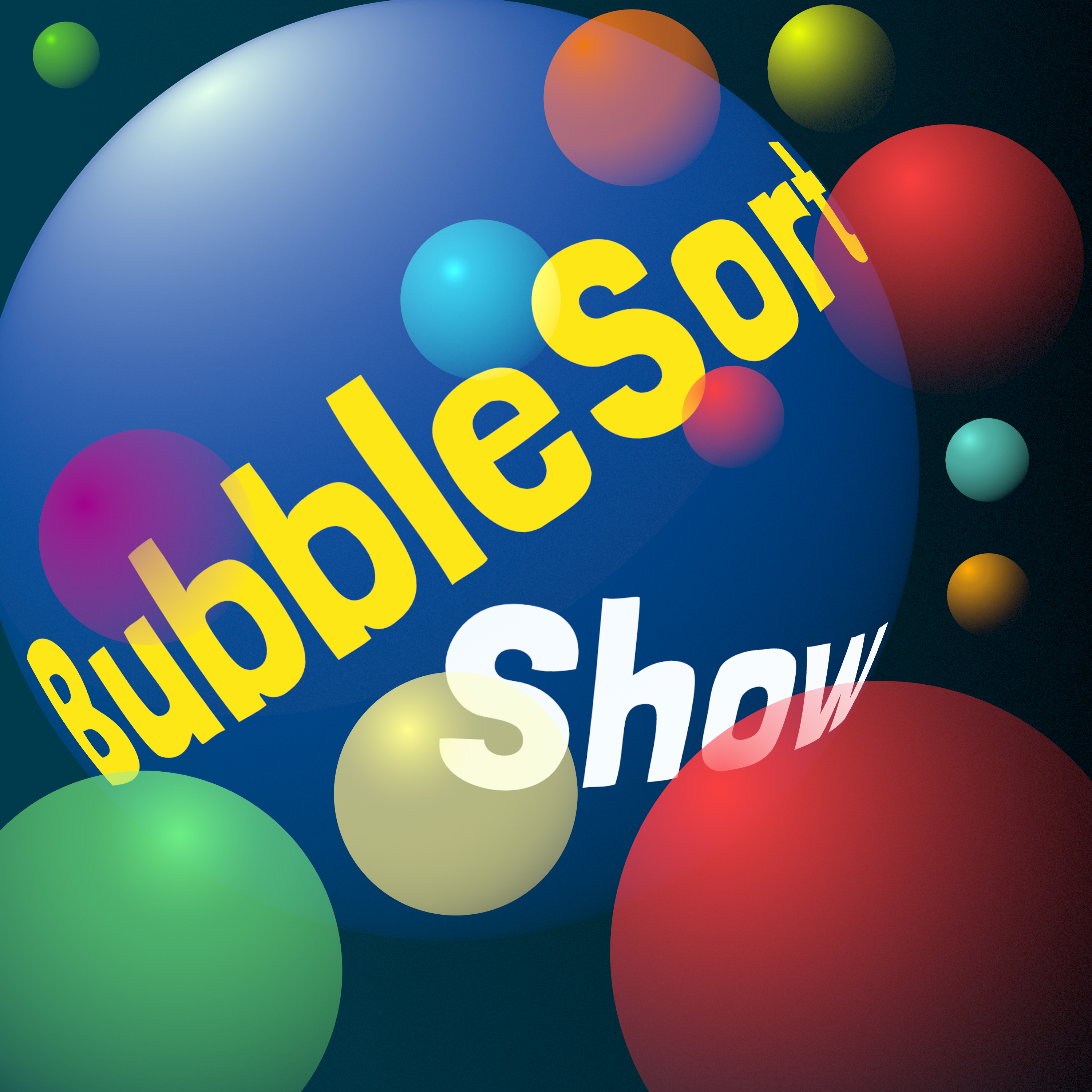 Clay has an M1 in the computer garage, Vic orders his house around with HomeKit, and Scott doesn't believe we have more than 1 listener!