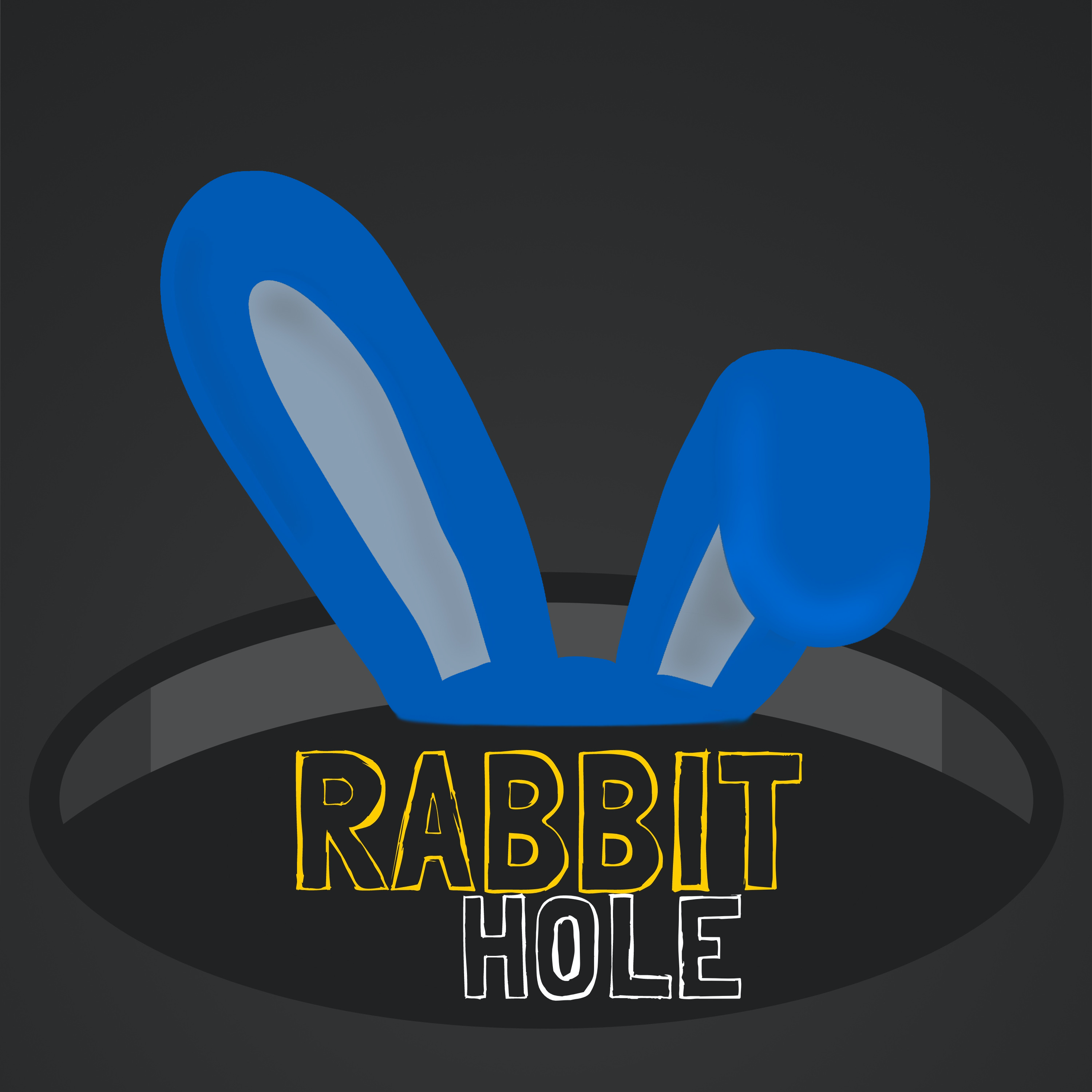 Black Lives Matter, and it's time for us all to understand why and what our role is in changing our country and world.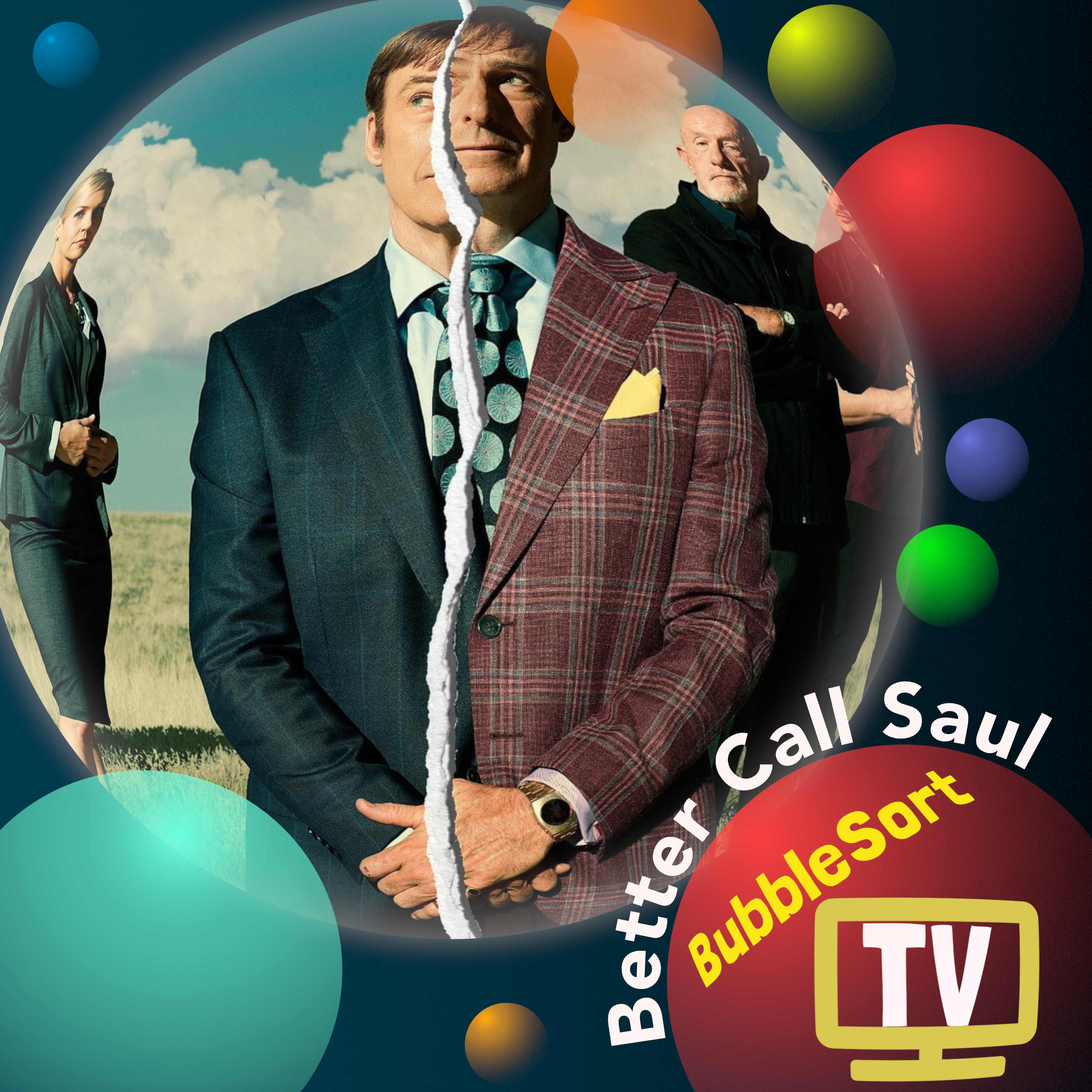 This is the end, my friend. Better Call Saul Season 5 is at a close, and Vic and Scott have thoughts and feels.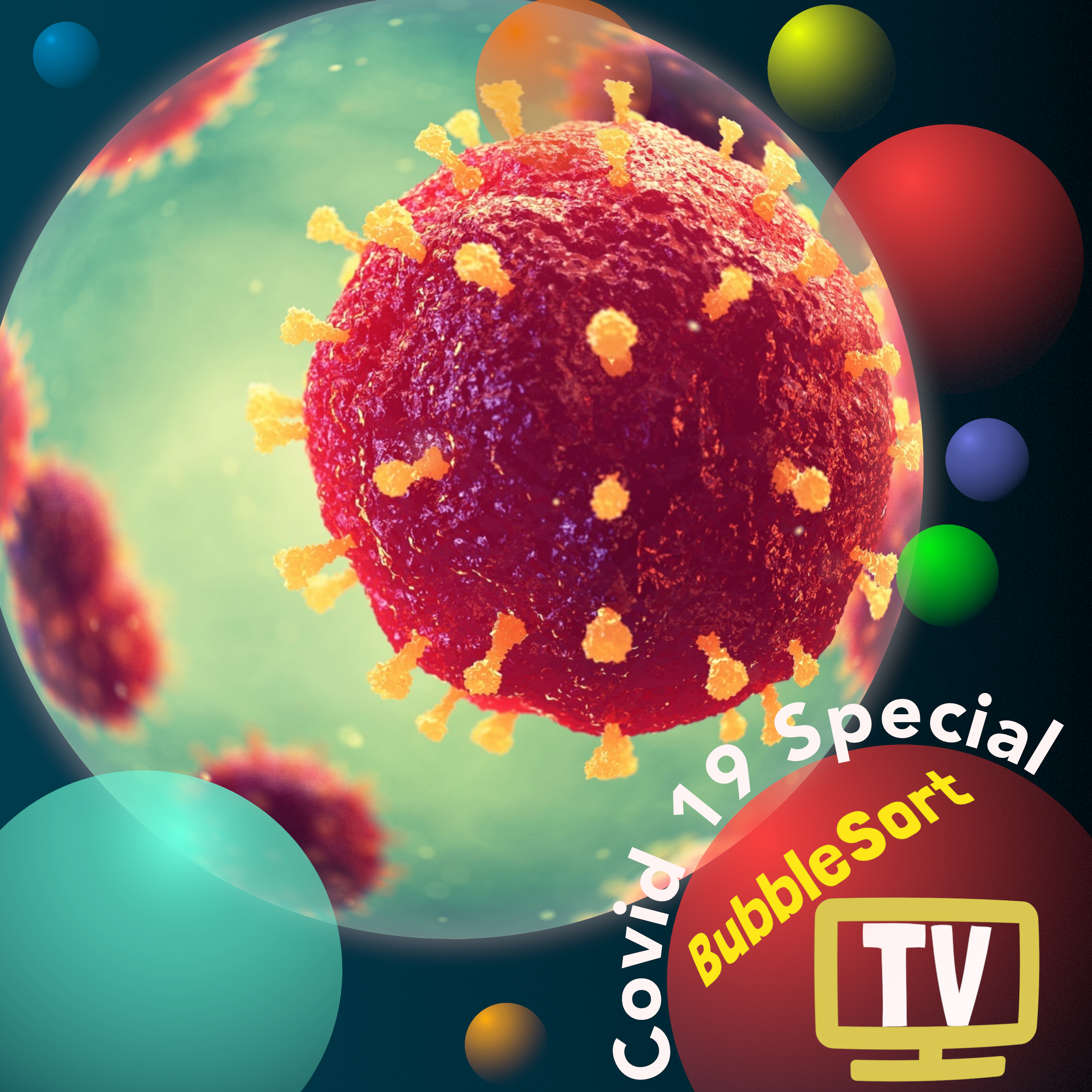 Getting tired and restless in your COVID-19 socially distant self quarantine? Clay, Ronnie, Scott & Vic are here to keep you company and recommend some great tv to help you fill that down time.