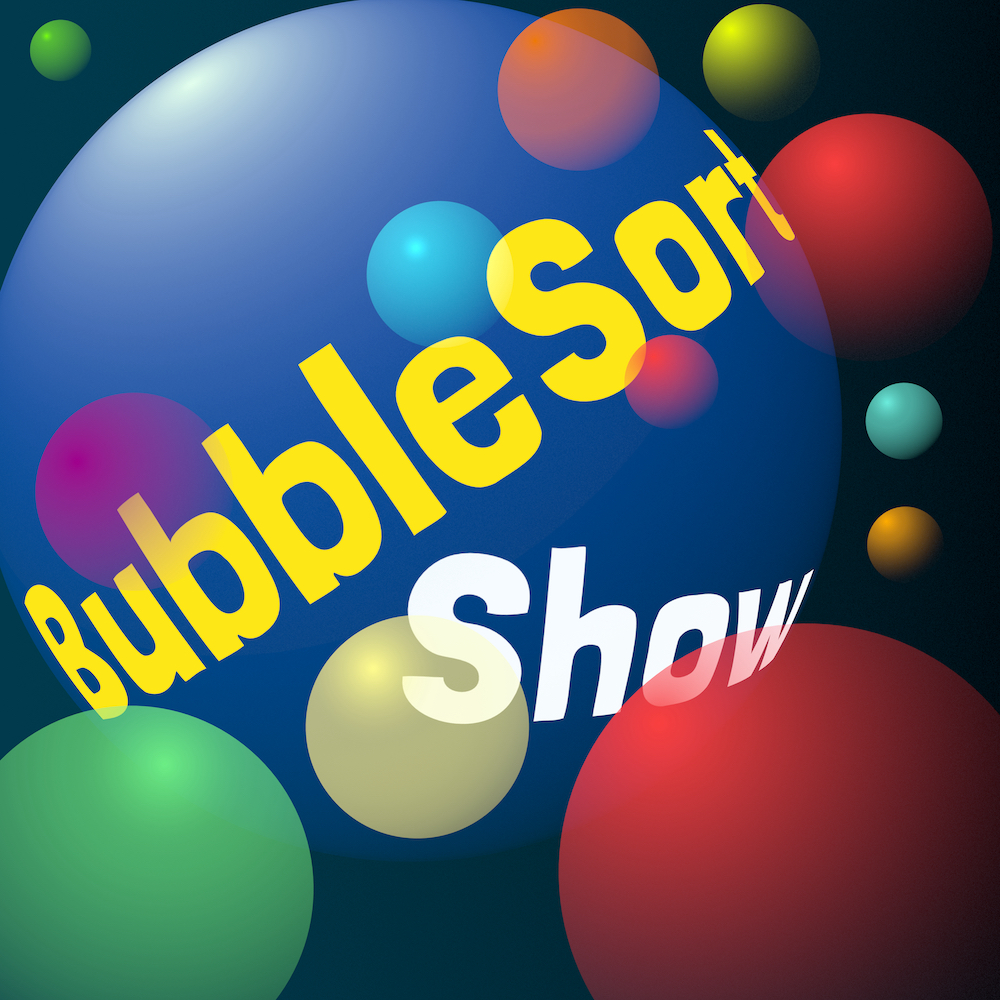 Clay and Scott are trapped in Vic's family room, but it's ok because we're all learning about Dolby Atmos and spatial audio!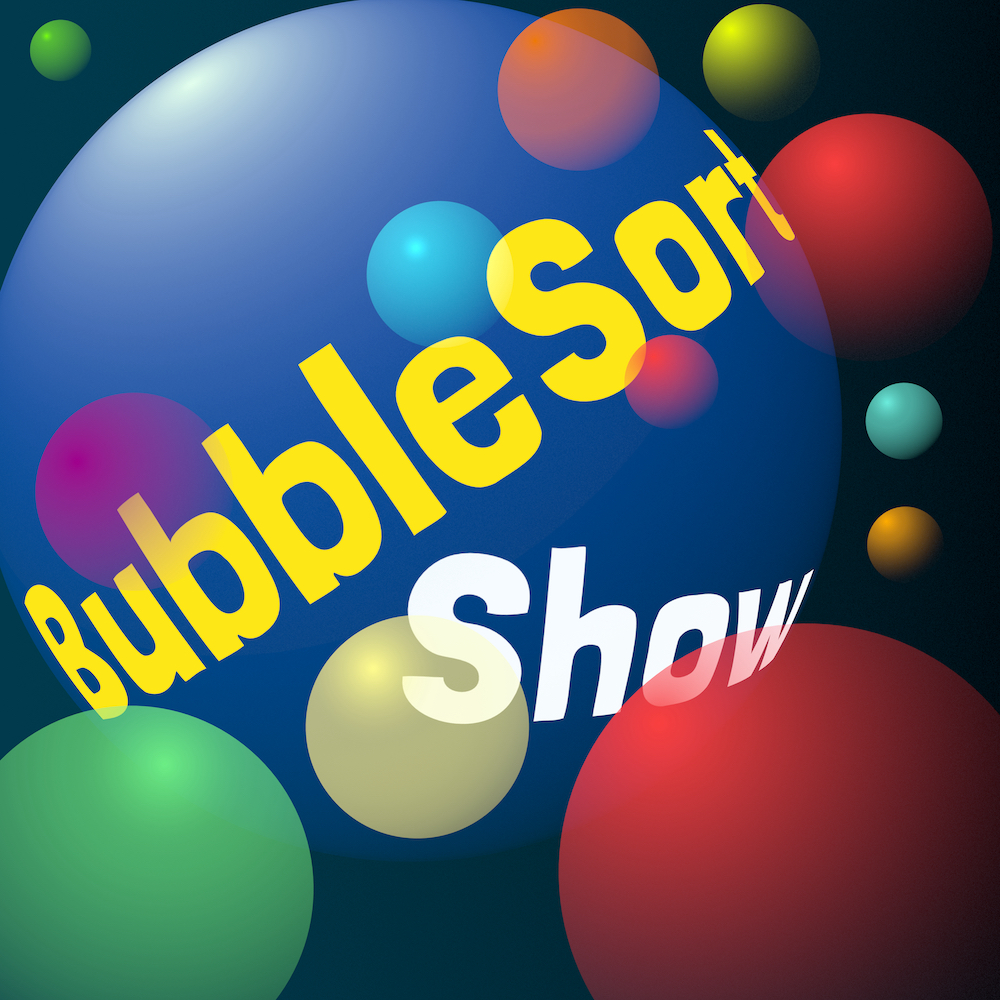 WWDC2021 draws nigh, and so do jelly-filled HomePods. Clay, Vic, and Scott share their hopes and fears.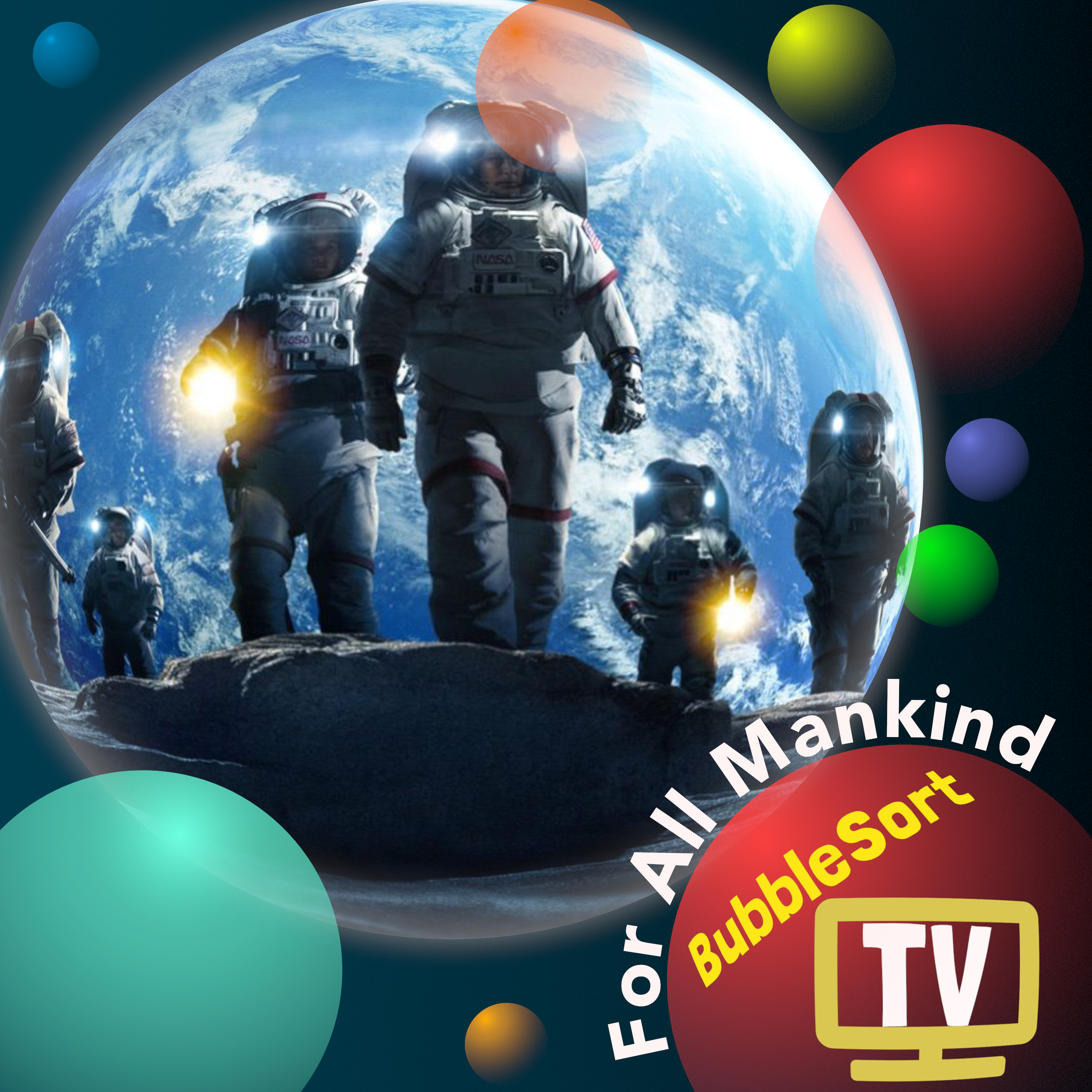 The stunning season conclusion to a podcast about a TV series with a stunning season conclusion, For All Mankind!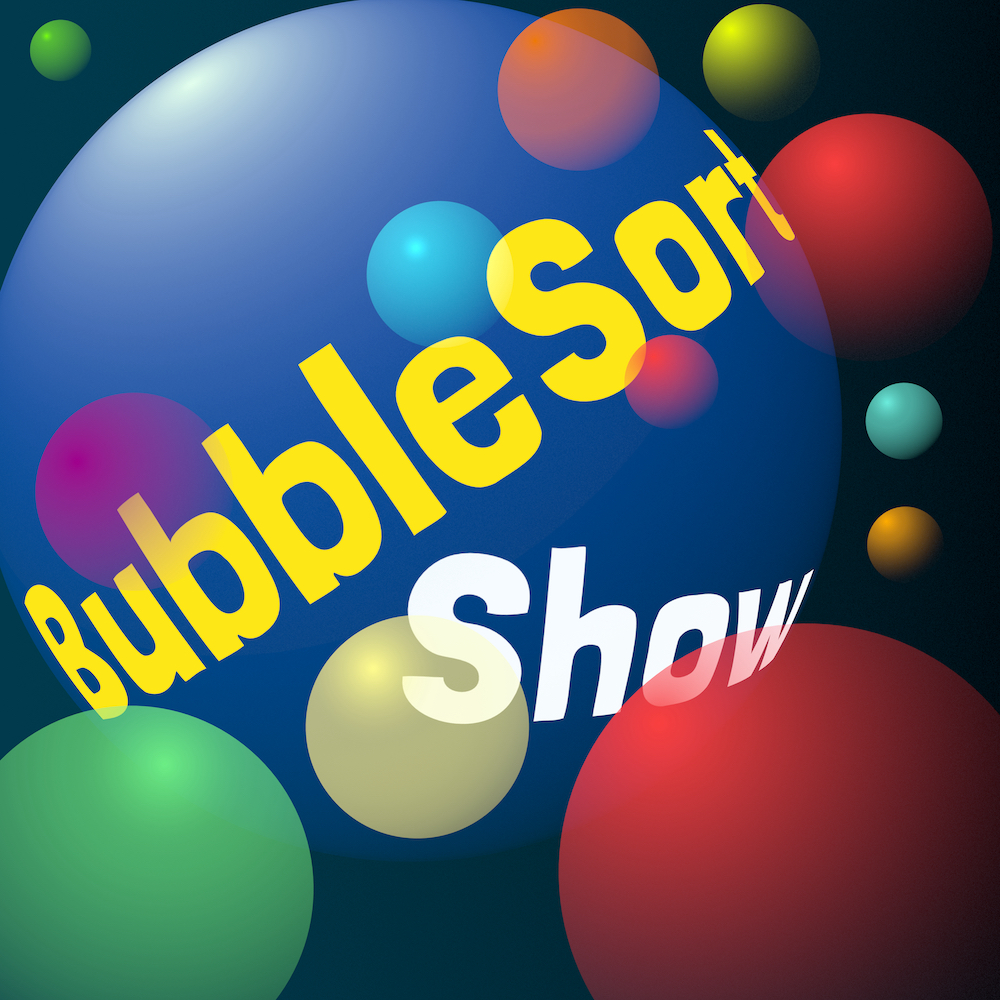 A Spring Loaded episode of BubbleSort has Clay, Vic, and Scott opining on all things Apple (including AirTags!)