Vic and Scott dive into Better Call Saul S05E07 : JMM like Scrooge McDuck into a vault full of cash!
Things come to a breaking point, and that's just between Vic and Scott! You can't believe what happens between Kim and Jimmy, but you're going to find out!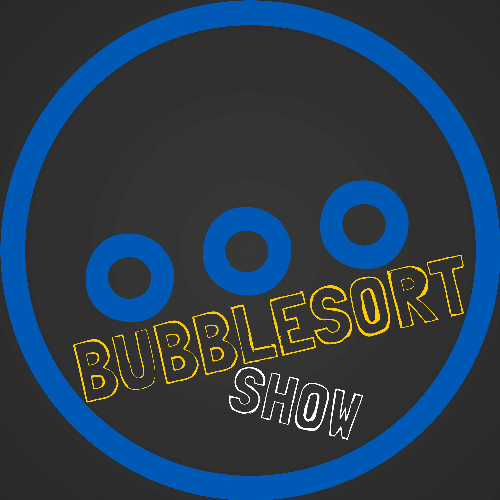 An Australian man is missing, but Clay, Vic, and Scott carry on. Corona virus, new Apple products, and more!
Vic and Scott are off bowling with Jimmy, but don't worry – they still had time to record an episode about Better Call Saul S05E04 : Namaste !!