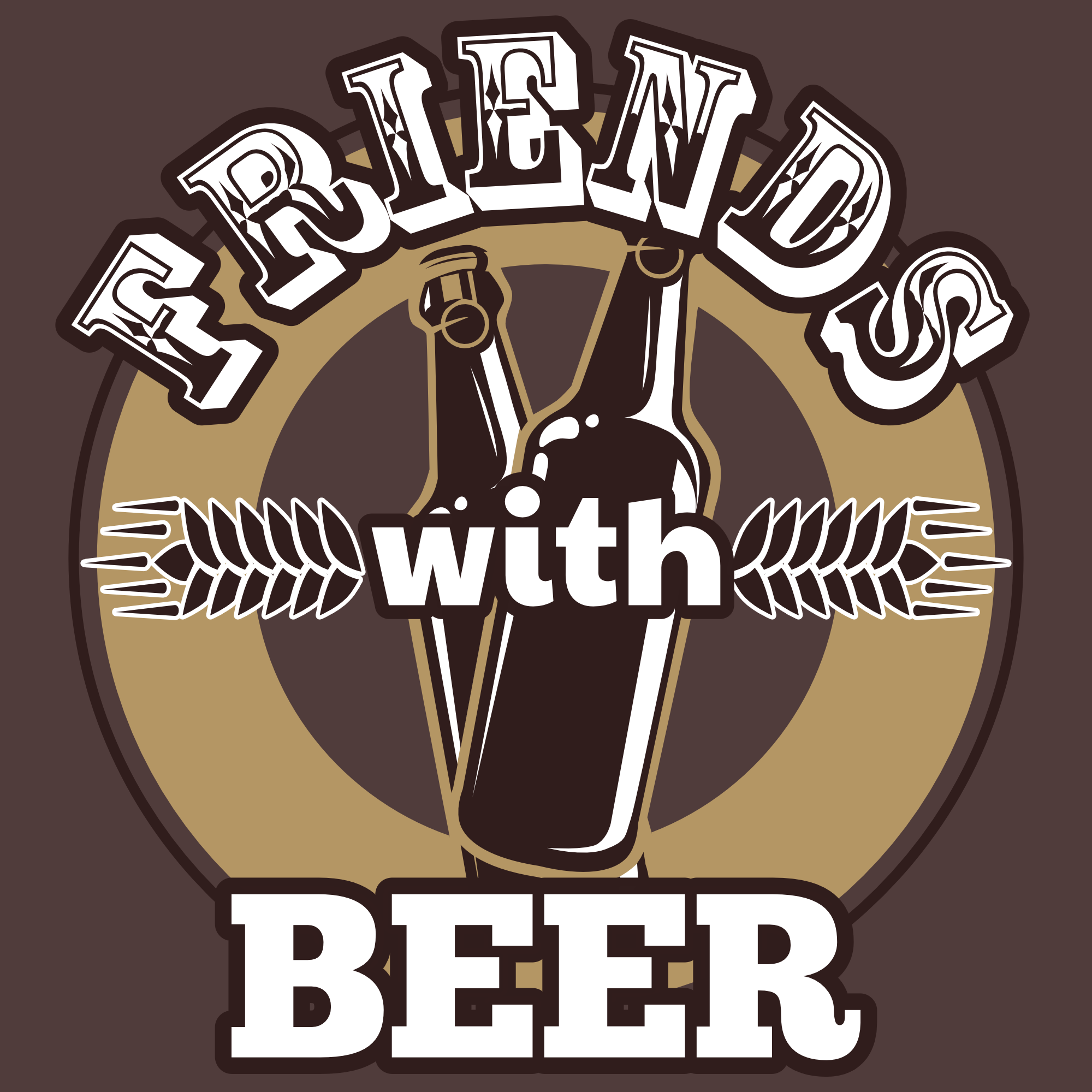 Peter and Scott get meta by thinking about the act of thinking, and list some interesting podcasts in the process. Also hell has frozen over with respect to Evernote and Apple Notes.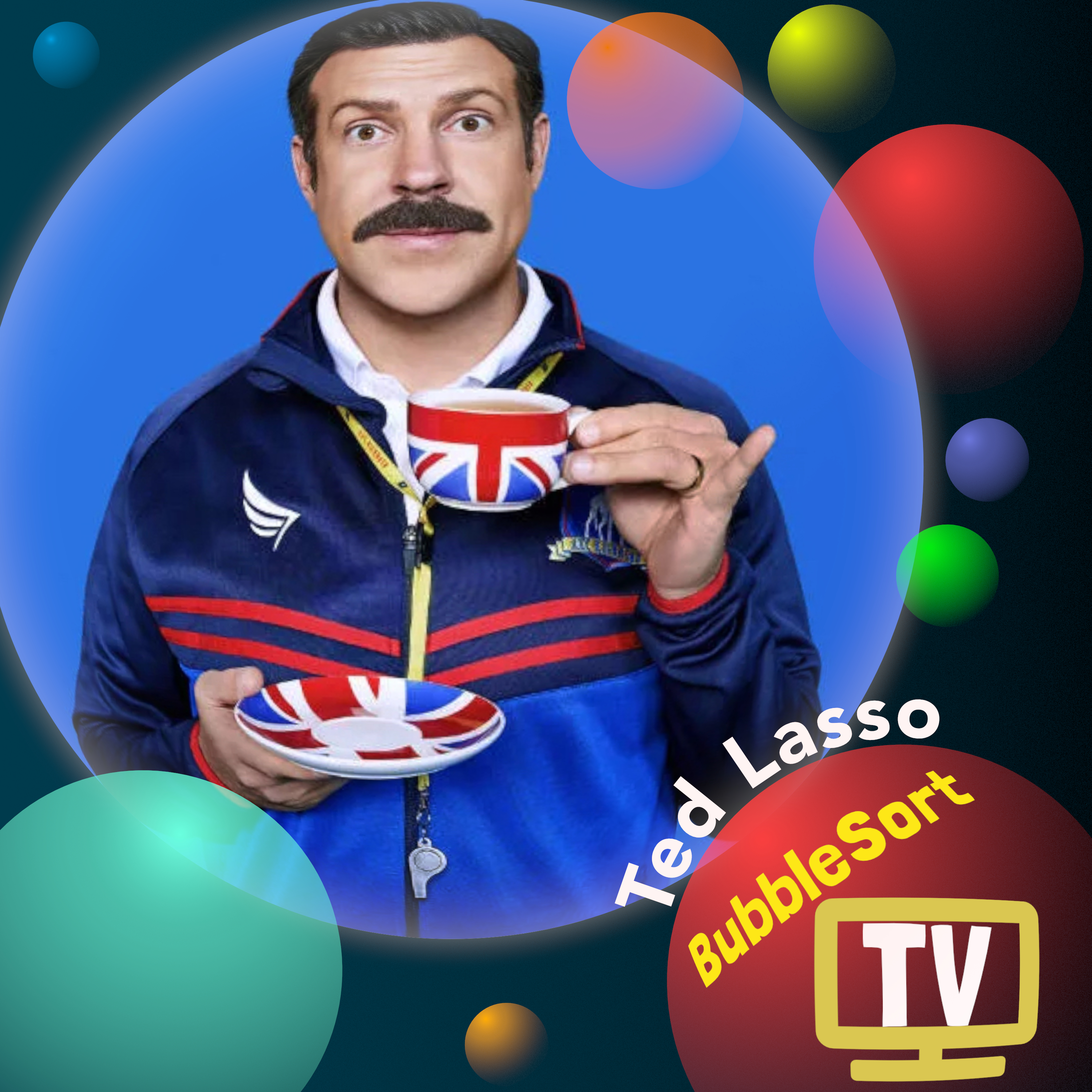 In the inaugural episode of BubbleSort TV's Believe: A Ted Lasso Podcast, Clay, Vic, and Scott recap Season 1, revisit the characters they love, and talk about their hopes and fears for Season 2.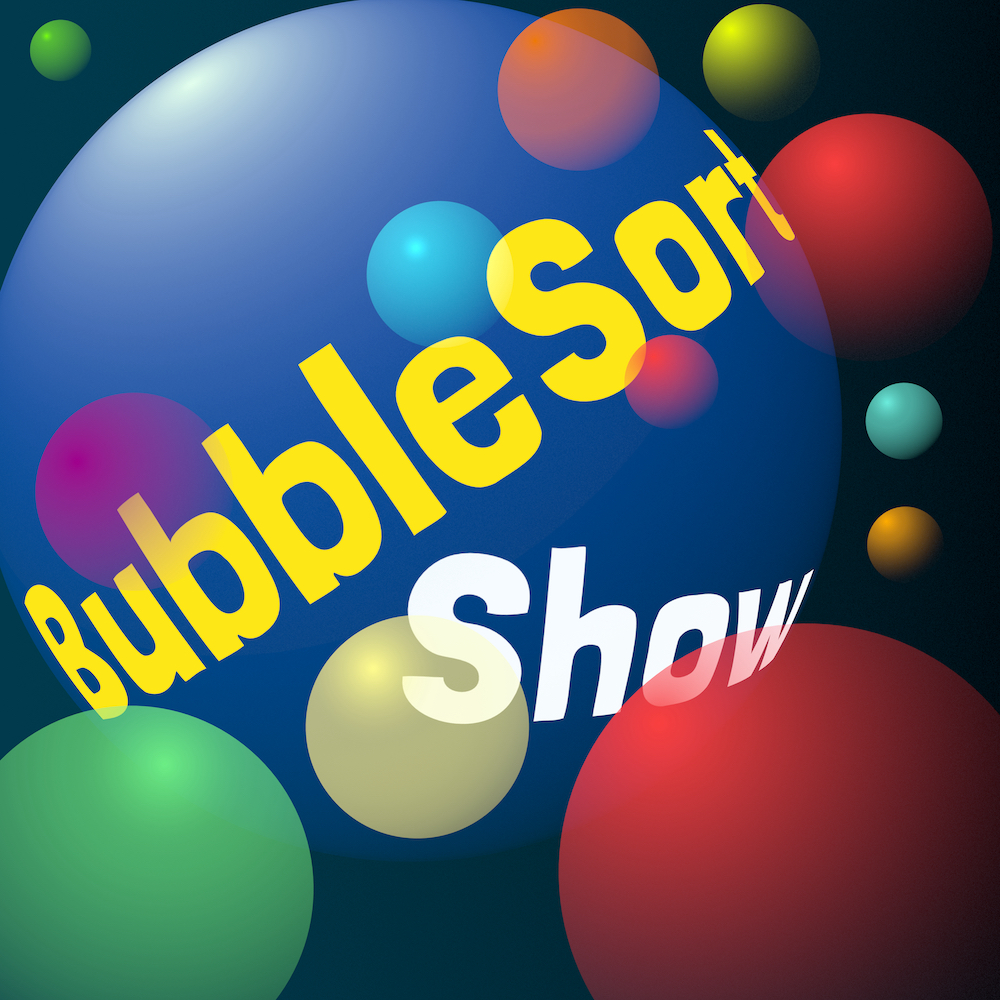 Clay and Scott are trapped in Vic's family room, but it's ok because we're all learning about Dolby Atmos and spatial audio!