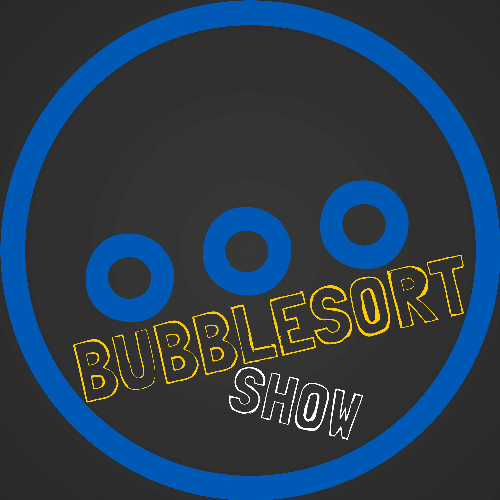 An Australian man is missing, but Clay, Vic, and Scott carry on. Corona virus, new Apple products, and more!
Vic and Scott are off bowling with Jimmy, but don't worry – they still had time to record an episode about Better Call Saul S05E04 : Namaste !!
While the Doctor & the Master face Gallifrey's mysterious past, the rest of team Tardis and the remaining humans face off against the cybermen. Join Clay and Vic as they discuss Doctor Who S12E10: The Timeless Children.
Dreaming of swallowing condoms full of heroin? Us too! It's Vic and Scott, and we're smuggling in this episode about Better Call Saul S05E03 : The Guy For This