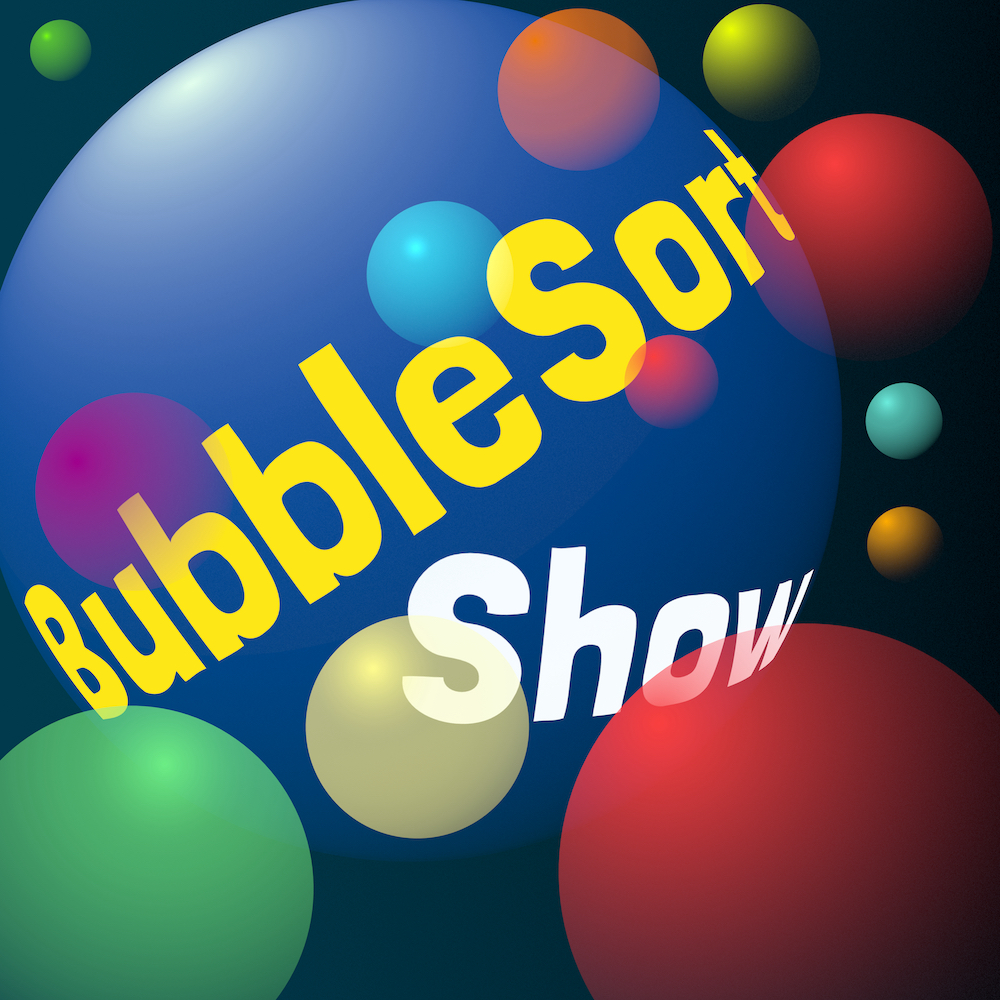 Join Clay & Vic as they reunite with John Chidgey, AKA The Missing Australian Man, in a special one off episode to catch up with what he's been up to since departing BubbleSort and so much more!!!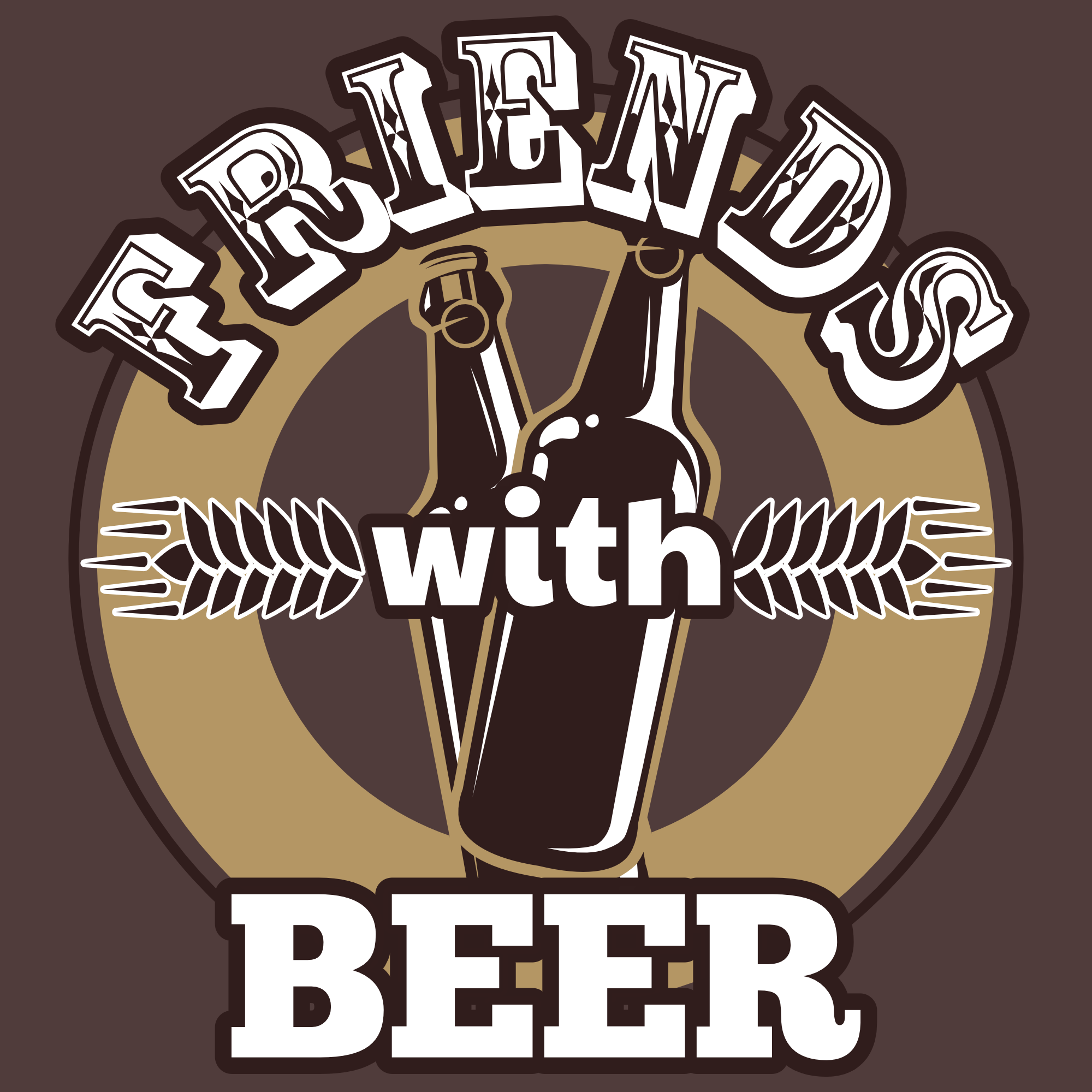 Peter and Scott drink beer on relatively empty stomachs and discuss things that make them smile (tire pressure monitors, cats, funny expressions) and things that don't (streaming services, double-charges on credit cards).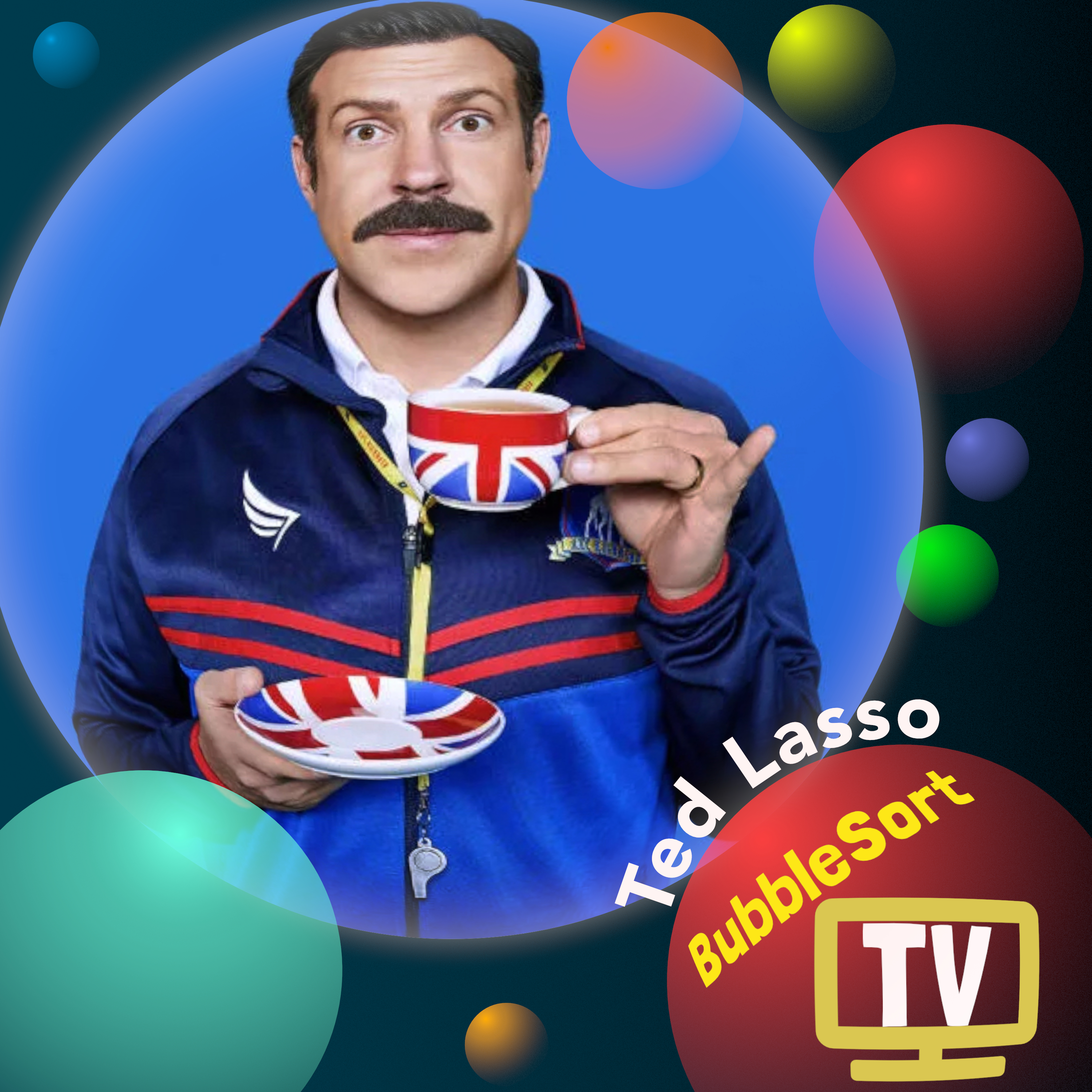 It smells like my gram's house in here, but Clay, Vic, and Scott will carry on and psychoanalyze the second episode of Ted Lasso Season 2 anyway.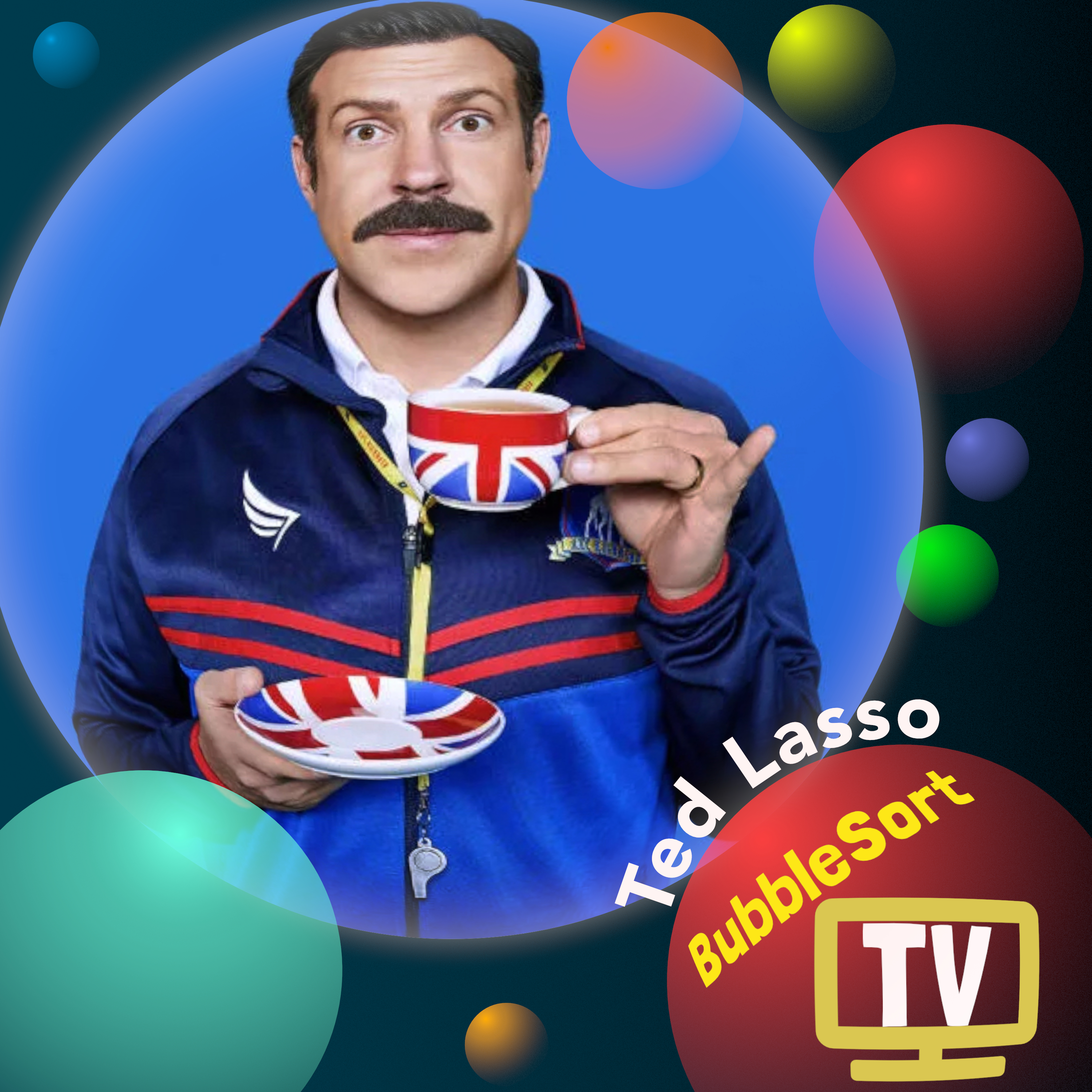 Dani Rojas gets the yips, Earl Greyhound chases a final pigeon, and Clay, Vic, and Scott are back on the pitch for Season 2 of Ted Lasso! Believe it!!