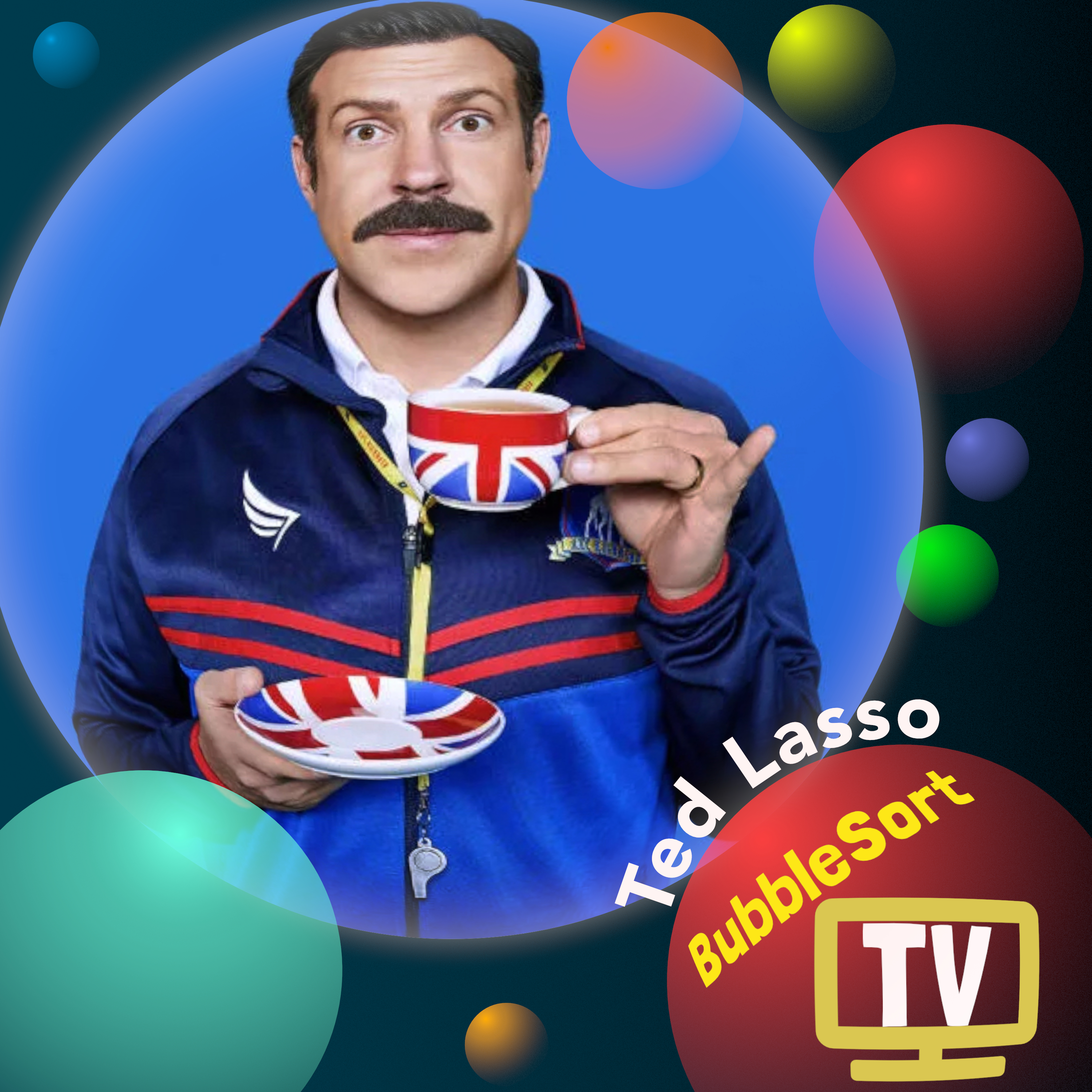 When will this show peak? And how do they keep making each episode better than the last? We don't know or care - just give us The Signal!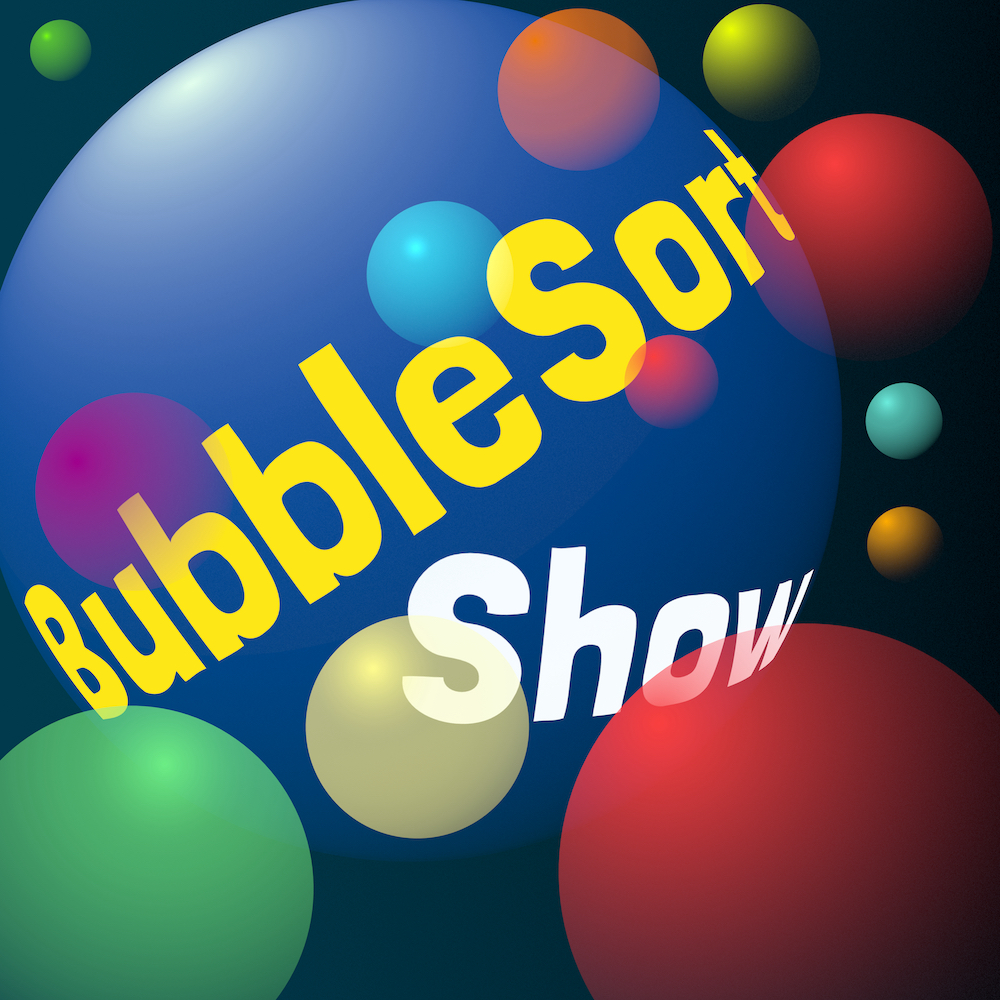 Vic turns in his homework, we all wax poetic about HomeKit sensors, and Clay tells us what it's like living with Florida Man.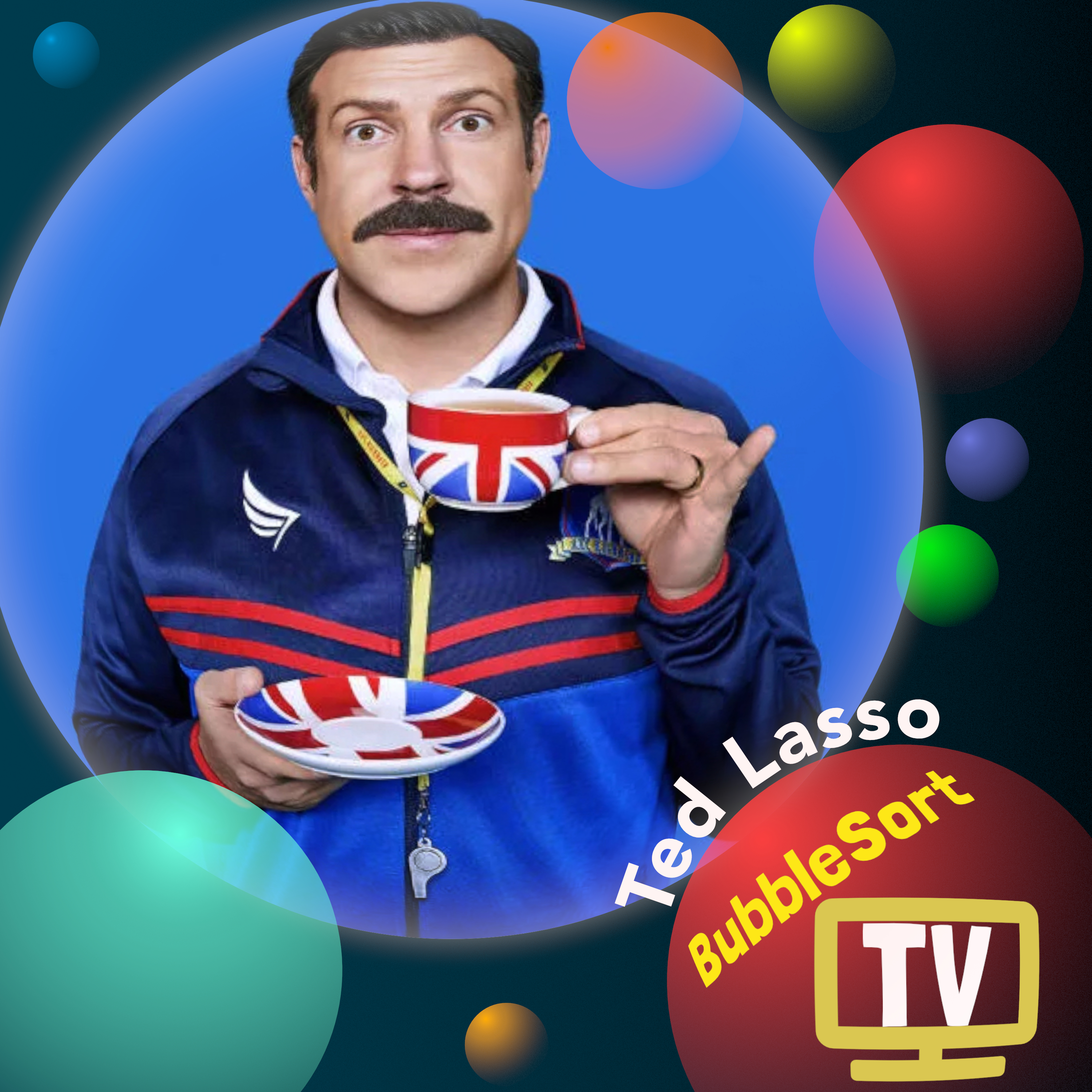 It's Christmas time for Ted Lasso in the UK, or is it? Clay, Vic, and Scott are have fun trying to figure it out.